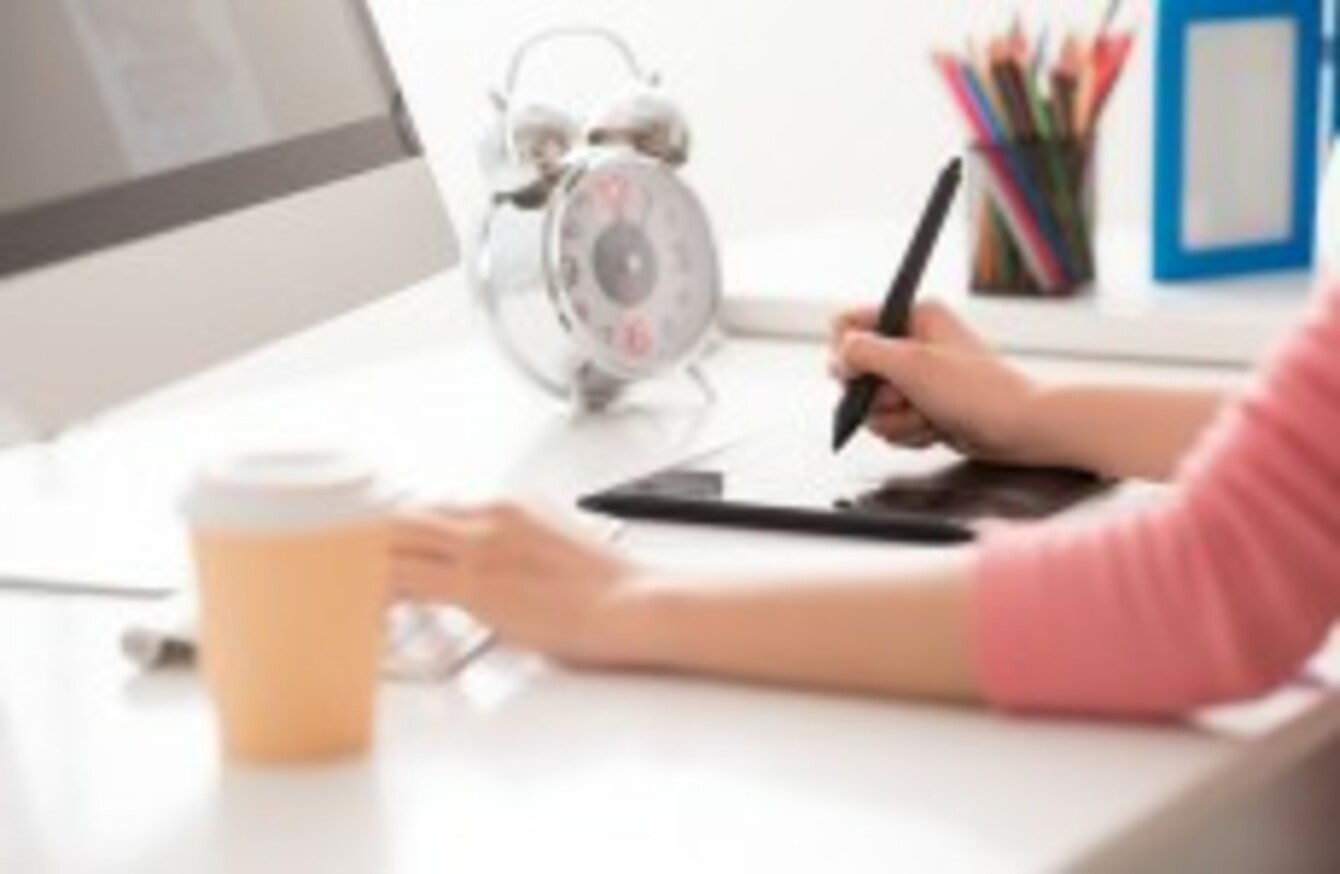 Image: Shutterstock
Image: Shutterstock
NON-EU CITIZENS last year had more than twice the unemployment level across the EU's 28 member states than citizens of that state, according to the latest Eurostat figures.
EU citizens aged 20 to 64 years registered a 10% unemployment rate in their home country, while 21.3% of the same age group of non-citizens were unemployed.
The proportion of people out of work for 12 months or over was similar between the groups though, at 48.6% for unemployed EU citizens and 46.1% for non-citizens.
Some 65.8% of Irish citizens were employed here last year, compared with 54.4 of non-EU citizens in Ireland and 68.6% of nationals from other EU states.
Overall, 56.1% of non-EU nationals aged 20-64 were employed; 68.9% EU nationals were working in their state. The rate of employment among EU citizens living in another EU country was even higher, at 70.9%.
Non-EU citizens had almost twice the proportion of employees on temporary contracts than EU citizens, at 20.2% and 12.4% respectively, while the proportion of part-time employment was also higher for non-EU workers (at 27.5%, compared to 18.4% for EU nationals).
EU citizens working in other EU countries registered a higher proportion of temporary work contracts (16.4%) than those from that country (12.4%).
Four EU states showed a higher rate of employment for non-citizens than for citizens from that state: Cyprus, the Czech Republic, Lithuania and Italy. The largest difference between the two groups was found in Sweden, where 81.3% of its citizens are employed compared to 50.2% of non-EU citizens there.