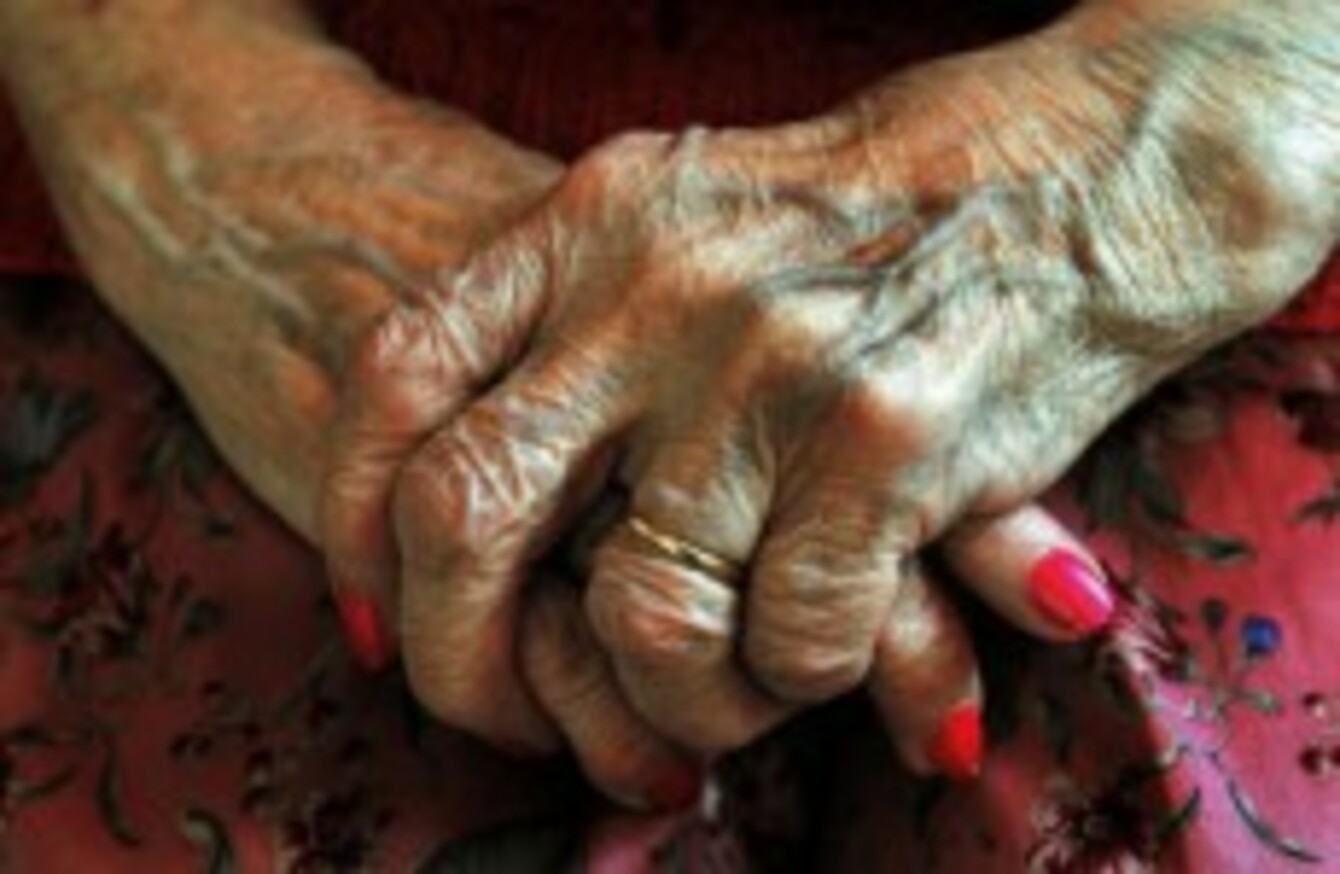 Image: John Stillwell/PA Wire
Image: John Stillwell/PA Wire
THE FINANCIAL AFFAIRS Council of the European Union says says governments need to make progress on the long-term sustainability of their public finances so as to cope with the rising cost of the EU's ageing population.
The EU Ageing Report 2012 says the EU's population is expected to grow slightly from 502 million in 2010 to 517 million in 2060, but that the demographic of that population is expected to change significantly.
The report projects that three out of ten EU citizens will be aged over 65 in 2060.
However, while the 15-64 age group is expected to see a fall in population by 2060. This is not a uniform development across all EU members - Ireland, Belgium, France, Cyprus, Luxemberg, Sweden and the UK are expected to see an increase in the percentage of population aged 15-64.
Currently in the EU, there are four people of working age to each person aged over 65, but ratio is expected to dip to two people of working age per person over 65 within the next 50 years or so.
"Moreover, the demographic changes are expected to have substantial consequences on public finances in the EU," the European Commission said at the report's launch today.
The report found that on the basis of current policies, age-related expenditure (such as pensions and healthcare) is expected to rise by 4.1 per cent by 2060 to account for 29 per cent of GDP.
It also projects that public pension expenditure will rise by 1.5 per cent to almost 13 per cent of GDP over that period, though the report acknowledges that there are significant variations across EU members in terms of pension reforms.
Life expectancy at birth is projected to increase from 76.7 years in 2010 to 84.6 in 2060 for men, and from 82.5 to 89.1 years for women.