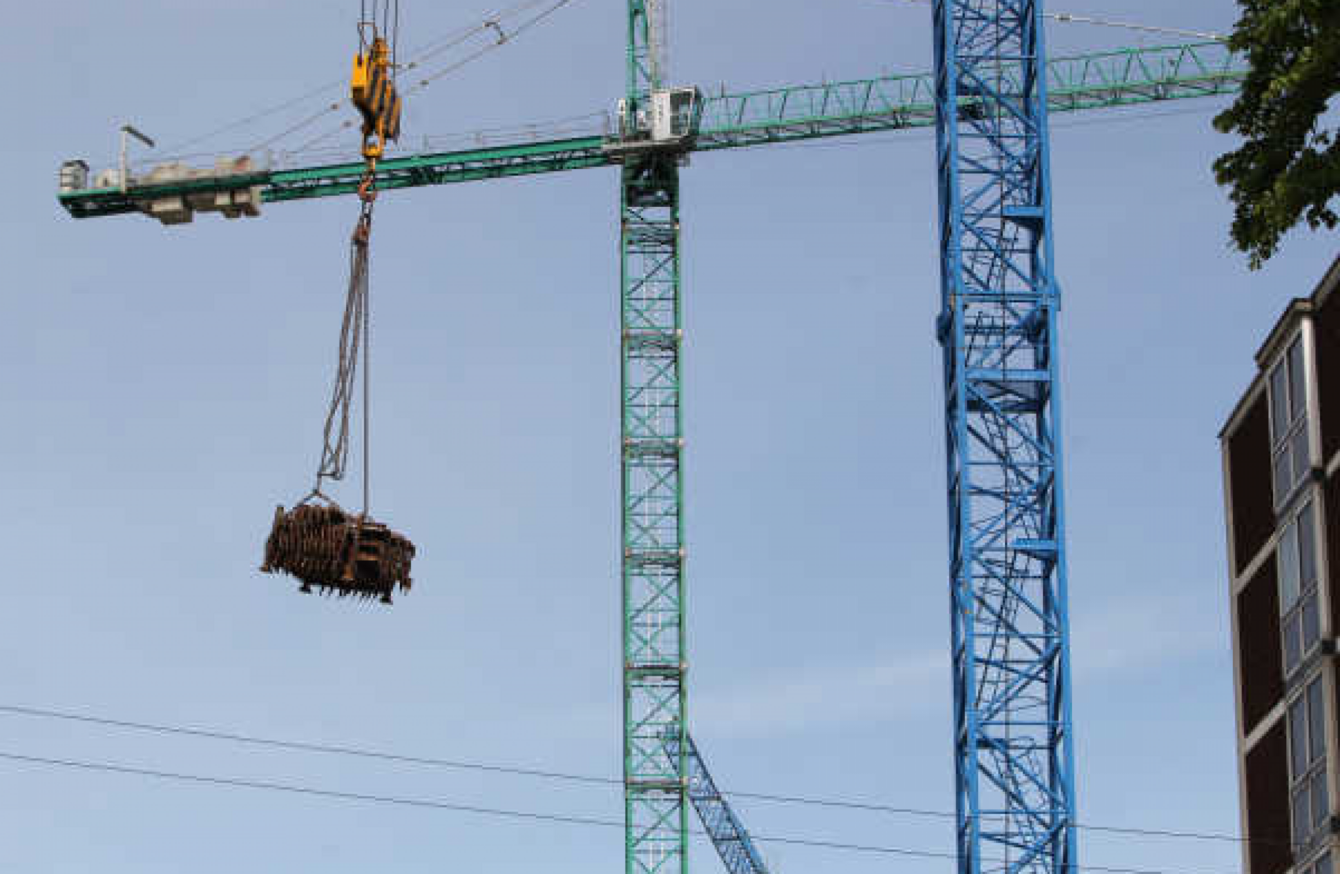 Image: RollingNews.ie
Image: RollingNews.ie
THE PUBLICATION OF a European Commission report on Ireland which criticises the level of public sector investment was delayed to avoid being published as the country went to the polls.
The European Commission staff working document on Ireland for 2015 was published on Friday along with reports from other countries, but was delayed until after polls closed. .
The European Commission confirmed today that they had decided at a senior level to delay the publication of the report to avoid any appearance of interference in the election.
"The Commission was aware that there was an election underway and felt it was best to release the document after polls closed," a spokesperson told TheJournal.ie.
Prioritising
While the report praises the "remarkable" recover criticises the government for prioritising tax cuts over capital spending, calling some of the tax moves "highly regressive".
It adds that the Capital Spending Plan announced last year is back-loaded in order to prioritise the tax cuts.
Public investment under the Capital Spending Plan 2016-2021 is backloaded towards the end of the plan's duration, as the government has given preference to tax cuts and other expenditure increases at this time.
"In 2016, government investment is actually projected to contract by 1.4 % compared with 2015 levels."
It calls on the government to address child poverty and low work intensity, which is the phrase it uses for underemployment.
It adds that women are being hindered by the high cost of childcare.
The average fee for childcare nationally was €152 per child per week, amounting to almost €16,000 per year for a two child family. As a percentage of wages, net childcare costs in Ireland are among the highest in the EU.
"They were the second highest in the EU for couples and the highest for single parents."
Traffic and homes
The report says that the lack of mass transit in Dublin has made the city more congested.
The shortage of mass transit facilities around Dublin has led to increasing road congestion and high associated economic and environmental costs. Dublin was the fourth most congested city of fewer than 800,000 people in the latest TomTom traffic index, with an overall congestion level of 38%.
It adds that the number of housing construction projects is nowhere near enough to meet demand.
"Despite increasing demand, the number of housing construction projects commenced remains low.
Tensions regarding housing supply in Dublin are coupled with traffic congestion and the relative inadequacy of the city's transport infrastructure, prompting concerns as to their negative impacts on the quality of life and competitiveness.