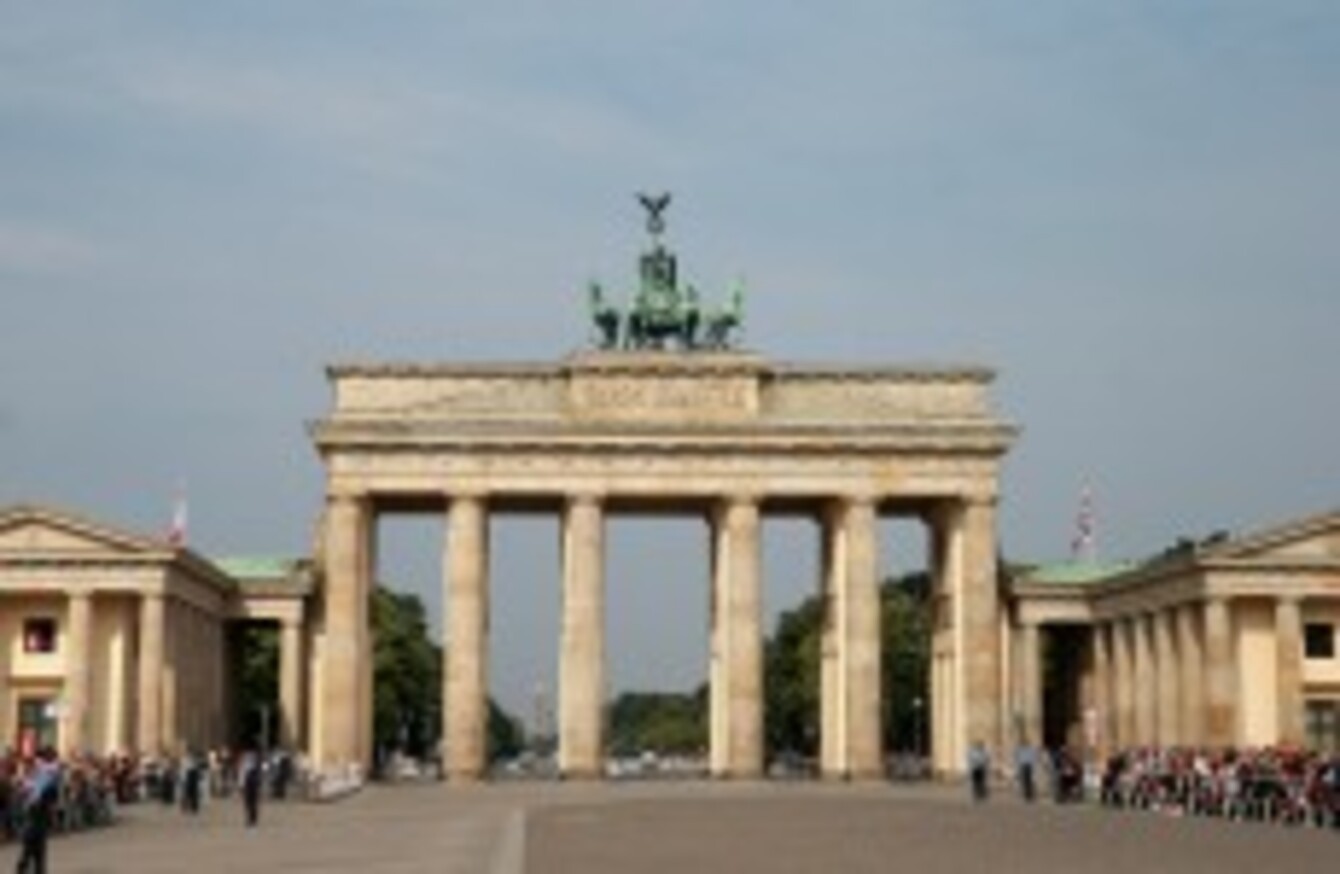 Image: Chris Jackson/PA Wires
Image: Chris Jackson/PA Wires
ONE EUROPEAN CITY has managed to stem the tide of rising rents through the introduction of rent control.
After just more than a month, Berlin has seen rents start to come down.
According to housing website Curbed, the average rental price in the city has come down by 3.1% when compared to figures for rents in other German cities.
This is due to the 'mietpreisbremese' – or 'price brake' – that has been implemented in in the city since the start of June. The reduction in rent has been found in research conducted by the country's main property website ImmobilienScout24. 
According to CityLab, the new measures include a overseeing body that fixes a standard median rate per square metre for each different area, and no new rental contract in any particular area is allowed to charge more than this amount.
What this means is that while rent increases are possible – they will happen at a much slower rate.
Alongside these new measures the city is also seeking to prevent the development of luxury condos and to carry out building programmes for new rental apartments.
It is unclear whether similar rules would be applicable to Dublin. It has already been suggested that the seeming success of the 'mietpreisbremese' could be down to a market that already works in the favour of renters, with many leases being taken on a long-term basis.