ANOTHER YEAR, ANOTHER Eurovision.
But did you know that the Song Contest is celebrating its 60th year in business in 2015?
A big bash is being planned in London to celebrate the occasion.
As you might imagine, the likes of Johnny Logan and last year's winner, Conchita Wurst, have been signed up for the gig, at London's Hammersmith Apollo.
Meanwhile — in case you missed it — the five acts that will compete to represent Ireland at this year's contest in Vienna have been announced.
One of the songs was written by a former winner, Charlie McGettigan, who took home the top prize during Ireland's 1990s Eurovision golden patch.
Speaking of former glories — how well do you know your Eurovision history? And how far back?
Manage a 'douze points' in this, and we'll recommend you as Marty Whelan's replacement in the commentary box…
Johnny Logan is - obviously - the king of the Song Contest. He won three times, but only one of those winning songs was both written AND performed by Logan. Which one?


Jedward scored Ireland's best result in more than a decade at the 2011 contest, finishing 8th --- but who was the overall winner that year?
The world witnessed 'Riverdance' for the first time in 1994. But who were the presenters that year?
Brian Kennedy represented Ireland in 2006 with 'Every Song Is A Cry For Love' (he came tenth). He reached a Eurovision milestone with the performance --- but which one?
It was the 500th song to be performed at the contest.
It was the 50th Irish entry to be performed at the final.
He became the first artist to appear for two countries, in two consecutive years.
It was the 1,000th song to be performed at the contest.


Contest organisers stunned pretty much everyone this week with their announcement that they were inviting which country to compete, as a "once off"?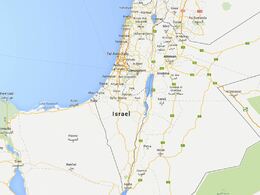 Google Maps
Israel
Google Maps
Azerbaijan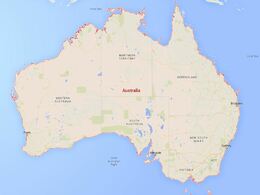 Google Maps
Australia


Linda Martin represented Ireland for the first time in the contest in 1984. Despite high-hopes, and a song-writer with Eurovision pedigree, she didn't fare fantastically on the night, finishing ninth. What was the name of the song?
RTÉ
Hollywood Pictures
Terminal Velocity


Terry Wogan occasionally landed himself in hot water during his decades-long stint as the BBC's 'voice of the Eurovision'. In 2001, he was criticised for describing Danish hosts Søren Pilmark and Natasja Crone Back as which of the following...
EBU
Doctor Evil and Tinkerbell
Doctor Death and the Tooth Fairy
A perfectly competent pair
Doctor Black and the Bride of Frankenstein


Which champion boxer's father sang for Ireland in Eurovision? (Under the stage name 'Pat McGeegan' --- though that's probably not very helpful).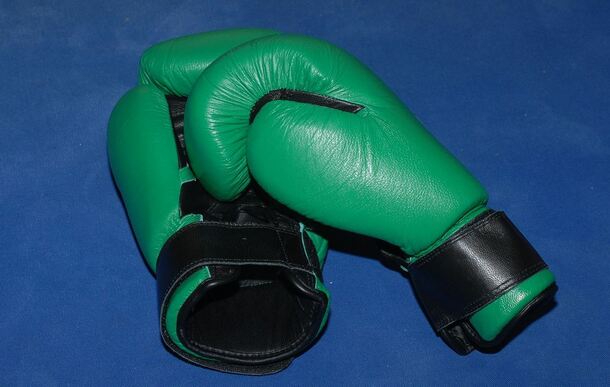 Ralf Berger/Wikimedia Commons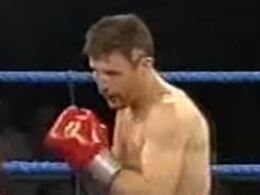 Sky
Steve Collins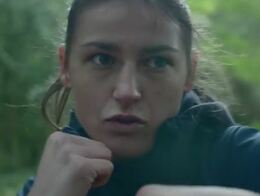 Lucozade Sport
Katie Taylor
RTE
Barry McGuigan
BBC
Michael Carruth


One for the history scholars: Which country decided not to transmit the Song Contest live in 1974 because its own entry, entitled "Si" might subliminally influence the result of a divorce referendum?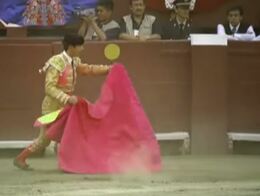 Matador - a Documentary
Spain
Portugal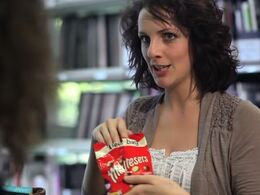 Maltesers
Malta


Abba are - by a mile - the most famous winners of the Eurovision. But which of their hits won them the title?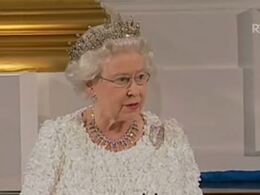 RTE News
Dancing Queen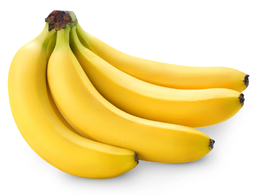 Shutterstock
Chiquitita


Song Contest rules state that five specific European countries are guaranteed entry to the final each year (alongside the host nation). We've listed three of them here --- so which country is the odd one out?
Wikimedia Commons
UK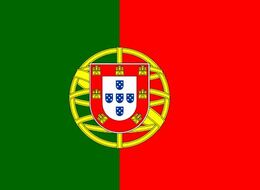 Wikimedia Commons
Portugal
Wikimedia Commons
Germany


This unfortunate looking bunch are Eurovision winners. The claimed a win for Finland back in 2006 with 'Hard Rock Hallelujah'. Who are they?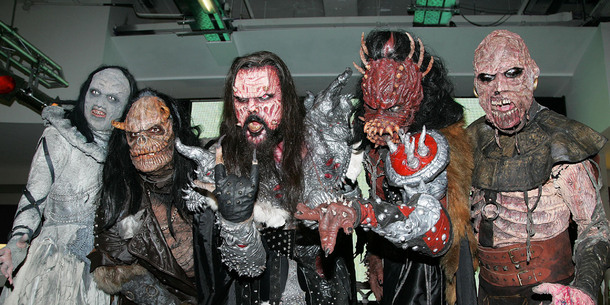 Wikimedia Commons Answer all the questions to see your result!
You scored out of !
Jahn Teigen
You're the first entrant ever not to pick up ANY points in the Song Contest. Take heart though --- you're still well-loved in your native Norway.
You scored out of !
Dustin the Turkey
You got some points on the board at least, but who-ever sent you here over-estimated your appeal a little (quite a bit, in fact).
You scored out of !
Valentina Monetta
We can't fault you for the effort... Like the San Marino singer (she entered three years in a row, only making it to the final last year) you've tried your best. Unfortunately, you're still only ranking with the also-rans
You scored out of !
Gina G
Not spectacular, but solid enough. The UK singer's 'Just a Little Bit' came 8th in the 1996 contest, but went on to reach number 12 in the US charts.
You scored out of !
Cliff Richard
Congratulations... You're good, but not great --- and despite expectations, you've lost out this time around.
You scored out of !
Linda Martin
Nicely done! You're a winner alright... You're no Johnny Logan --- but at least you got to sing one of his songs.
You scored out of !
Johnny Logan
Douze points! You're the king of all Eurovision. Long may you reign.