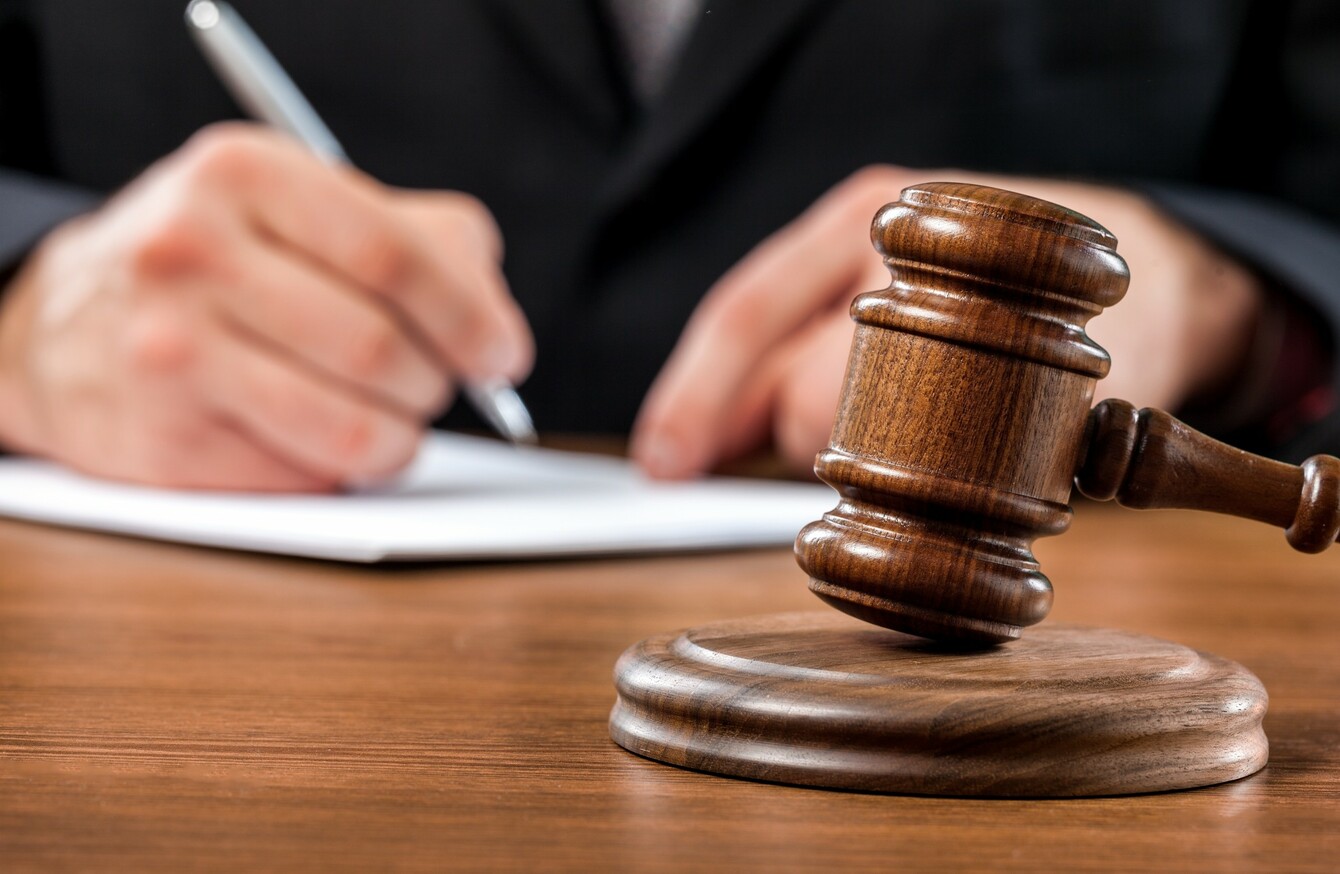 Image: Shutterstock/Billion Photos
Image: Shutterstock/Billion Photos
AN IRISH WOMAN wanted by US authorities in connection with an alleged multi-million euro steroid distribution enterprise must wait to hear whether she will be extradited to America.
The mother-of-one, who cannot be named for legal reasons, is currently on suicide watch in custody, the High Court heard today.
As a result, she is not allowed contact with her child, who her lawyers have argued will be at "serious risk" were she to be extradited.
She had previously been the subject of extradition proceedings in the UK. However, she was arrested in Ireland last year after she failed to hand herself over to American officials.
Her barrister, Anne-Marie Lawlor BL, told the High Court there wasn't an issue of the woman seeking "safe haven" in Ireland, her place of birth.
Approximately 19 months after the UK's decision, the factual scenario had "completely changed", Lawlor said, owing to her mental health and the court had to consider afresh the circumstances in which the woman found herself in.
Lawlor said the woman had "lived for" the hour-long contact she used to have with her child while in custody.
Counsel for the Attorney General, Robert Barron SC, said the question of whether her child will be psychologically damaged by extradition was "uncertain" and the claim the child would be in serious harm was "not made out".
Child 
For the last nine months, Barron said, the child was living in a stable family relationship with her uncle and aunt and there was no information regarding the involvement of the Child and Family Agency.
Therefore, the foundation of her article eight claim – the right to respect for private and family life – was not made out, Barron submitted. He said there was no medical evidence regarding the "pros and cons" of restricting family access to her while she was on "suicide watch".
It could be in her best interests at the moment to not have contact with her family, Barron said. "We simply don't know". Barron said the UK courts, which had previously ordered her extradition, used the same law, had much the same information and applied much the same legal tests.
Justice Aileen Donnelly said she would reserve judgment.
The US authorities allege that the woman was part of a criminal organisation and that she willingly joined it. She is charged with conspiracy to manufacture and possess with intent to distribute anabolic steroids, distributing human growth hormone, importation of substances into the United States and charges related to money laundering.
If convicted in America, she faces a maximum sentence of 20 years imprisonment on one of the charges.
Comments are closed for legal reasons.