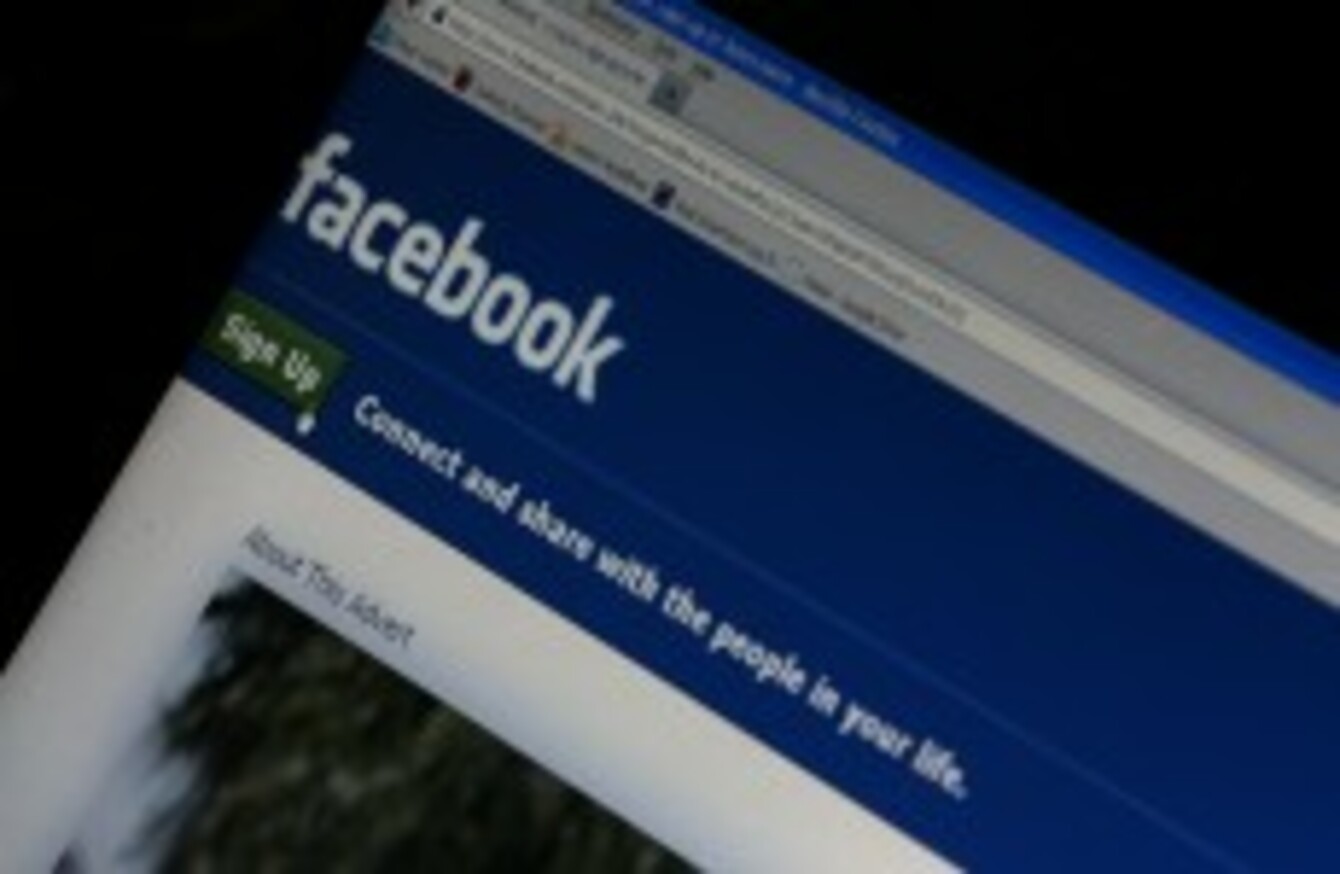 Image: Dave Thompson
Image: Dave Thompson
FACEBOOK IRELAND LTD paid corporate tax of €2.307m last year, according to its latest accounts.
The company has come under scrutiny for its tax bill in recent years. The latest figures show that taking deferred tax into account, its income tax expenses came to €2.3m. That's compared to €5.2m in 2012.
Its pre-tax profits for last year were just over €7m, a huge jump from a loss of -€626 the previous year.
It made €2.9bn in revenue last year, again a big leap – that's up from €1.78bn in 2012.
Its gross profit came to almost €5mn in 2013, compared to a gross loss of -€,838 in 2012.
In their account details, the company says that trust "is a cornerstone" of its business, and that "protecting user privacy is an important part of our product development process".
The company also outlines a number of risk factors in this report. It says Facebook's rates of user and revenue growth may decline over time, as it achieves greater market penetration.