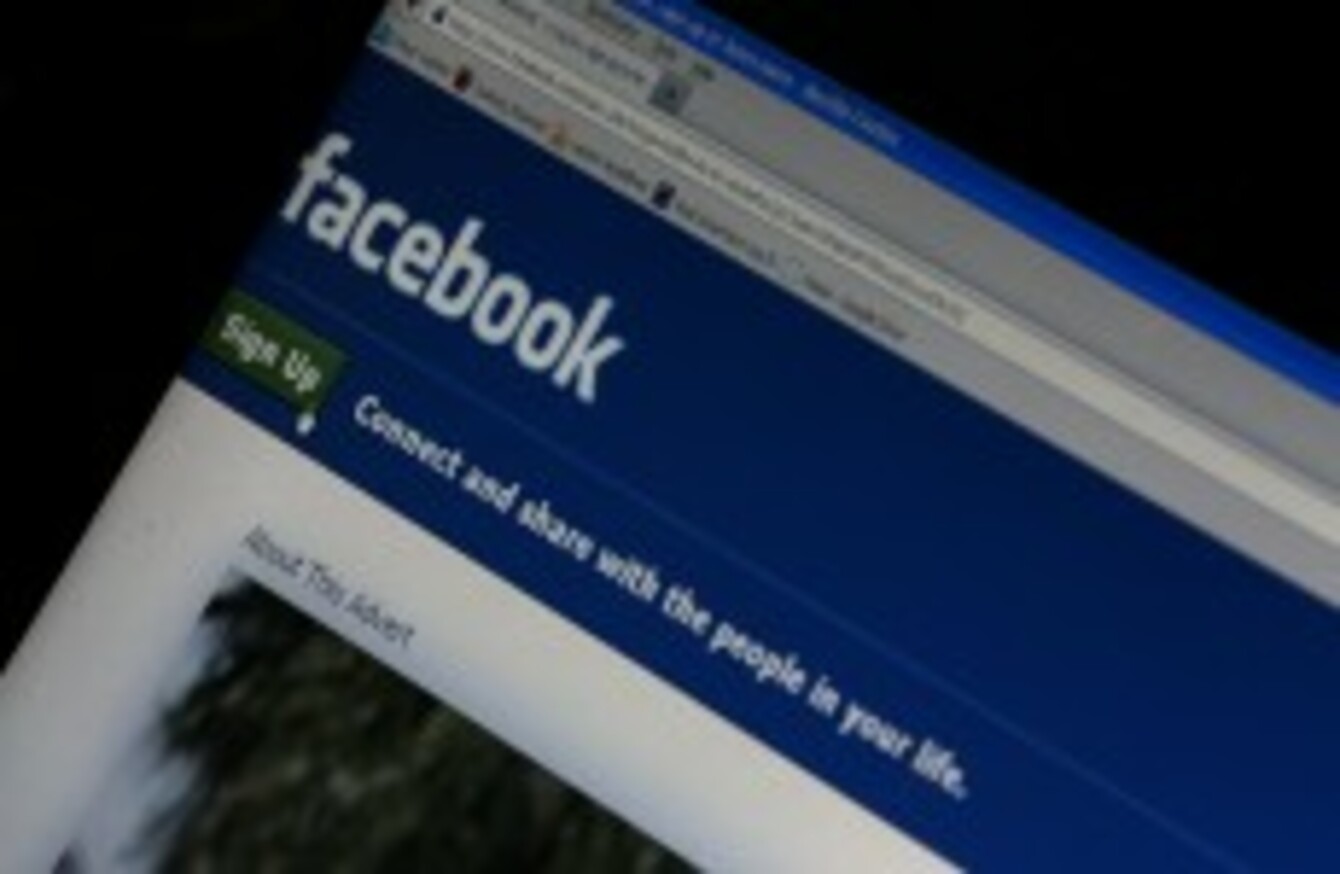 Image: Dave Thompson/PA Wire
Image: Dave Thompson/PA Wire
TEENAGERS WHO USE Facebook will now be able to share their posts publicly – but they will get reminders from the site asking them is this OK.
The social media company announced a number of changes this week, the first of which is that for people aged 13 to 17, the initial audience of their first post on Facebook is no longer going to be set to "friends of friends", as it used to be.
From now on, when people aged 13 – 17 sign up for a Facebook account, the initial audience of their first post will be set to a narrower audience of "friends."
Plus, from today, people within the above age group will also have the choice to post publicly on Facebook.
Facebook said:
While only a small fraction of teens using Facebook might choose to post publicly, this update now gives them the choice to share more broadly, just like on other social media services. In addition, teens will be able to turn on Follow so that their public posts can be seen in people's News Feeds. As always, followers can only see posts they are in the audience for.
The company said that these changes "are designed to improve the experience for teens on Facebook".
It is also looking at ways to improve the way teens use messages and connect with people they may know.
Safety
Because Facebook says it takes the safety of teens "very seriously", they will see an extra reminder before they can share publicly. It asks: "Did you know that public posts can be seen by anyone, not just people you know?"
If they choose to continue posting publicly, they will get an additional reminder.
At the weekend, Facebook announced another change to its site – it ended a feature that allowed users to hide from other members, a sort of 'invisibility cloak' as it was called.
This means that it is now easier to find someone you're looking for on Facebook.