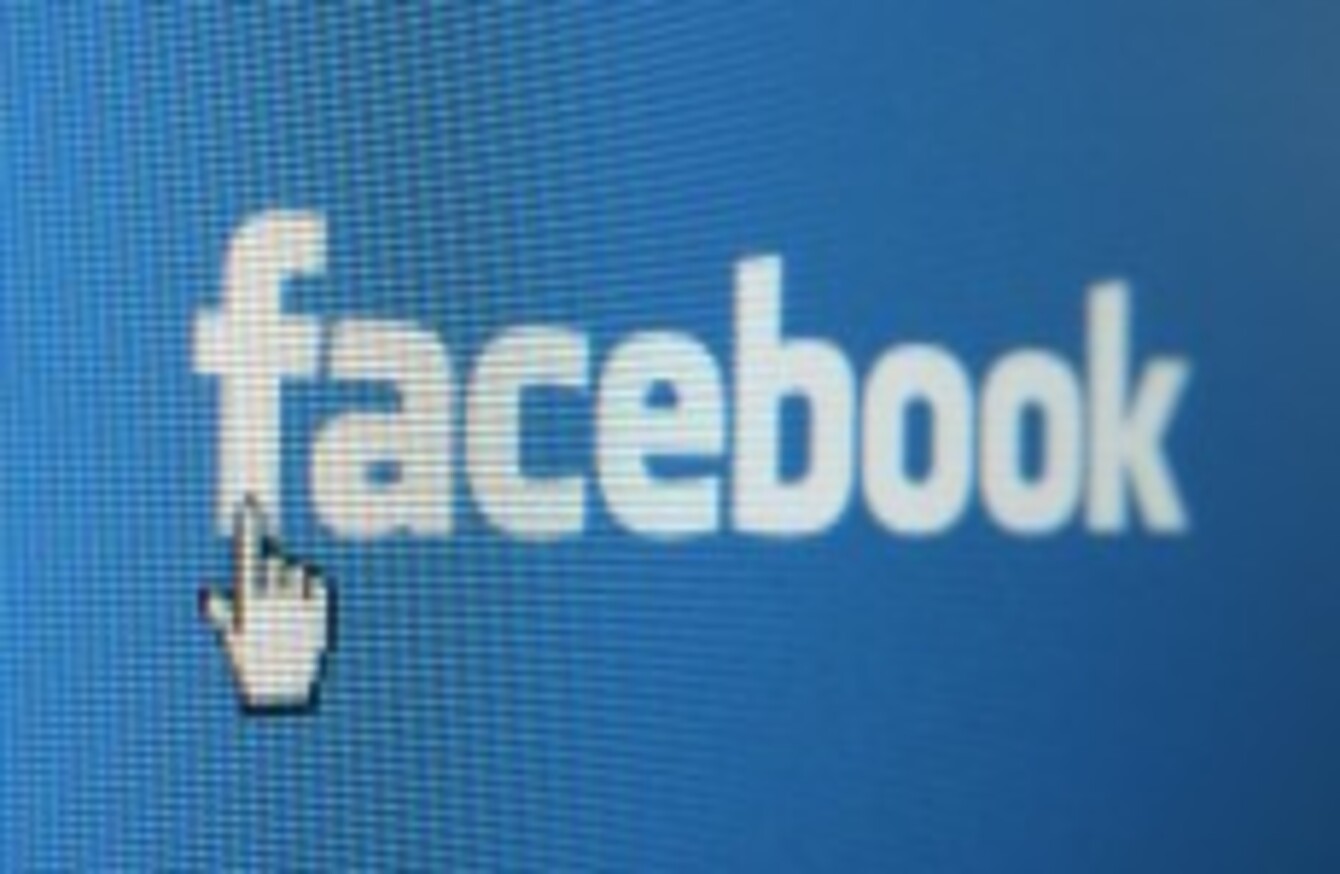 Image: Steve White/The Canadian Press
Image: Steve White/The Canadian Press
Updated, 12.04
THE DATA PROTECTION Commissioner is to carry out an audit of Facebook following a series of complaints about the social networking site.
All of Facebook's activities outside of the US and Canada will be examined by the Office of the Data Protection Commissioner (DPC), headed by Billy Hawkes, who told TheJournal.ie tonight that he hoped to have the process completed by the end of the year.
The audit and its outcomes could have far-reaching implications for the hundreds of millions of people who use Facebook everyday.
The audit will be carried in conjunction with an investigation into complaints by the Austrian-based campaign group Europe v Facebook, complaints that were passed to the DPC in August as was first revealed by TheJournal.ie.
The group raised questions about the legality of the social networking giant's 'Like' button, as well as raising issues about tags that can be applied without the consent of the user as well as pokes, posts, pictures and messages that can still be seen even after they are deleted.
More complaints were received by the DPC earlier this week.
Facebook's European headquarters in Dublin is responsible for all users outside the US and Canada. In total Facebook has some 800 million members worldwide.
Hawkes told TheJournal.ie tonight: "The target is to have process completed by end of this year which includes resolving the complaints and carrying out a more general examination of Facebook in Europe".
He stressed that the audit was being carried out with the full co-operation of Facebook and said that the company had always been complaint with the DPC's advice.
A Facebook spokesperson said the company was "in regular dialogue with the Irish Data Protection Commissioner" and that it looked forward "to demonstrating our commitment to the appropriate handling of user data as part of this routine audit."