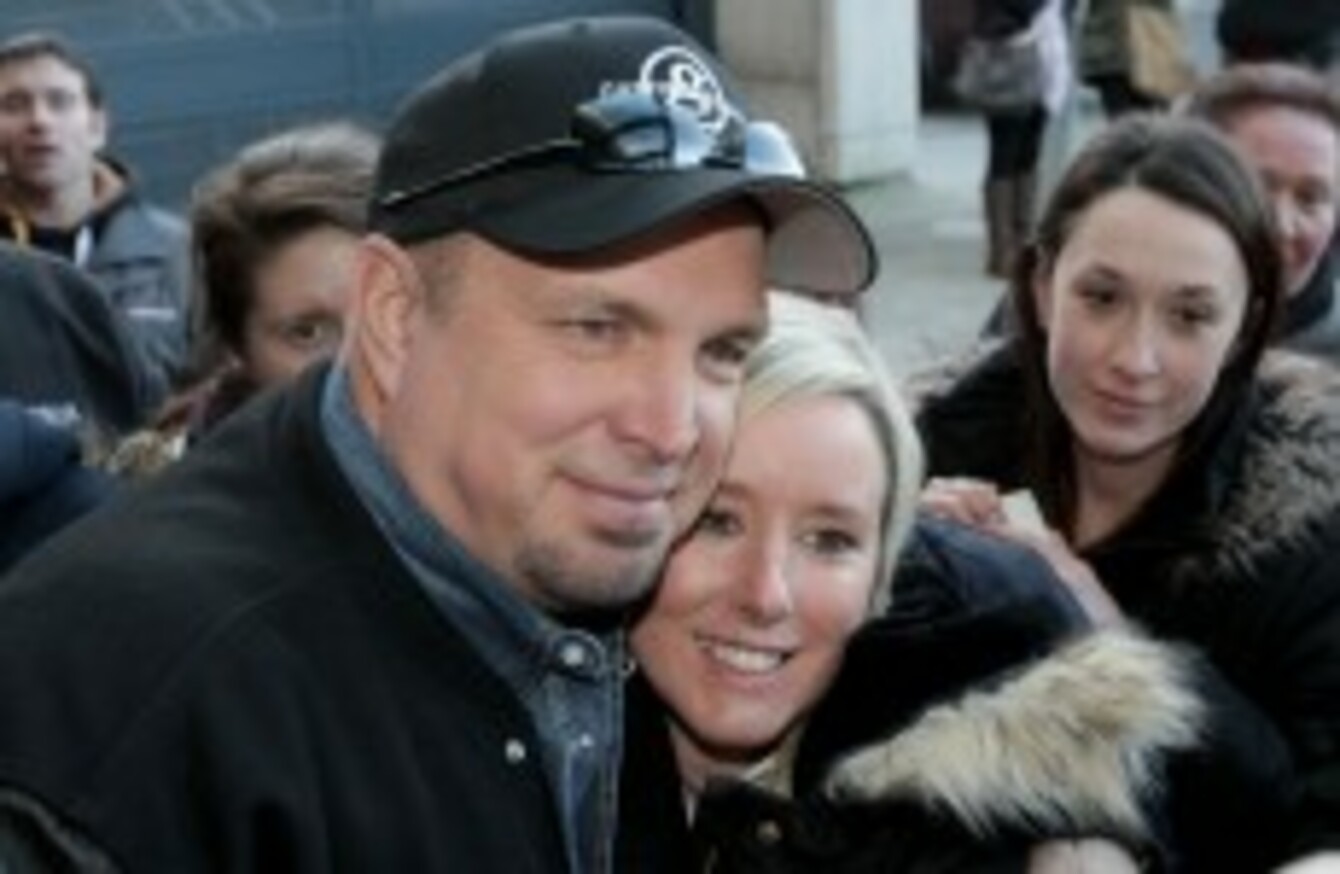 Image: Mark Stedman
Image: Mark Stedman
IT'S BEEN A while since we heard the G and B words, but it has emerged that Gardaí have interviewed 200 people in a three-month investigation into fraud leading up to the cancellation of five Garth Brooks concerts in July.
At the height of the debacle, in mid-July, allegations surfaced that during the public consultation phase of planning, in May, a significant number of objections to the concerts were fraudulent.
Now Gardaí say they have been probing those claims since June, and are ready to send a file to the Director of Public Prosecutions (DPP).
Confirming information in the Irish Examiner, a Garda spokesperson this morning told TheJournal.ie:
A Garda investigation into alleged irregularities of submissions made to Dublin City Council regarding the Licence Application for the Garth Brooks Concerts, which commenced in June 2014, is ongoing.
Investigating Gardaí are following over 450 lines of enquiry as part of the investigation. To date in excess of 200 statements have been taken.
A file is being prepared for the Director of Public Prosecutions.
On 18 July, Dublin City Council (DCC) senior planner Jim Keogan told TDs and Senators that the council had sent a sample of 200 letters to the Gardaí.
Of those, 36% (72) were found to have been "bogus or contaminated."