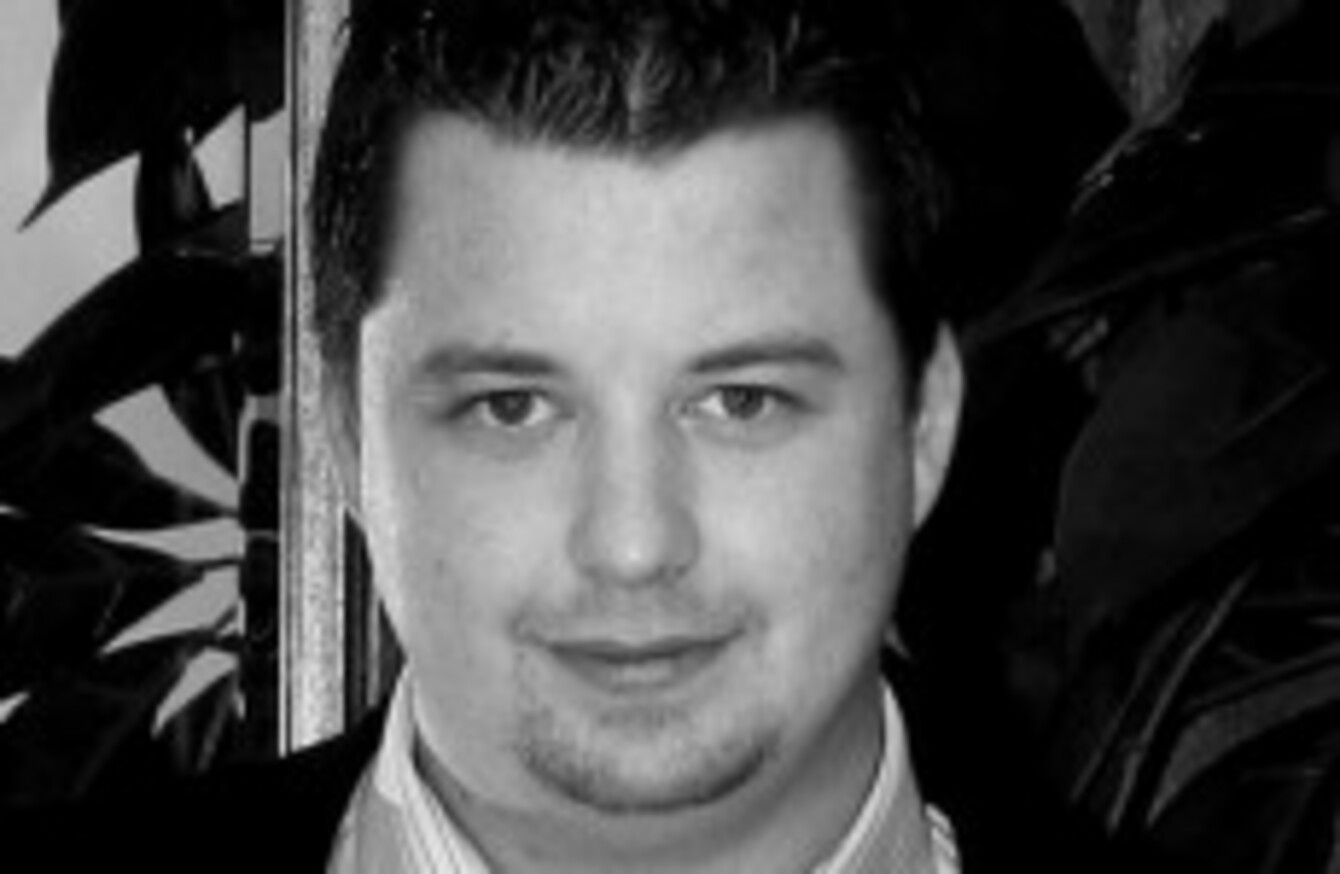 Undated family collect, of security worker Michael Dwyer, 24, from Ballinderry, in Co Tipperary
Image: PA/PA Archive/Press Association Images
Undated family collect, of security worker Michael Dwyer, 24, from Ballinderry, in Co Tipperary
Image: PA/PA Archive/Press Association Images
THE FAMILY OF Tipperary man Michael Dwyer, who was fatally shot by Bolivian state police in 2009, are travelling to the European Parliament today to seek EU support in their quest to hold Bolivia accountable for the killing.
As well as meeting with all of Ireland's MEPs in a bid to secure their support, the Dwyer family have also requested a meeting with officials from the office of Catherine Ashton, the UN's High Representative. They are expected to ask officials to reveal the extent of the efforts made by the EU to secure information about the fatal incident.
Dwyer and two other men were killed by Bolivian police in a raid on a hotel in Santa Cruz in April 2009. Two further men arrested at the scene have been detained by police since the incident.
Three years after the 24-year-old's death, the Dwyer family say that no detailed police reports about the killing have been made available – either to them or to authorities outside of Bolivia. They also note that no comprehensive investigation into Dwyer's killing has been launched and that it remains unclear who authorised the attack.
Media reports indicate that Bolivian prosecutors have alleged a group of men, including Dwyer, were part of a conspiracy to assassinate President Evo Morales. Dwyer's family have always refuted claims he was involved in any such plot.
A spokesperson for the family told TheJournal.ie that it was "very disappointing" that the Bolivian authorities had not initiated an investigation into the killings. She also highlighted the fact that two people have been detained for three years by Bolivian officials, without charge or trial.
The family believes that the European Union could apply pressure in bringing accountability over Dwyer's death and is seeking an international investigation.
They say they are "hopeful" Ireland will use the upcoming EU Presidency to progress their desire for information about the killing, and added they maintain close communication with the Tánaiste and Minister for Foreign Affairs and Trade, Eamon Gilmore in relation to the matter.