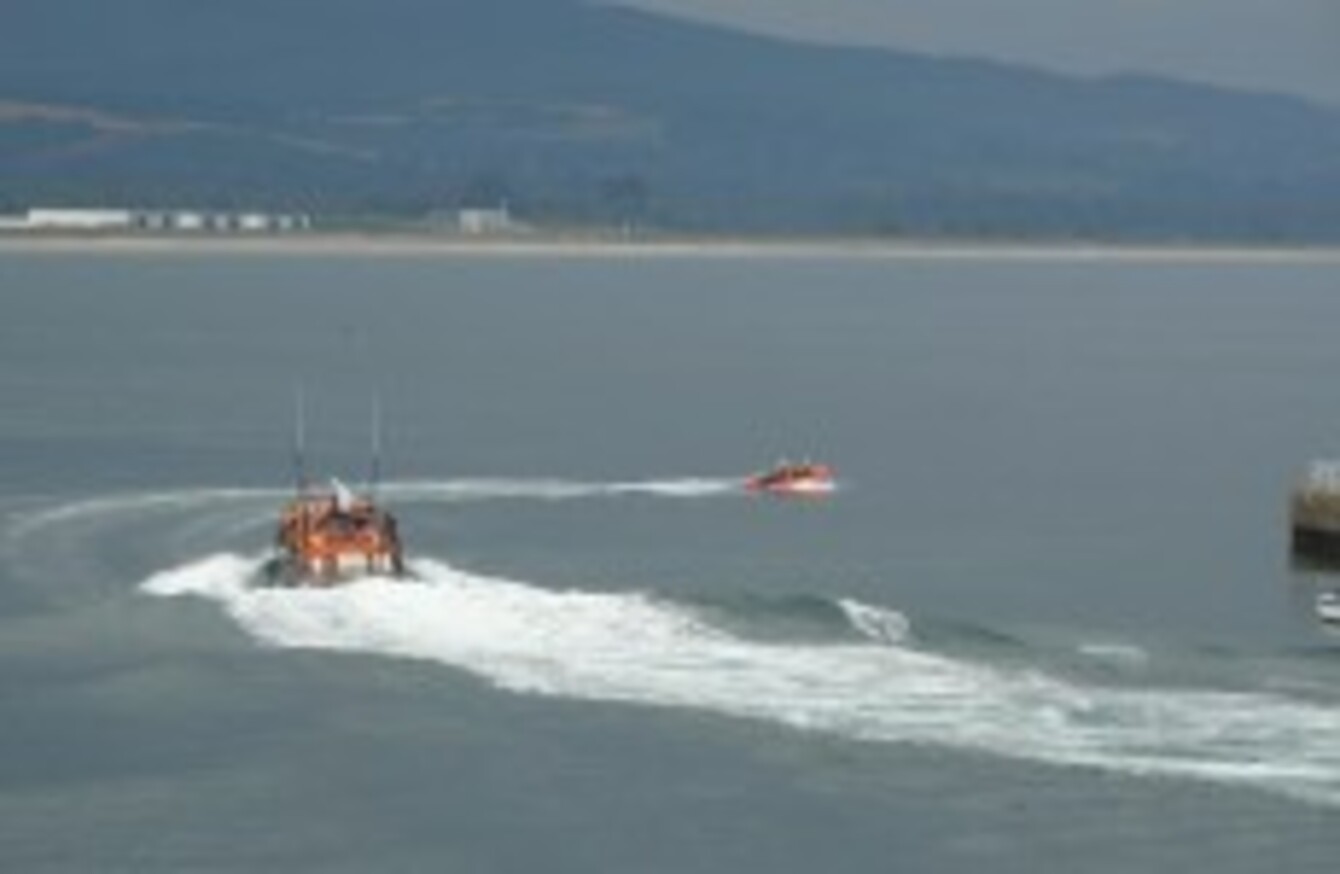 The RNLI lifeboats launching this afternoon to rescue the family
Image: RNLI
The RNLI lifeboats launching this afternoon to rescue the family
Image: RNLI
A FAMILY OF four, including two young children, have been rescued by a fishing trawler after their boat sank off the Wicklow coast.
The family's boat began taking water this afternoon some eight miles north east of the Wicklow harbour before sinking quickly, leaving the family in the water.
One of the adults managed to radio a distress call just moments before the boat sank.
Two RNLI lifeboats were launched at 1.40pm. However shortly before they arrived at the scene, a nearby fishing vessel managed to rescue the family from the water.
Two lifeboat crew boarded the fishing vessel within minutes to access the casualties, before transferring them to the main lifeboat as they showed signs of hypothermia and shock.
The lifeboat was met by an ambulance crew at the South Quay in Wicklow harbour after 2.30pm. All four were assessed and later released unharmed.
"The boat sank very quickly and the four people were adrift in the water," said RNLI spokesperson Des Davitt. "If it was not for the swift action by the crew of the fishing vessel, this might have had a more serious outcome".