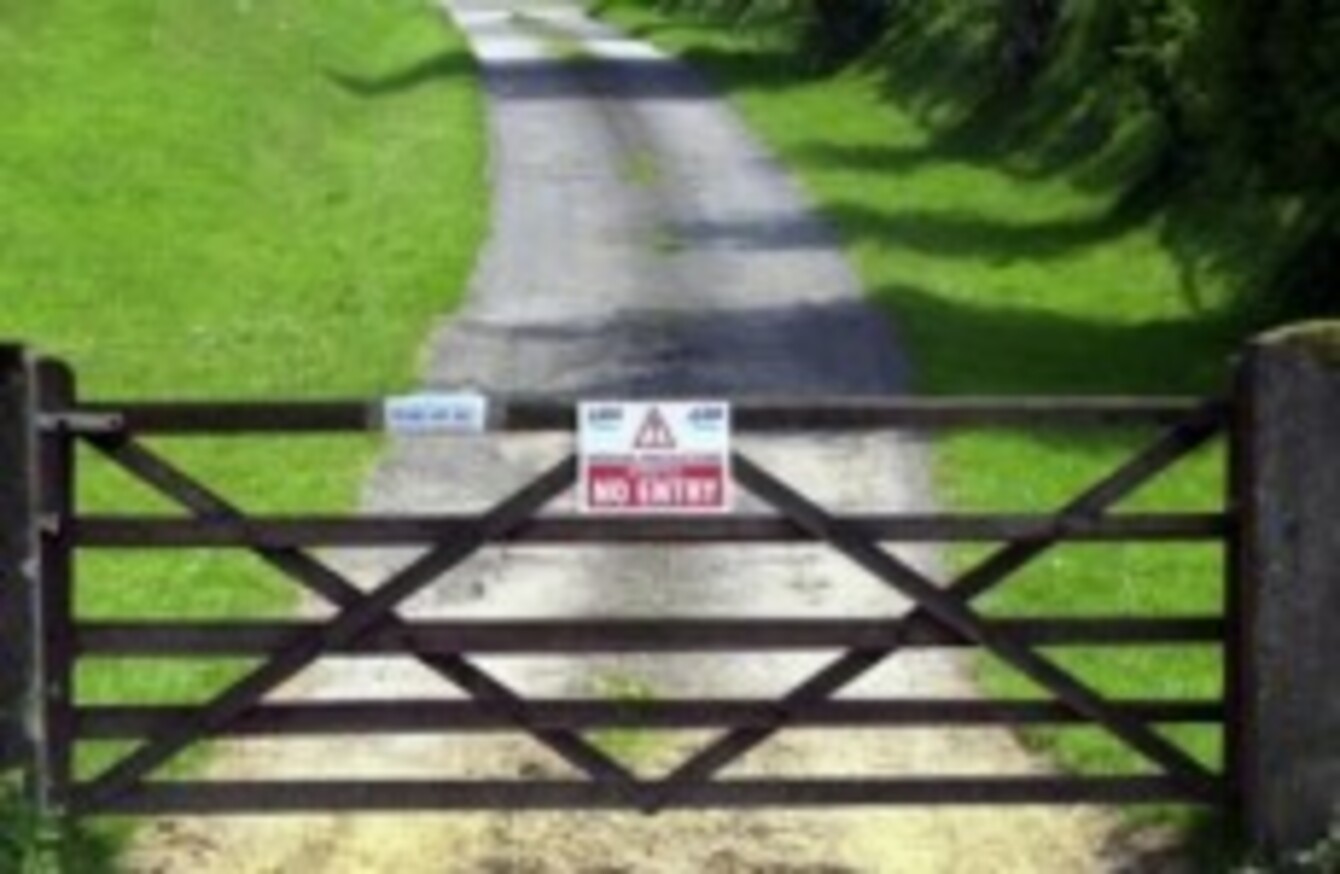 Image: Paul Barker via PA Archive/Press Association Images
Image: Paul Barker via PA Archive/Press Association Images
A MAN IN his late 30s has died in a workplace accident in county Clare.
It happened at 7:30 yesterday evening near Liscannor. The Health and Safety Authority are investigating the incident.
The HSA told TheJournal.ie that inspectors are on their way but it's believed he was replacing a tyre on a vehicle.
The accident happened on or around a farm.
This death may bring the total number of people who have died in farm accidents this year to 20.
It comes as the National Farm Safety Conference is taking place in Kilkenny today.
IFA President, Eddie Downey, said the number of farm fatalities so far this year has been truly shocking, and he urged all farm families to refocus their efforts on safety on the farm.
Tragically, the number of lives lost to farm accidents so far this year is more than all of 2013.
"The fact is farming is one of the most dangerous occupations there is, so safety has to be a top priority at all times.
"We need to refocus and build safety into everything that we do on the farm. This requires a change in mindset, but safety needs to be a top priority on every farm and for every farm family."
The IFA has a dedicated 'Farm Safety' section on its website, which provides farm safety videos, booklets, links and information.