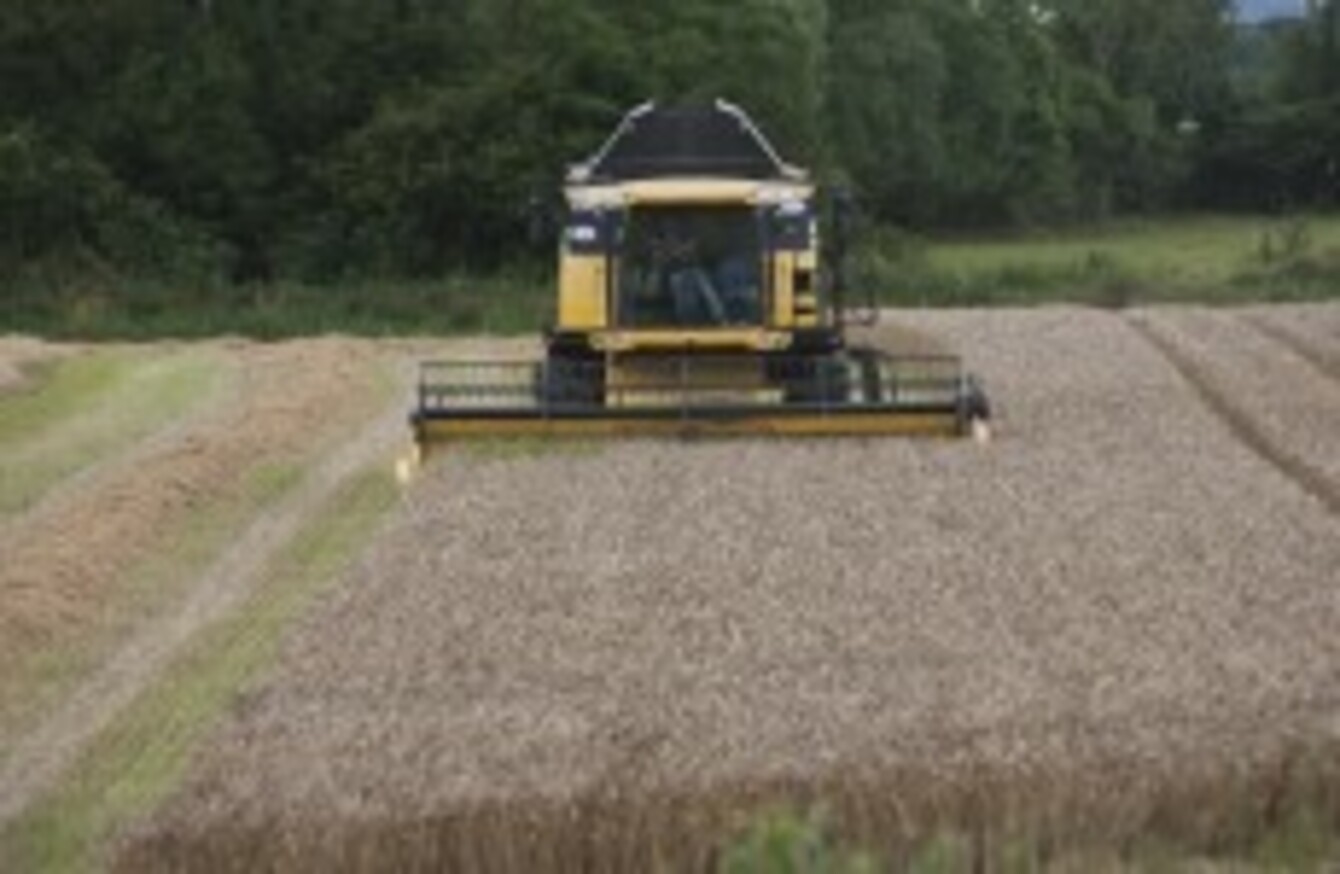 Image: Eamonn Farrell/Photocall Ireland
Image: Eamonn Farrell/Photocall Ireland
THE NECESSITY TO encourage young farmers to get established in farming was acknowledged in Budget 2013, Macra na Feirme has said.
Macra na Feirme national president Alan Jagoe welcomed the renewal of the young farmers stock relief measure in today's budget, which he said was a key target in Macra's pre-budget submission.
Jagoe said:
The extension of this measure in the budget acknowledged the necessity to continually encourage young farmers to get established in farming and address imbalances in the age profile.
He said the 100 per cent stock relief maximises the economic contribution from young farmers by "allowing them to quickly optimise their trading stock numbers in a tax-efficient manner".
The extension of this young farmer tax relief, and the general 25 per cent stock relief for all other farmers, in its current format is critical to the ongoing development of primary agriculture and allowing the industry to capitalise on future growth potential.
Macra also welcomed the introduction of a relief from Capital Gains Tax for farm restructuring, saying that Irish farms are fragmented and young farmers are best positioned to restructure their land base.
"Getting the structural environment right for Irish agriculture is essential for future competitiveness and growth," said Jagoe.
However, he said he is "absolutely dismayed" that the stamp duty relief on land transfers for young trained farmers was not renewed as it "flies in the face of the Food Harvest 2020 ambitions which include encouraging more young trained farmers to become established in their own right".