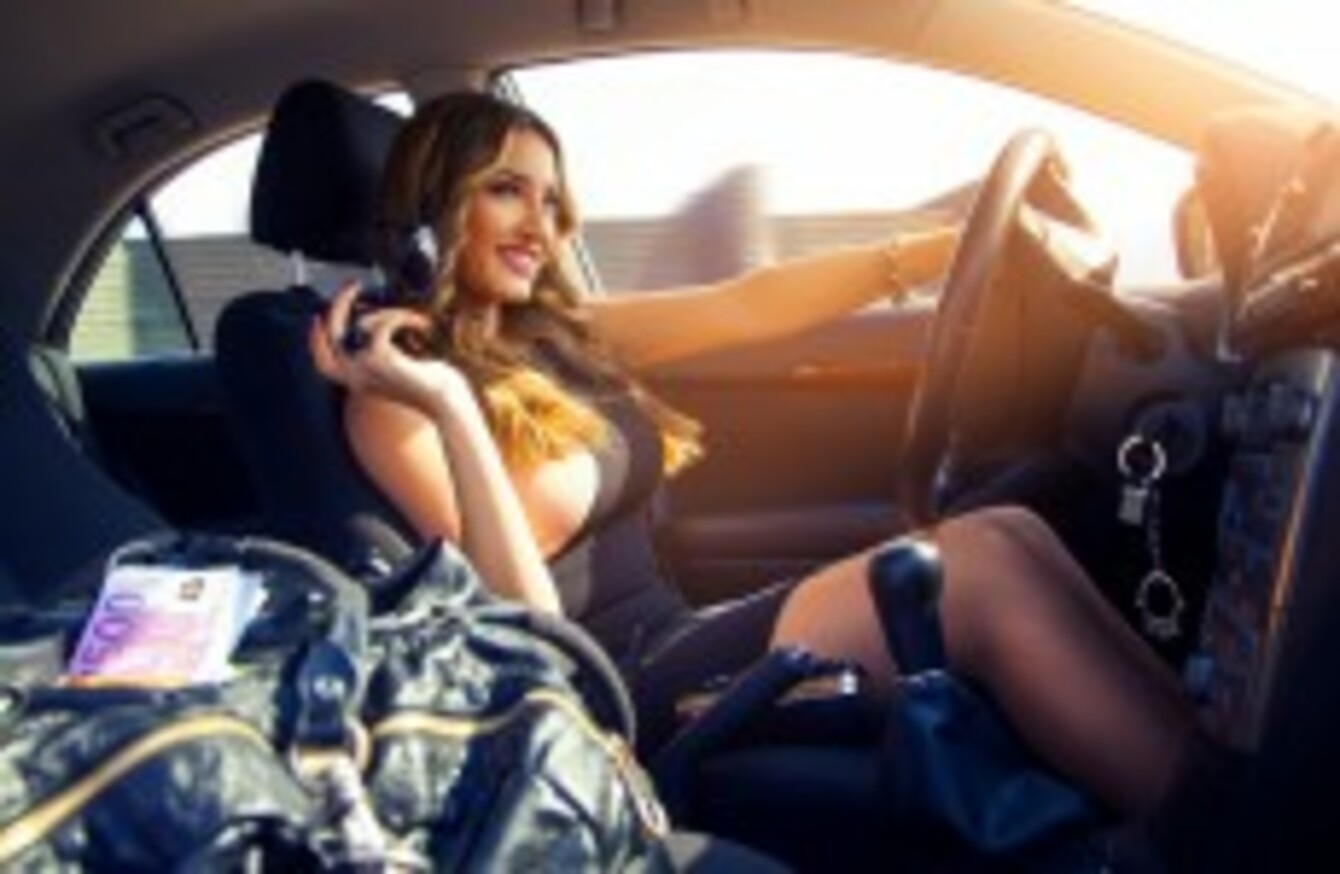 Image: Shutterstock/Stas Ponomarencko
Image: Shutterstock/Stas Ponomarencko
FARMERS WANT LEGISLATION to be introduced that will protect their assets in the event of a marriage breakdown.
Three-quarters of farmers are in favour of prenuptial agreements being recognised in law, according to an Irish Examiner/Irish Creamery Milk Suppliers Association (ICMSA) opinion poll.
Speaking on Today with Seán O'Rourke, ICMSA president John Comer said the current legal situation results in "ambiguity of the highest order" – and not just for farmers.
Comer noted that farmers recently had "a very open and frank meeting" with Justice Minister Frances Fitzgerald about the issue.
"Farmer are as romantic as any other part of society, but they are also pragmatic."
What they want put into prenups is a level of security that if you walk into an arrangement with a certain level of assets that there won't be any potential for, and I hate saying it over live radio, for gold diggers perhaps or maybe more vulnerable elements of a partnership being exploited.
Comer said he is aware of many cases "where marriages haven't lasted more than six and eight months" and the family farm that may have been built up over generations had to be sold off as part of the divorce settlement.
He said the current uncertainty around the issue has made some farmers reluctant to transfer land to their children.
On the same programme, Tim Bracken, author of the Probate Handbook, noted that prenups could still be challenged as circumstances may have changed dramatically from the time they were signed to the time of a separation.
A spokesperson for the Department of Justice told TheJournal.ie Fitzgerald has "indicated that a further review will take place which would provide an opportunity for farm representative bodies such as IFA and ICMSA to present any available evidence on the need for the introduction of pre-nups".
They added that the minister will also allow other views to be heard, "particularly in terms of the constitutional and public policy implications".