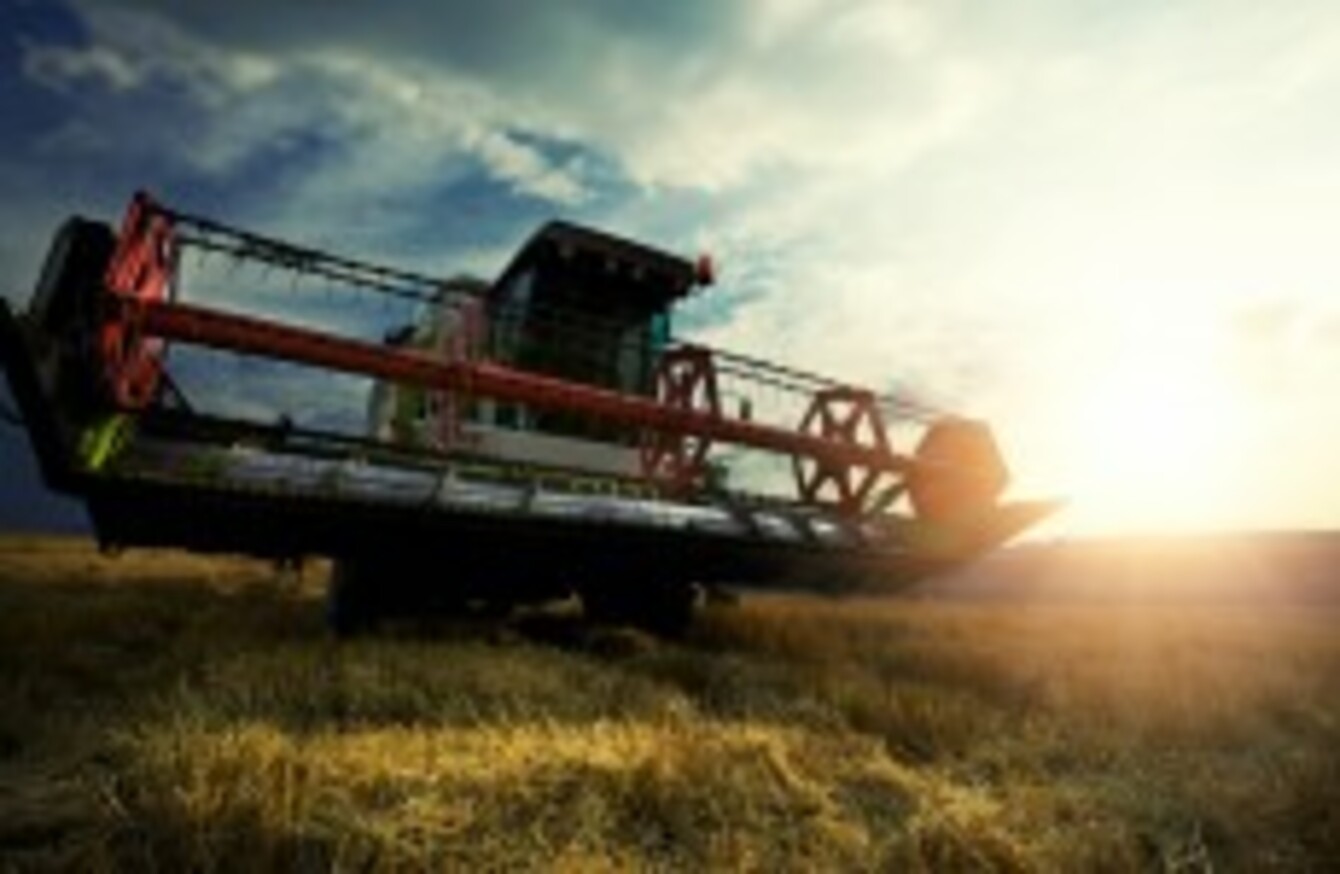 Image: Shutterstock/Peter Zvonar
Image: Shutterstock/Peter Zvonar
PROPOSED CUTS TO grants given to farms with deficient safety standards have been criticised by Irish farmers.
The Irish Cattle and Sheep Farmers' Association (ISCA) has said that the move "doesn't make sense" and will impede farmers' ability to improve farm safety.
This comes as a response to warning from the EU Agriculture Commissioner Phil Hogan that farmers could potentially lose grants if they fail to come up to standard.
Deaths
Last year 30 deaths occurred on farms around Ireland – the highest recorded number for more than two decades.
These deaths have included three children under the age of sixteen and nine adults over the age of 65.
Phil Hogan has made comments today that farmers could potentially lose their share of grants worth €1.2 billion if they fail to comply with more stringent measures.
Hogan is set to meet leaders from the Irish Farmers' Association in Dublin tomorrow as part of his first official engagement in Ireland since taking over the position of Agriculture Commissioner.
Criticism
Speaking about the move to impose tougher safety restrictions, the President of the ISCA Patrick Kent, said:
The reality is that many farm accidents occur not as a result of obviously dangerous facilities but due to all kinds of human error and animal unpredictability.

The reality too is that accidents on farms happen because the returns from farming simply do not allow for more than one person to work on most farms and farmers are under immense pressure to get work done.
Kent went on to suggest that taking the grant away from farmers would simply make it more difficult to fund upgrades going forward.
The move was also criticised by independent TD Mattie McGrath, who said that the move by Hogan would be "premature and insulting" and that financial penalties are not an effective way to encourage greater care.
McGrath goes on to say that he believes Minister for Agriculture Simon Coveney's approach of ring fencing €12 million to implement farm safety initiatives is a "much more productive and practical way to approach this issue."