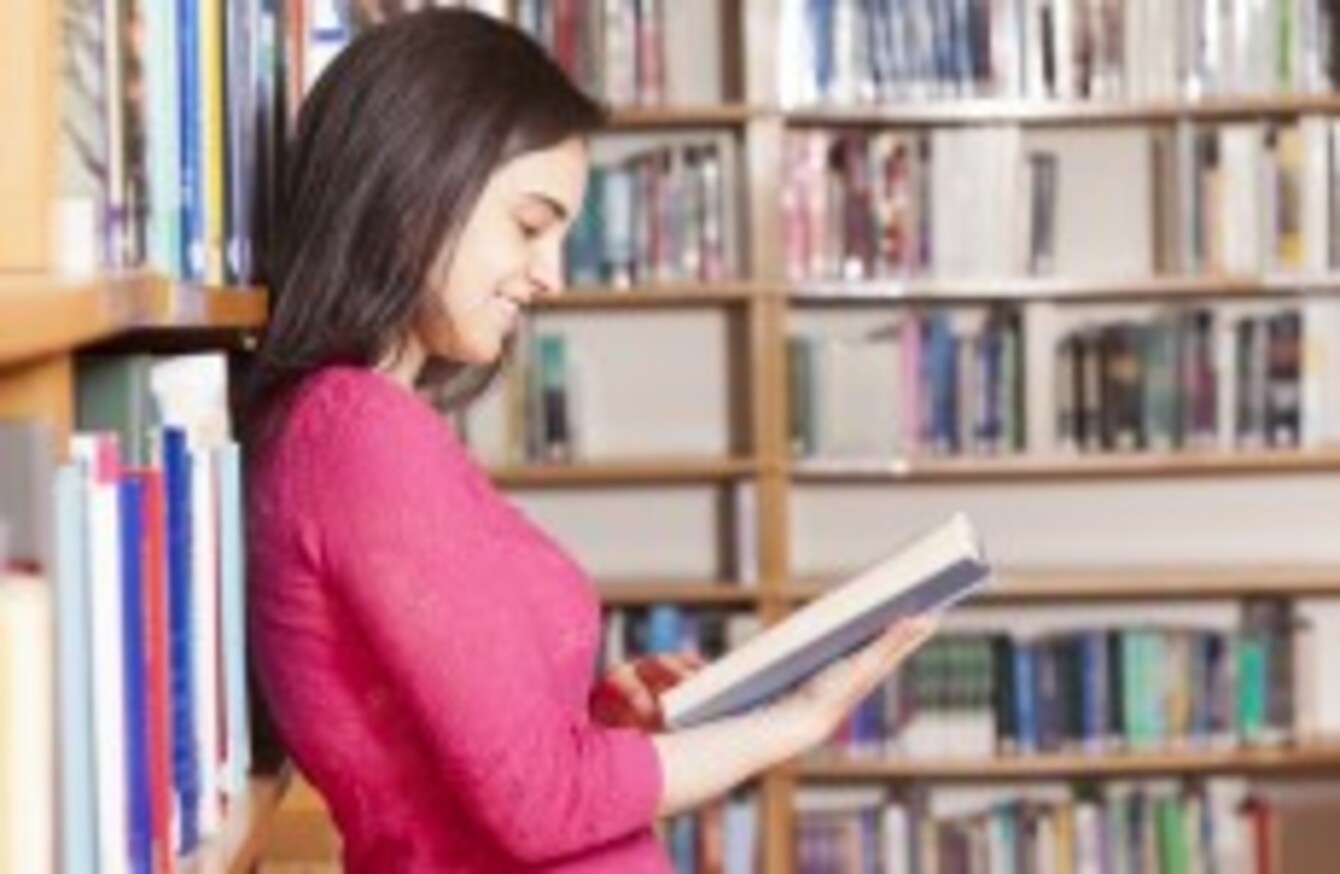 Image: Shutterstock/cristovao
Image: Shutterstock/cristovao
THIS WEEK, WE'RE asking you about your favourite stuff of 2014.
You've already told us about the best TV programmes and albums of the past 12 months. But what about books? 
WHETHER YOU SPENT most of 2014 with your nose buried in a book, or occasionally picked up a bestseller, you're bound to have a favourite read of the past 12 months.
The most talked about books this year included sporting biographies (Roy Keane and Brian O'Driscoll); young adult books by the likes of Louise O'Neill (Only Ever Yours); and history books (Man on the Bridge). Plus there were plenty of great Irish authors, new and established, publishing new fiction (Mary Costello, Colm Toibín, John Boyle).
What was your favourite book of 2014?
Here's what piqued our interest this year…
Aoife Barry: Louise O'Neill – 'Only Ever Yours'/ Eimear MacBride – 'A Girl is a Half-Formed Thing' (possibly cheating but it was published internationally this year…)
Paul Hosford: Michael Lewis – Flash Boys
Christine Bohan: Roy Keane – The Second Half
Emer McLysaght: Lily King – Euphoria
Susan Daly: Paul Lynch – The Black Snow
Paul Fennessy:  Night Games: Sex, Power And A Journey Into The Dark Heart of Sport
Steven O'Rourke: Lanterne Rouge
Amy O'Connor: Emily St John Mandel – Station Eleven
Tell us your choices in the comments below…