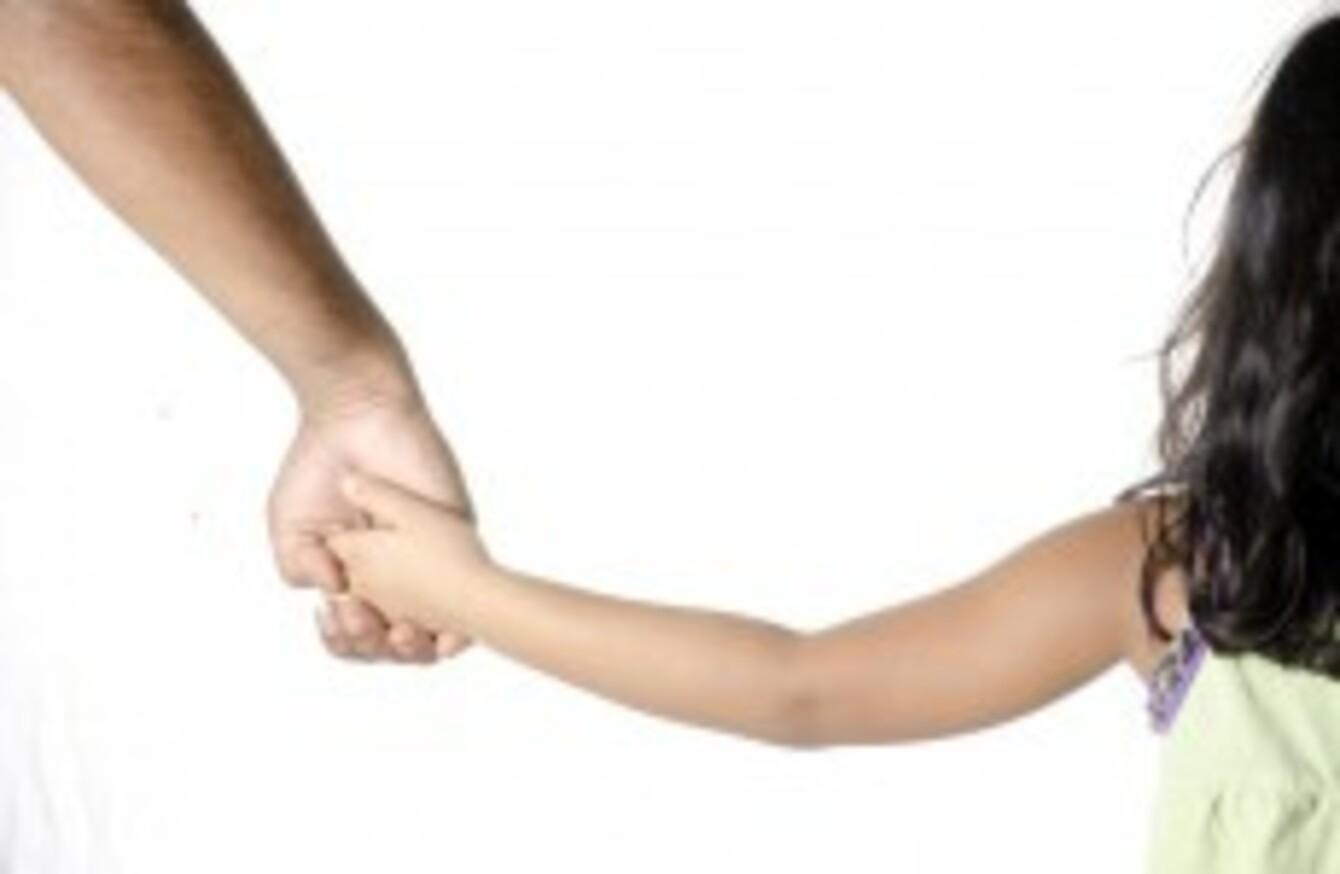 Image: Shutterstock
Image: Shutterstock
DESPITE FEMALE GENITAL mutilation being outlawed in Ireland in 2012, there have been no prosecutions to date under the legislation.
The gardaí confirmed to TheJournal.ie that no one has been prosecuted yet under the Act.
However, this doesn't seem to be a rarity. Last year, the Home Affairs Committee in the UK discovered that there had been no convictions there either, and FGM was criminalised in the UK 28 years ago.
The Criminal Justice (Female Genital Mutilation) Act 2012 makes it a criminal offence for someone resident in Ireland to perform FGM. The maximum penalty under all sections of this new law is a fine or imprisonment for up to 14 years or both.
It is also a criminal offence for someone resident in Ireland to take a girl to another country to undergo FGM.
It is estimated that 3,780 women in Ireland have undergone female genital mutilation (FGM), although it is estimated that the numbers could be much higher. Many of these women would have had it carried out in other countries, though AkiDwA, a minority ethnic-led national network of migrant women living in Ireland, believes that it is still being carried out here.
Why no prosecutions? 
The difficulty is detection. The only way to know if FGM has been carried out on someone is to have a physical exam and while it has been floated by other countries that perhaps young school girls should be screened, this raises a whole host of legal, privacy and child welfare issues and it would also be an invasion of the privacy of young girls.
Salome Mbugua, Director of AkiDwA said that the summer months are a particularly risky time as young girls are often taken out of Ireland back to their home countries to have FGM carried out.
This summer, police in the UK stepped up their methods of detecting those at risk of FGM with Border Force child protection squads across the country targeting specific flights in a bid to prevent vulnerable girls being taken out of the country for FGM.
The Guardian reports that officers are told to put aside "cultural sensitivities and fears of being branded racist in order to pursue investigations into FGM".
Flights to countries that practise FGM – including Kenya, Ethiopia, Ghana, Nigeria, Dubai, Egypt and Turkey – are being targeted.
Just last week their efforts paid off when a 72-year-old Ugandan man was arrested in east London under the FGM law. He was stopped at Heathrow airport having arrived that morning on a flight from Kampala, Uganda with an 11-year-old girl.
Deterrent 
Speaking to Senator Ivana Bacik, who first proposed the Bill, said they had not expected there to be any convictions at this stage.
She said that research in the UK shows that just having the legislation in place acts as a preventative measure, adding that it is very difficult to get convictions as witnesses, who are often family members, are reluctant to come forward.
Bacik said:
We were always conscience that there would not be convictions at this stage, but it is still very important that we have the legislation in place. We can't really value the legislation in convictions.
Mbugua said that FGM is usually detected by GPs or doctors in maternity hospitals. "Often the women had FGM carried out on them when they were very young and may not even remember it. Doctors often notice when women present in maternity hospitals when they are having a baby," she said.
AkiDwA states that medical workers have a key role to play with victims of FGM. They said the antenatal period is the optimum time to identify a woman who has undergone FGM.
"During this time, counselling by skilled practitioners should take place with the woman and her partner regarding the best management to achieve a safe delivery and prevent future FGM," they said, adding that a care plan for the type of FGM they have undergone must be put in place.
Resow
Bacik said that the introduction of the law was very important to doctors working in maternity hospitals, stating that she had been told by many doctors that after giving birth, many women who have had FGM carried out on them have asked doctors to "resow" them.
Bacik said, "For whatever reason, some women were asking their doctors to do this after they had given birth, whether it be pressure from their families or fear of what their husbands would think," she said.
"This law is very important to the doctors put in the position as they can refuse with the weight of the law behind them, so they can categorically say, no, that is a criminal offence. It removes the pressure placed on doctors by their patients," she added.