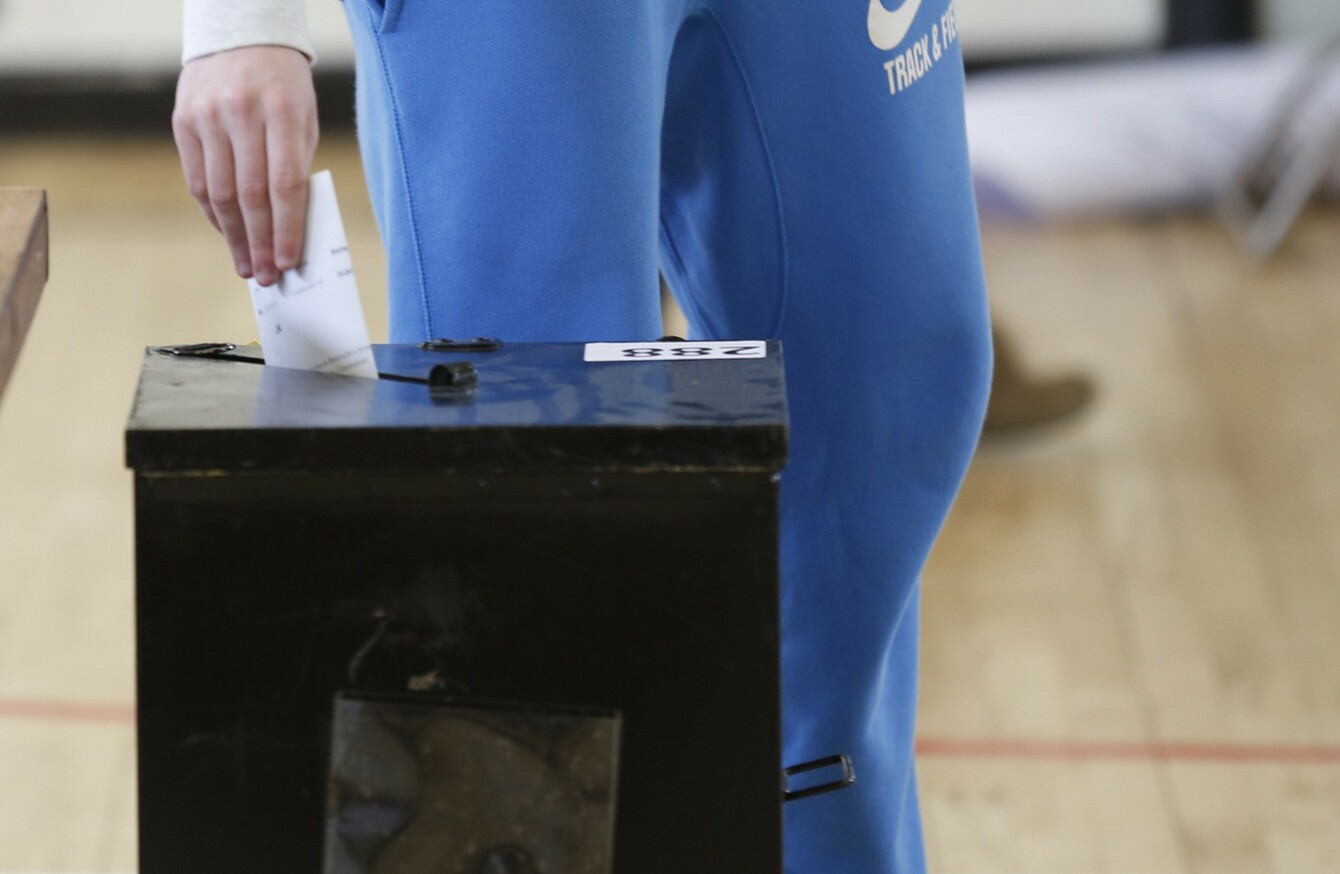 File photo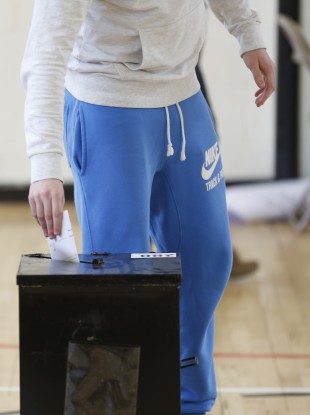 File photo
FIANNA FÁIL HAS published a range of measures aimed at boosting youth engagement in politics and public affairs.
The proposals include reducing the voting age from 18 to 16 for the 2019 local elections on a trial basis; appointing at least four people under 35, two male and two female, among the Taoiseach's eleven nominees to the Seanad; and making political education a mandatory part of the curriculum at primary level and junior cycle at second level.
Last year Enda Kenny said there would be no referendum on reducing the voting age to 16, as recommended by the constitutional convention, during the lifetime of the current government.
Here are the ten measures being put forward by Fianna Fáil:
Councillor Malcolm Byrne, who compiled the document, said young people "feel that the traditional political institutions of the state do not speak to them, and that their views are not being taken on board".
Despite being one of the youngest countries in Europe, with nearly half of our population under 35 years of age, we have a relatively poor rate of youth participation in formal political structures.
Byrne said the high youth vote in the same-sex marriage referendum showed that young people "feel passionately about issues and want their voices to be heard".
"People from all backgrounds and ages need to play an active role in the decision making process. This is a fundamental requirement for having a fully representative and properly functioning political system."
TheJournal.ie has contacted the government for comment.
Originally published 10.29am