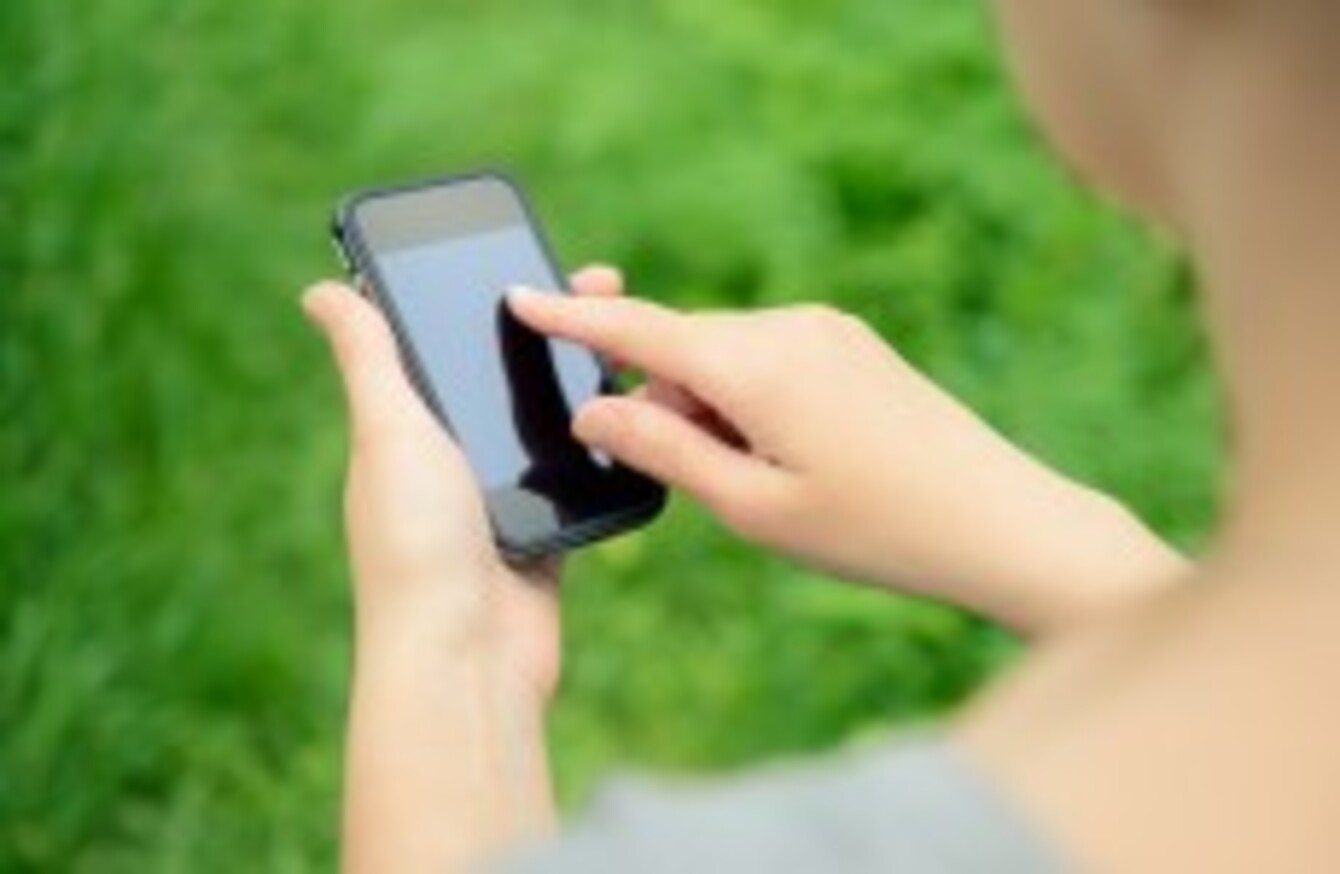 Image: phone via Shutterstock
Image: phone via Shutterstock
FIBRE POWERED BROADBAND is spreading to the countryside! (Well it will be once those fibre based connections are put in).
The Minister for Communications, Pat Rabbitte, announced today that the Government has committed to a "major telecommunications network build-out to rural Ireland".
Minister Rabbitte said "The provision of quality, reliable high speed broadband is a necessity for a 21st century economy and society.
The last two years alone has seen dramatic increases in broadband usage and data traffic across broadband networks. This trend is set to continue as new applications and services emerge.
He said that the high speed services in urban and semi-urban areas are possible because the networks on which they are based have a strong fibre component, which rural areas just don't have.
The Government says that rural Ireland won't be left behind "by ensuring an end-to end market intervention with fibre as a core component."
The Communication Minister said:
The Government has given the green light to the principle of a fibre build-out which will be the cornerstone of the State's strategy to deliver high speed broadband to rural areas.
It's happening…
Over 1,000 rural communities have already been identified as target areas for the proposed fibre based connections.
It's hoped that telecommunications operators will be able to offer multiple services off the fibre network, including fixed wireless, copper-based and mobile services, as well as offering the possibility of direct fibre connections.
The Minister said that he will publish a comprehensive implementation strategy later this year.
It will address all parts of Ireland that cannot access commercial high speed broadband services.
He said that central to the strategy will be a fibre build-out to locations in every county that has no existing or planned enabling fibre network.
The fibre will be delivered directly to access points for homes and businesses, where service providers can utilise the fibre to provide high speed services to end users.
"The fibre build-out will also ensure that fibre is deployed to strategic locations on each route such as schools, business hubs and health facilities".
The Minister concluded by saying that "This strategy not only supports balanced regional development, it also delivers a solution which is future-proofed and capable of responding to new technology developments and increasing demand.
It will ensure that all businesses and citizens across Ireland can participate in and maximise the benefits of a digitally enabled economy and society.