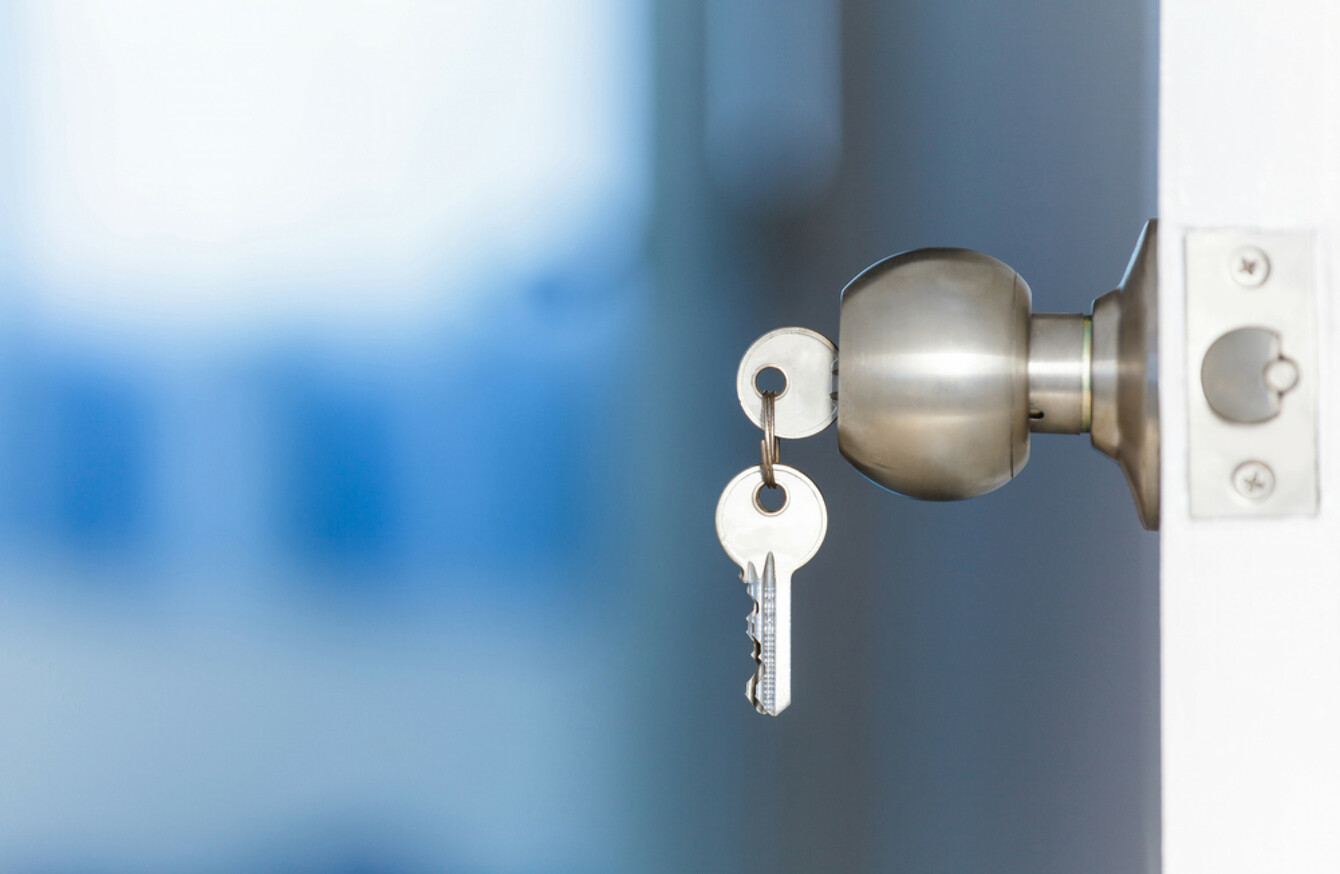 Image: Shutterstock/Naypong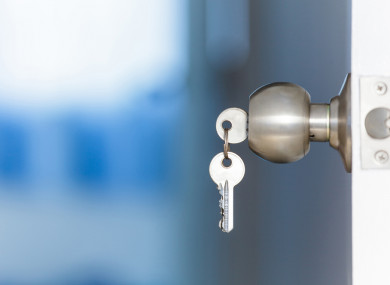 Image: Shutterstock/Naypong
Updated at 9.05am
FINE GAEL'S APPROACH to the issue of homelessness came in for criticism from the party's TDs at a meeting last night.
The issue the subject of a "long, frank" discussion at the weekly parliamentary party meeting, one member said.
It followed criticism of comments by Taoiseach Leo Varadkar last weekend, when he said that Ireland had "one of the lowest levels of homelessness" – despite a record number of people living in emergency accommodation.
Junior housing minister Damien English, who was tasked with defending his party leader's comments in the Dáil on Tuesday, also came in for criticism for his attack on the coverage of the homelessness crisis.
It was not acceptable "to hear commentators talking down our country", English said.
"Some of this narrative has seeped into international coverage of our housing system, and it is damaging to Ireland's international reputation," the Fine Gael TD insisted.
A TheJournal.ie FactCheck of Varadkar's comments about Ireland having a low level of homelessness compared to other developed nations, published last night, returned a verdict on the claims of "unproven".
'Not working'
A number of TDs told the meeting that the media strategy and communication around homelessness was not working.
TD Maria Bailey told Morning Ireland today there had been "emotional contributions" from members on the issue, but said the meeting had been constructive. She insisted the government was making progress on the issue, and that thing were moving in the "right direction".
Eoghan Murphy, the Minister for Housing, made an address to the meeting but his contribution was cut short as TDs were called to a Dáil vote.
There was general support for a motion brought forward by Louth TD Fergus O'Dowd for local authorities to use their compulsory purchase order powers to buy up vacant properties.
Under pressure
Separately, the head of the Dublin Region Homeless Executive – Dublin City Council's homelessness body – is under pressure to apologise for her comments that for a person to become homeless "it takes years of bad behaviour".
The Workers' Party urged Gleeson to either "apologise or resign", while the chair of the council's housing committee, Sinn Féin's Daithí Doolan, described Gleeson's comments as "unprofessional" and "offensive".
"She should withdraw her comments and issue an immediate apology to Dublin's homeless population," he said.
When asked about her comments by RTÉ's Seán O'Rourke yesterday, Gleeson said she meant "chaotic behaviour".
What I meant was that somebody becomes homeless for whatever reason. They're on the street, they're begging, they're behaving in a way that isn't the way everybody else behaves. There's issues – they have health issues, or whatever they have.
She later told Newstalk's Ciara Kelly, she "could have probably used better language".
The initial comments were made at a meeting of the council's policing committee on Tuesday.
The number of people staying in State-funding emergency accommodation currently stands at 8,374. This includes 3,124 children.
- With reporting from Christina Finn