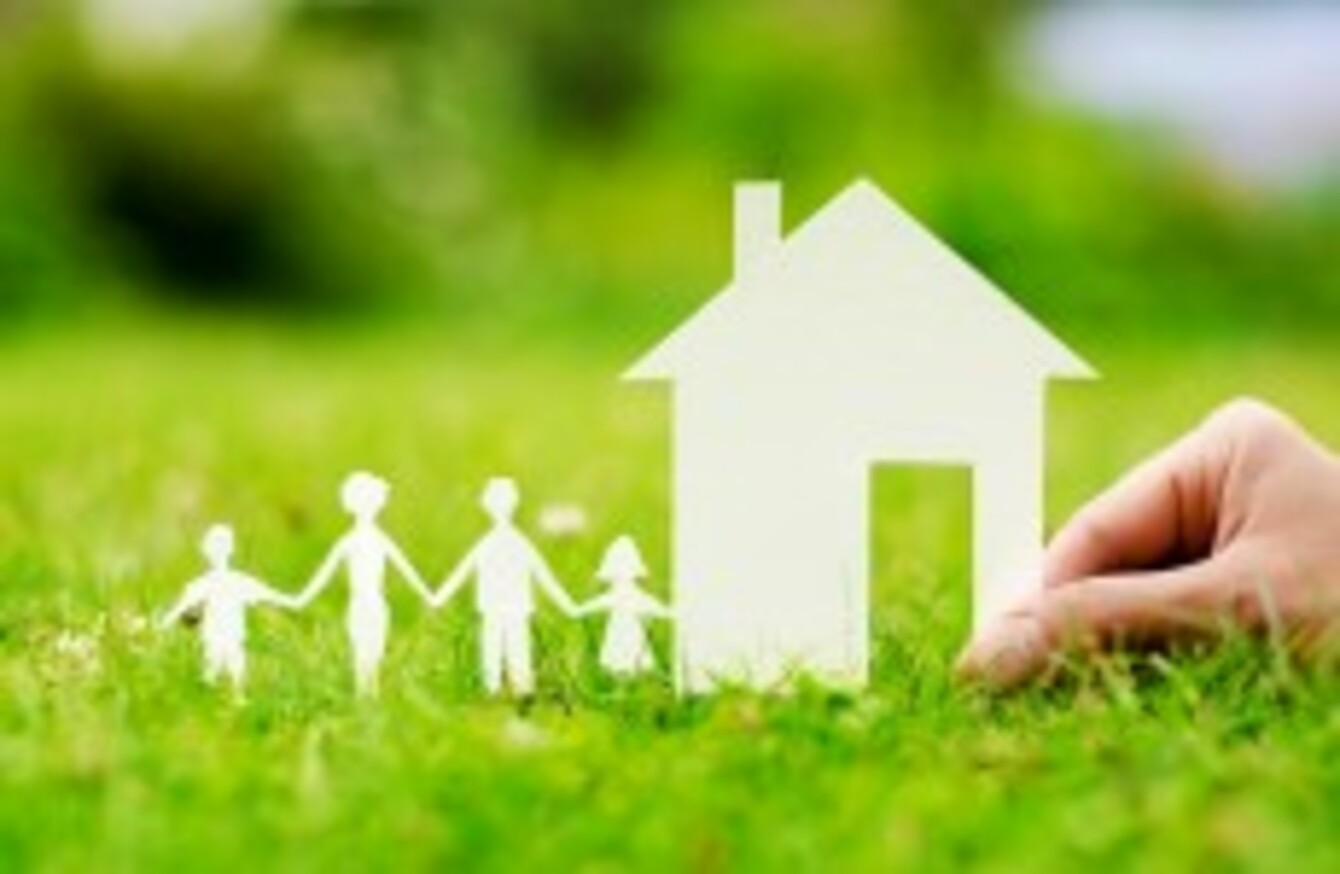 Image: Shutterstock
Image: Shutterstock
FINGAL COUNTY COUNCIL have endorsed a motion put down by Fianna Fáil and Sinn Féin to reduce the property tax by 15% for next year.
Thirty voted for the motion, no one voted against and seven abstained from the vote.
Council members have now called on the Minister for the Environment Alan Kelly to publish the regulations so that the council can formally ratify their decision.
Fianna Fáil Dublin West Councillor Jack Chambers said the vote "sends a clear signal" to the government that councillors want to "alleviate" a significant percentage of the property tax from taxpayers.
Regulations
"Unfortunately, this decision will have to be formally ratified again at the council meeting in September because the former Minister for the Environment, Phil Hogan, had deliberately delayed the publication of regulations in order to frustrate the ability of councils to legally reduce the rate," said Chambers.
He called on the regulations to be published immediately to allow councils to legally and formally decide what rate of local property tax they will apply.
"The first real test for the Labour Party will be to allow local authorities to reduce the Local Property Tax by 15% and not to penalise local authorities that do so by reducing the central Government grant," he said.
In their list of priorities published last week the Government committed that local authorities will retain 80% of the proceeds from the local property tax from 2015 and that they would have the option to vary the rate by up to 15%.