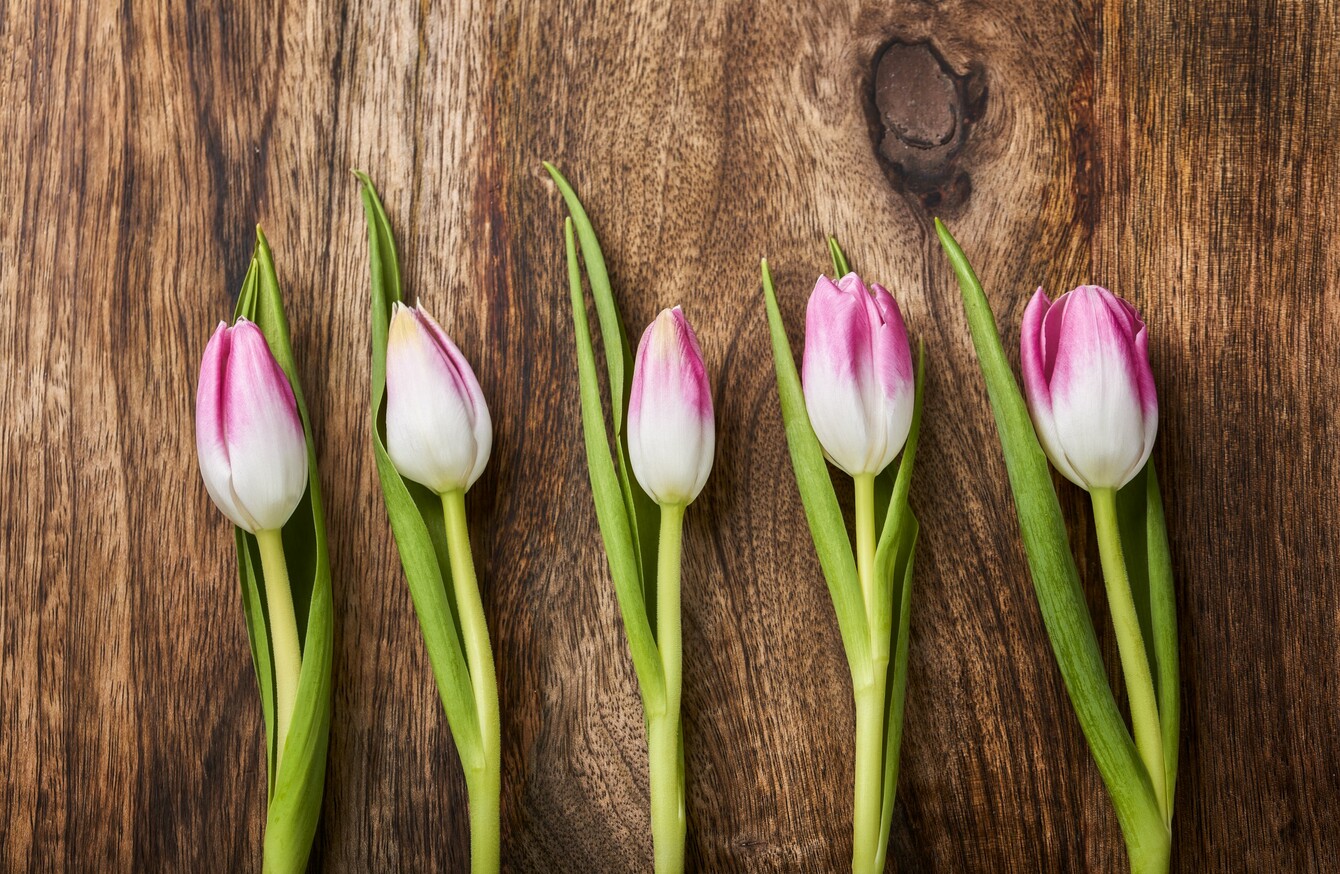 Image: Shutterstock/CuorerouC
Image: Shutterstock/CuorerouC
EVERY EVENING, TheJournal.ie brings you the five big news stories you need to know before you head out the door.
1. #HOUSING CRISIS A homeless couple spent the night in a tent outside the Regency Hotel after a dispute over their room.
2. #CRASH A 69-year-old man died this morning after his motorcycle hit a pole in Co Laois.
3. #LIFE'S A BEACH Swimming restrictions at six beaches in the Fingal area have been lifted, following concerns over sewage in the water.
4. #EUROS Fans travelling to the Euros can download a new app that will send them security alerts.
5. #ANIMAL CRUELTY Gardaí are investigating reports of a dog dying, after being left in a hot car at Bloom festival.
On Snapchat: We went to Merrion Square for a hot-air balloon ride. Check out our story to see how Orla's trip into the skies went.