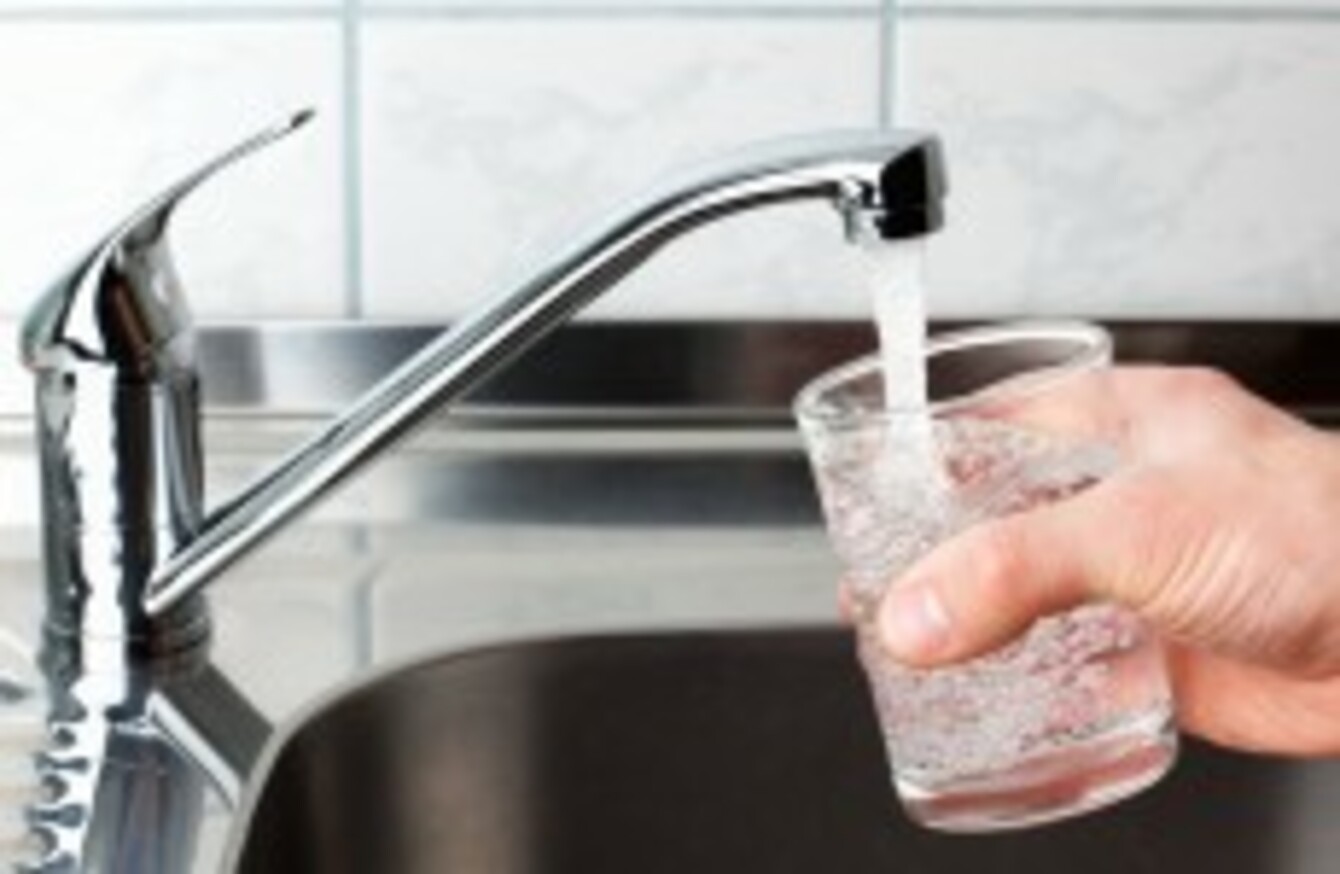 Image: Shutterstock/Yuri Samsonov
Image: Shutterstock/Yuri Samsonov
COUNCILLORS IN GALWAY have become the latest to call for an end to water fluoridation.
Representatives in Dublin and Cork have also made similar calls with campaigners saying councils for some two million people now want the policy scrapped.
Those in favour of the policy, like dentists at the Royal College of Surgeons, say that fluoridation protects against tooth decay.
But what do you think?
Today's poll, Are you in favour of water fluoridation?