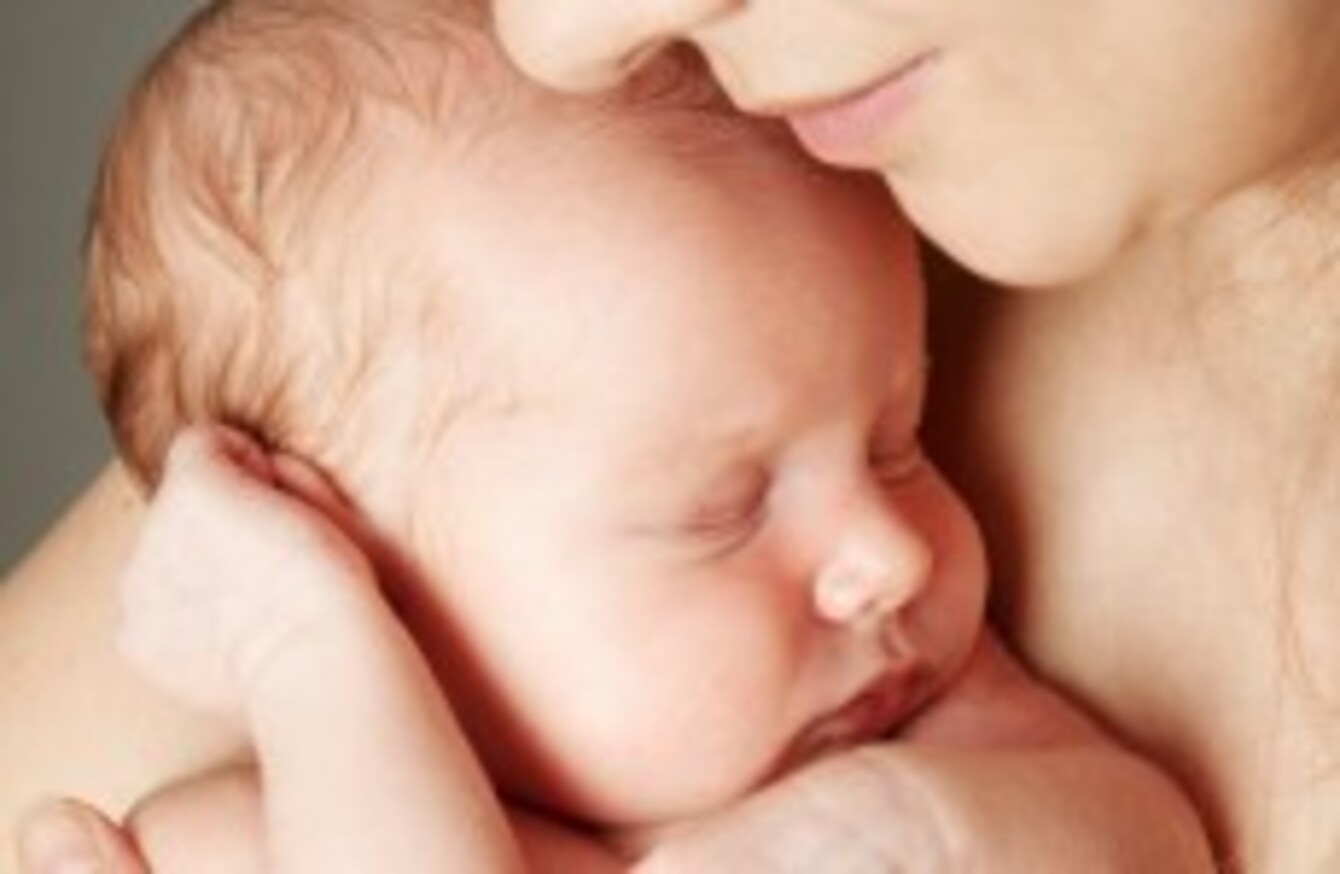 Image: Shutterstock/Nina Anna
Image: Shutterstock/Nina Anna
WOMEN WHO COULD potentially get pregnant should be taking folic acid – not just the women who are actively trying.
That is the advice of Professor Michael Turner, UCD Professor of Obstetrics and Gynaecology who says there needs to be a national campaign launched to get more women taking folic acid.
New research by UCD finds that only one in four pregnant women have taken folic acid as recommended prior to conception.
Defects
However, worryingly, the incidence of neural tube defects and children born with spina bifida are increasing in Ireland, finds the research.
Speaking to RTÉ's Morning Ireland, Professor Turner says this is in part to women being given the wrong advice in the past.
Women need to know that they need to start taking folic acid at least three months before getting pregnant and not to wait until they are pregnant.
A third of all pregnancies in Ireland are unplanned, he explained.
"Women who could potentially get pregnant should be taking folic acid, not just the women who are actively trying," said Professor Turner, who said there is an urgent need to update the national guidelines.
Waiting is too late 
In order for folic acid to be effective it needs to be high four weeks after conception.
"So waiting until the pregnancy test is positive is too late."
Folic acid works in terms of the baby's neurological development system. Professor Turner explained that if levels are low the spinal cord does not close.
He said the message about folic acid is a "crucial public health message" and an updated public health campaign is now required as a matter of urgency in Ireland.
While there is most certainly a pronounced need to reach vulnerable women who may become pregnant in the future with this message, our findings are relevant to all women of childbearing age and a public health campaign should now be orchestrated.