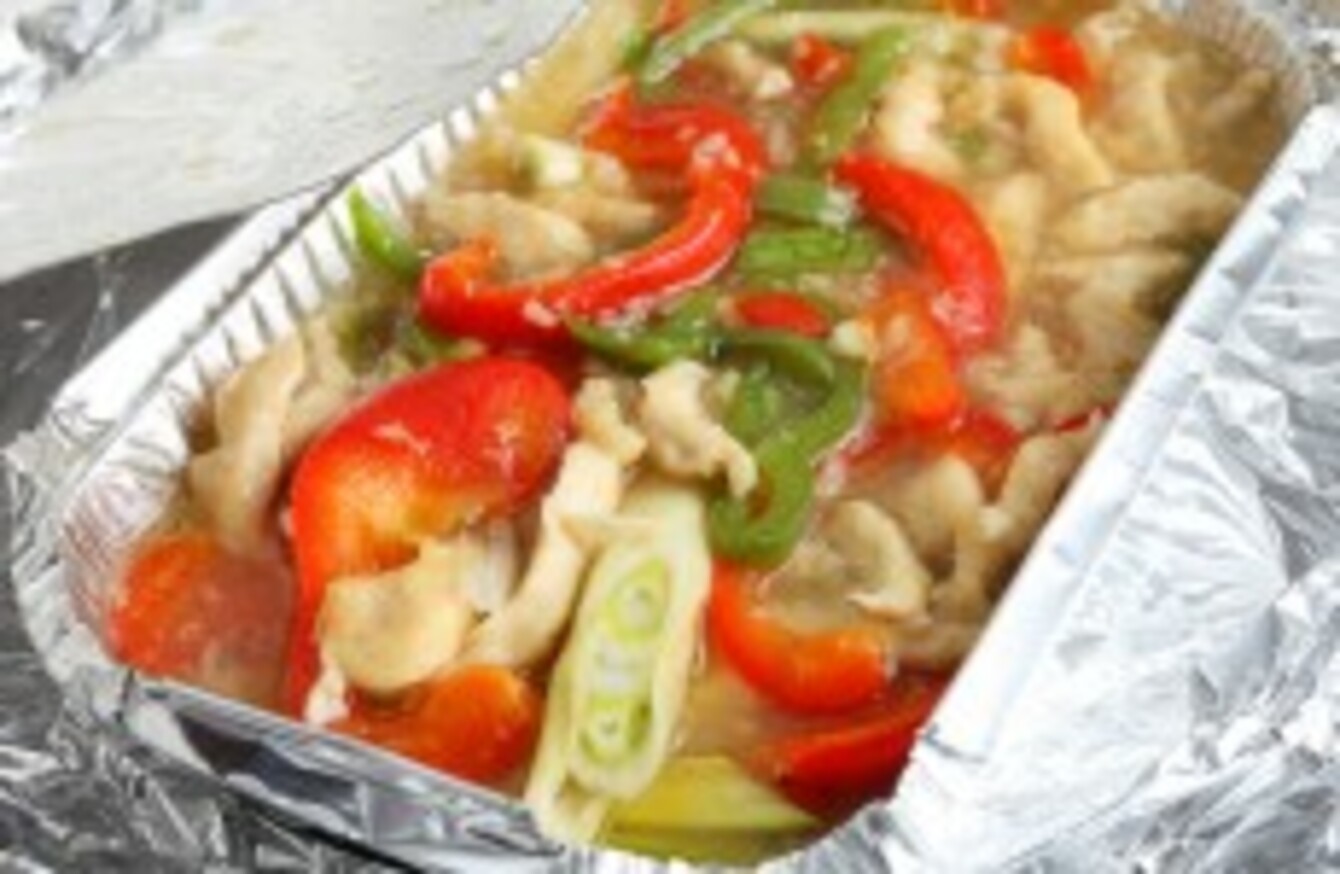 Image: Shutterstock/Paul Cowan
Image: Shutterstock/Paul Cowan
SEVEN FOOD BUSINESSES were closed last month for breaching food safety legislation.
Two were served with closure orders under the Food Safety Authority of Ireland (FSAI) Act, while five were ordered to close under the EC (Official Control of Foodstuffs) Regulations.
According to the FSAI, closure orders are issued when there is likely to be "a grave and immediate danger to public health" at a food outlet.
Orders may also be served when improvement orders have not been complied with.
HSE environmental health officers served enforcement orders on:
Shanghai House (restaurant), 13 Upper Cork Street, Mitchelstown, Cork
Mr Wong (take away), 81 Main Street, Cavan
D Limit African & European Restaurant, 61A Ballybough Road, Dublin 3
Posh Nosh (takeaway, served with two separate orders), 1 Millstream, Moorehall, Ardee, Louth
'Fish & Chips' catering trailer (chip van), Main Street, Roundfort, Hollymount, Mayo
Pearl River (takeaway), 62 Phibsborough Road, Phibsborough, Dublin 7
Hotel Curracloe (food preparation activity and service ended), Curracloe, Enniscorthy, Wexford
The closure orders have since been lifted on all businesses other than the 'Fish & Chips' trailer and Shanghai House.
A prohibition order, banning the sale of an unsafe product or food item, was also served on  Cumiskey's, a Dublin 7 bar on 463 Blackhorse Avenue.
Dr Pamela Byrne, chief executive of the FSAI, said that the onus is on businesses to ensure the food they serve is safe to eat.
There can be no justification for these breaches, which can endanger consumers' health and undermine the confidence they should expect to have in the safety of the food they eat.
Details of the businesses served with enforcement orders are available on the FSAI's website.