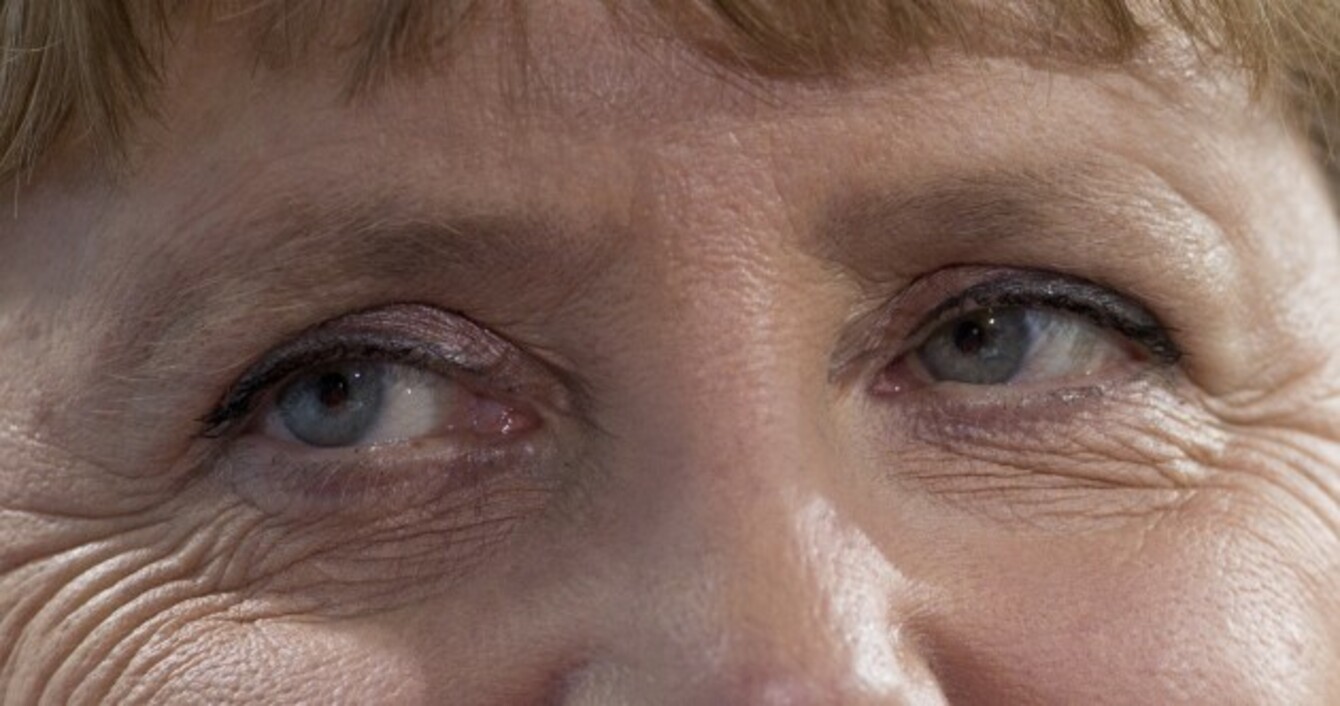 Angela Merkel
Image: Gero Breloer/AP/Press Association Images
Angela Merkel
Image: Gero Breloer/AP/Press Association Images
GERMAN CHANCELLOR AND EU overlord Angela Merkel is the most powerful woman in the world this year according to the business magazine Forbes.
The magazine has published its annual list of the world's most powerful women with Merkel, 58, coming on top for the second year in a row.
"Merkel is the 'Iron Lady' of Europe and the lead player in the eurozone economic drama that continues to threaten global markets," the magazine says noting that a recent public approval rating soared to nearly 70 per cent.
Coming second is the US Secretary of State Hillary Clinton who has solidified "her reputation as a no-nonsense diplomat", the magazine says.
But Clinton is likely to relinquish the role early next year regardless of whether or not Barack Obama is re-elected.
Brazil's president Dilma Rousseff is third followed by Melinda Gates, wife of Microsoft founder Bill, and then Jill Abramson, the executive editor of the New York Times newspaper.
Americans dominate the top ten with Michelle Obama, Secretary of Homeland Security Janet Napolitano and Facebook chief operating officer Sheryl Sandberg also in the mix.  In total 67 Americans make the top 100.
The head of the International Monetary Fund, Christine Lagarde, also features in the top ten.
The magazine notes that almost all of the women who feature on the list are active on social media with a combined 90 million followers on Twitter.
No Irish women make the list.
Here's a few more names that caught our eye on the top 100 which you can view in full here:
14. Lady Gaga

19. Aung San Suu Kyi

26. Queen Elizabeth

32. Beyoncé

40. Shakira