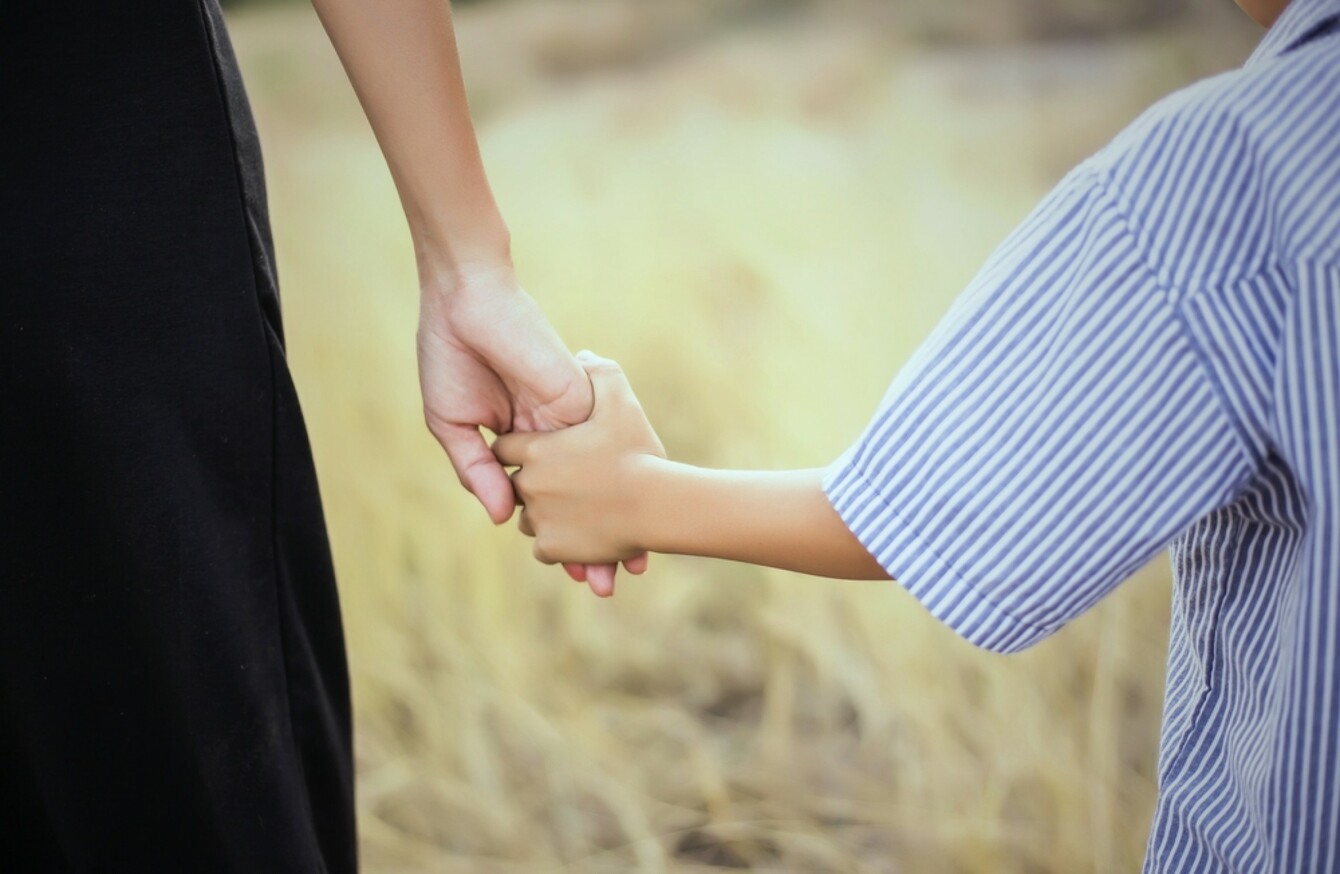 Image: Shutterstock/chuanpis
Image: Shutterstock/chuanpis
AN INSPECTION OF a private fostering service was interrupted before it finished, as inspectors had identified a string of issues that needed to be urgently addressed.
The Health Information and Quality Authority (Hiqa) today published its inspection report of Fresh Start Foster Care Service, a private operator in Tusla's Dublin Mid-Leinster region.
Out of 11 standards on which the service was judged, five of them were found to be "majorly non-compliant".
However, prior to the publication of the report, Hiqa was informed by the director of the service that a decision had been made to close it down due to "ongoing difficulties in relation to retention and recruitment of staff".
Deficits
While improvements had been made by the agency since its previous inspection in February 2016, significant problems remained Hiqa said.
In that previous inspection, a number of issues in relation to the insufficient documentation in their records was flagged.
Although the appointment of a new social worker made it "apparent to inspectors that a large amount of work had been undertaken", this access to files only meant that more "significant risks were identified".
Before the end of the inspection, Hiqa stepped in and asked the directors to directly address a number of issues. This included:
Undertake a complete audit of respite arrangements in the service.
Ensure key staff receive more frequent supervision, support and guidance
Obtain garda vetting for relatives of foster carers who were providing regular respite for a child in care
Complete a foster care review "as a matter of urgency"
Undertake a review of all independent social worker fostering assessments by the agency.
Hiqa said: "At the time of inspection, the service was not taking further admissions and Tusla confirmed that further requests for placements would not be made with the service until assurances that deficiencies in the service were met."
Transfer
On the news that Fresh Start would cease operations, Tusla said in a statement that it was in a transitional period to transfer the nine children currently in placements with the service over to its own.
It said: "A Tusla monitoring inspection of Fresh Start foster care service in September 2016 identified a number of issues in the service, including deficits in governance and oversight systems; management structures; case files and their recordings; and in the management of serious concerns, allegations and complaints.
On foot of the inspection, in October 2016 Tusla ceased new placements with Fresh Start and reviewed ongoing placements to ensure there were no risks to children already placed in the service.
Tusla added that it was satisfied that all children currently in placements with Fresh Start are safe.
Sinn Féin Donnchadh Ó Laoghaire said that the report's findings were "alarming".
He said: "The standards which fell short were; matching carers with children and young people, safeguarding and child protection, assessment and approval of foster carers, training and qualifications, and management and monitoring of foster care agency.
All of the above are imperative to a working system; they should be the bare minimum of what we expect, and the fact that none of them have come close to meeting standards is indicative of a seemingly broken system.