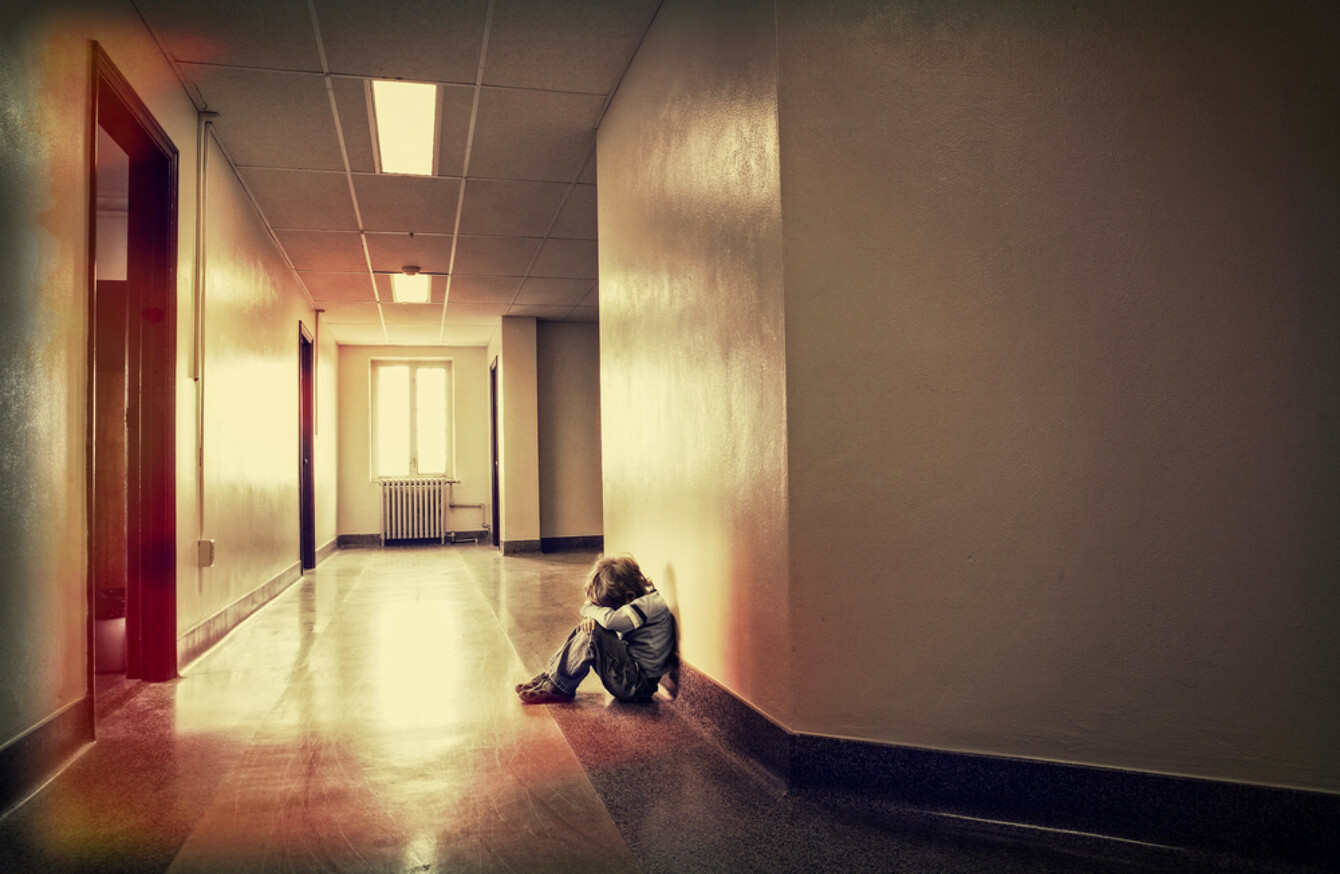 File photo
Image: Suzanne Tucker via Shutterstock
File photo
Image: Suzanne Tucker via Shutterstock
FOSTER CARE SERVICES in three areas of the country have been criticised by Hiqa for failing to ensure that carers were providing a substantial service.
The Health Information and Quality Authority (Hiqa) today published three inspection reports on foster care services operated by the Child and Family Agency Tusla in the Dublin South Central, Dublin North City and Cavan/Monaghan service areas.
In all three inspections, inspectors found that there were not always appropriate safeguarding arrangements in place, child protection concerns were not always managed correctly and that routine reviews of foster carers were not taking place.
Inspectors found that garda vetting had not been updated and that foster carers' performance, training needs and support requirements had also not been reviewed.
Dublin South Central
Hiqa found that Dublin South Central was found to be majorly non-compliant with six standards assessed.
Similar to an inspection of the area in November 2016, Hiqa found that the management of the service was crisis-led rather than delivered in a planned manner.
Inspectors found that improvements had been achieved in relation to garda vetting of all staff. However, the area continued to be challenged by staff vacancies which impacted on the support and supervision of foster carers, along with the completion of up-to-date reviews of foster carers.
Dublin North City
Of the eight standards assessed in the inspection of the Dublin North City foster care service, six standards were found to be non-compliant.
Hiqa found that not all members of foster care households who were over 16 years old were garda vetted and that foster carers did not always have regular home visits with their link worker.
Of the 329 foster carers in the area, 304 (94%) had not had a review in the past three years, as per standards.
The area was found not to have a sufficient number of foster carers to meet its needs.
Cavan/Monaghan
Of the eight standards assessed in the Cavan/Monaghan area, seven were found to be non-compliant.
Hiqa noted that the quality of supervision in the area, when it did occur, was good.
However, it said that there were insufficient foster carers in the area to meet the demands of the service.
Of the 1,213 foster carers in the area, 52 (42%) had not had a review in over three years.
Criticism of services
The ISPCC, the national child protection charity, has expressed concerns about Hiqa's findings.
ISPCC CEO Grainia Long said that as more inspections of Tusla's foster care services are published, we are "gaining a clearer picture of the practices being followed".
"It is deeply concerning that the same standards are being missed time and time again by services operated by the same agency," Long said.
"It is essential that these patterns are reversed and in the cases of foster services, that Hiqa's recommendations are implemented and that they make a permanent difference to a critical service for children," she said.
Commenting on the publication of reports today, Tusla chief operations officer Jim Gibson said: "Hiqa inspections are an important measurement and oversight tool for us in Tusla and allow us to ensure that our services operate at the highest possible standard.
"These reports show evidence of positive practice and improvements in services."
Gibson noted that the reports also highlight areas for improvements, which he said Tusla is "targeting through comprehensive action plans which were agreed with Tusla".
"This work takes time and we are committed to implementing the required actions as promptly as possible to improve the service for children, families and our foster carer community," he said.