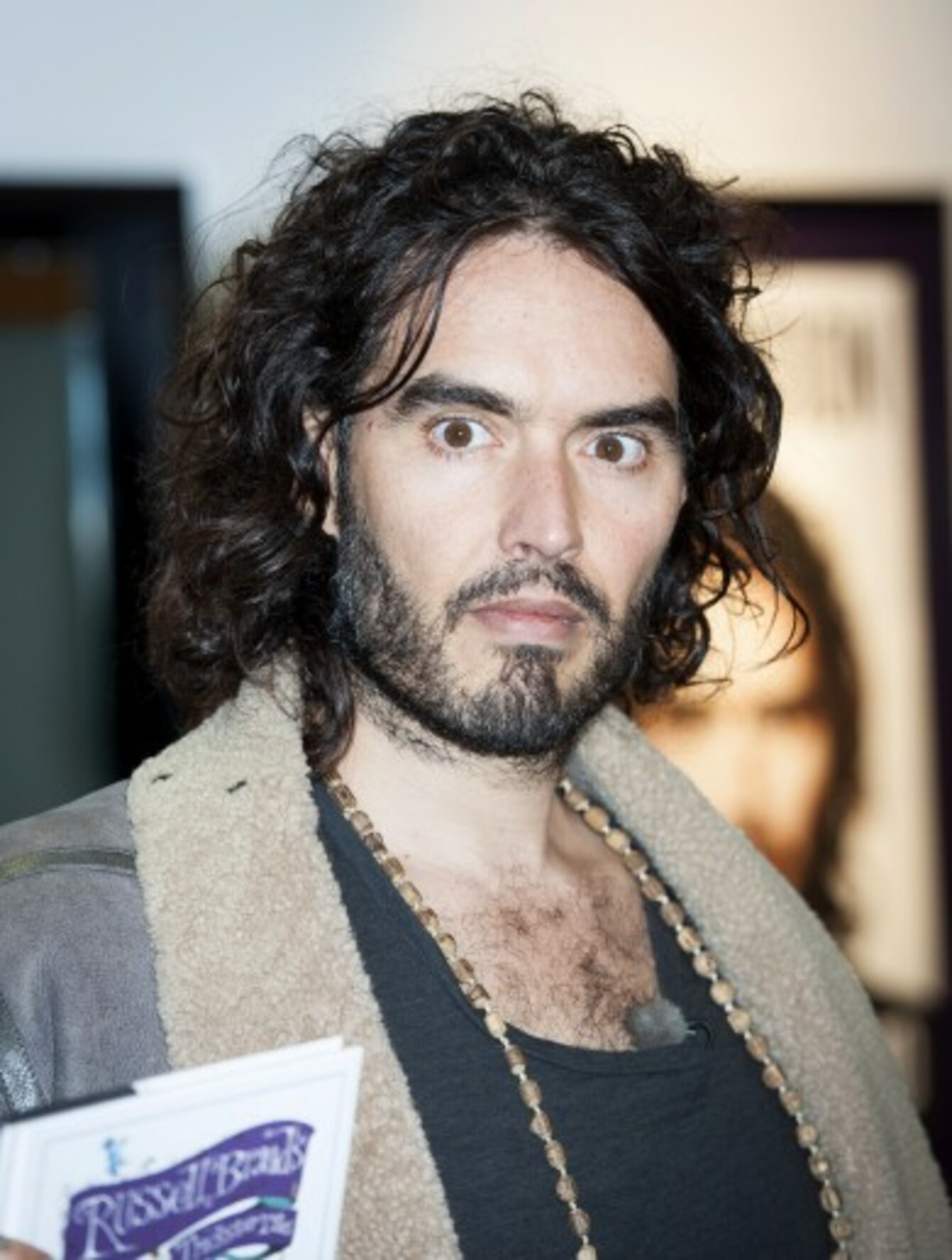 Brand is one of the station's most vocal critics.
Image: David Jensen
Brand is one of the station's most vocal critics.
Image: David Jensen
FOX NEWS HAS been named the "most trusted" national news channel in America.
According to a recent survey, 29% of people say they trust Fox the most, with CNN the second most trusted station (22%).
Quinnipiac University questioned 1,286 adults on the subject last week - 32% identified as Republican, 29% as Democrat 29, 28% as 'Independent', and 11% as 'Other'.
The next most trusted stations were CBS News and NBC News (on 10% each), followed by ABC News on 8% and MSNBC on 7%.
FOX News is definitely the Republican choice as 58% of GOP voters say they trust the station the most, while 13% turn to CNN, with 7% each for NBC and CBS, 5% for ABC, and 2% for MSNBC.
Only 3% of Democrats trust FOX the most, with 32% preferring CNN, 15% choosing NBC, 14% each for CBS and MSNBC and 8% for ABC.
Following recent accusations about his war zone reporting, including in Northern Ireland, 12% of those surveyed think FOX's Bill O'Reilly should be fired, while 11% of people think he should be suspended, 23% say he should stay and 51% haven't heard enough about this to form an opinion.
Jon Stewart
Participants in the survey were also asked about who they think should replace Jon Stewart on the Daily Show later this year.
Tina Fey was the top choice to replace Jon Stewart (19%), followed by fellow Saturday Night Live alumni Dennis Miller (16%), then John Oliver (8%), Brian Williams and Craig Ferguson (7% each) and Chelsea Handler (5%).