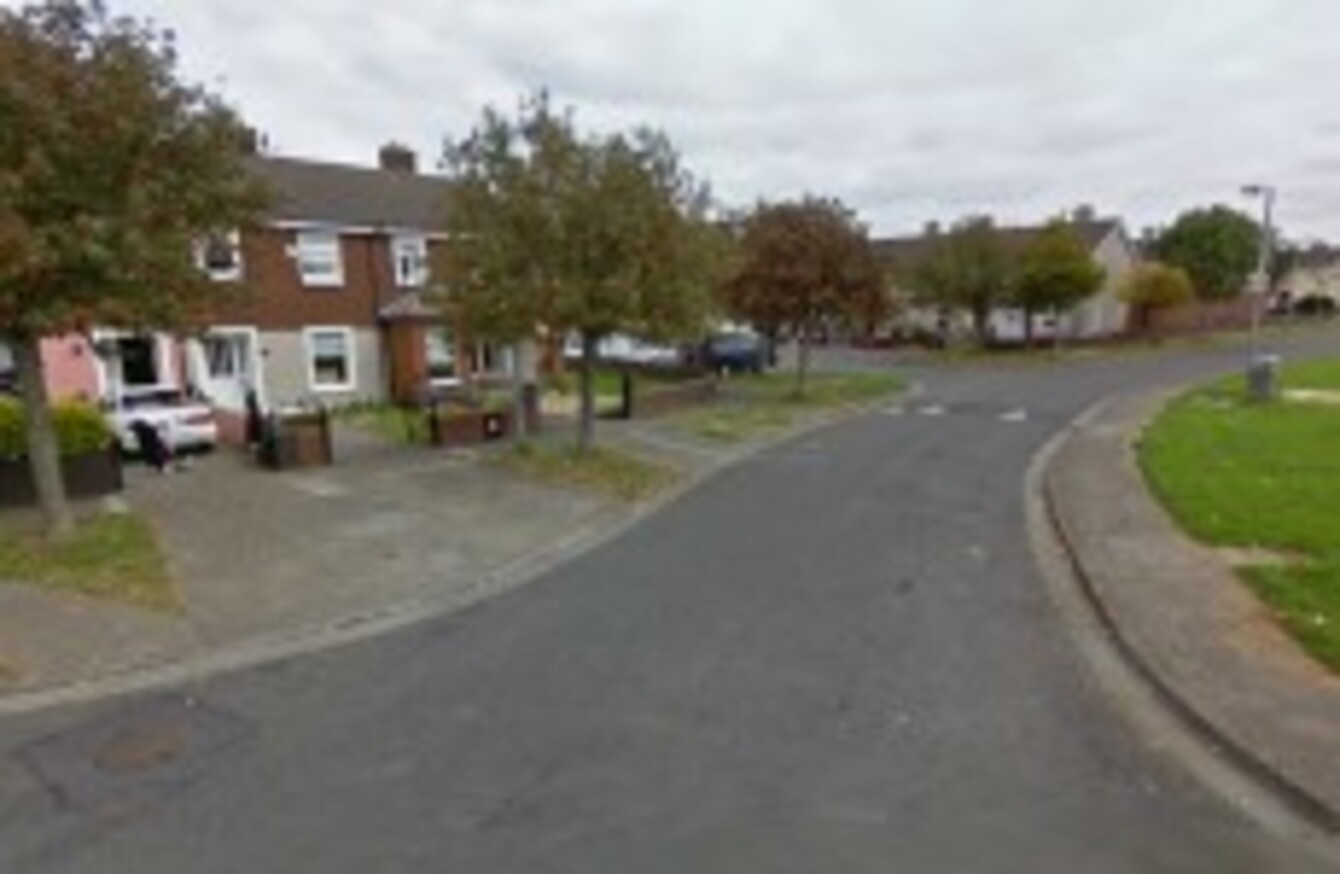 The Foxdene area of west Dublin where the child managed to escape
Image: Google Streetview
The Foxdene area of west Dublin where the child managed to escape
Image: Google Streetview
A THREE-YEAR-old boy was found by gardaí walking alone in the direction of his Dublin home on Friday morning.
The toddler managed to escape from minders at a childcare centre on the Balgaddy Road in west Dublin at around 11am.
Gardaí from Ronanstown were called and informed about the missing child and a search was launched.
"After a short time" the boy was located in the Foxdene estate near the Balgaddy Road and close to where he first went missing.
Gardaí told TheJournal.ie that the boy was "uninjured".
The Irish Independent are reporting today that the boy is Irish, born to west African parents, and his walk towards home meant he had to cross several streets.
Gardaí also told TheJournal.ie that they would not be investigating the incident any further and it was now up to the relevant authorities to take action if necessary.