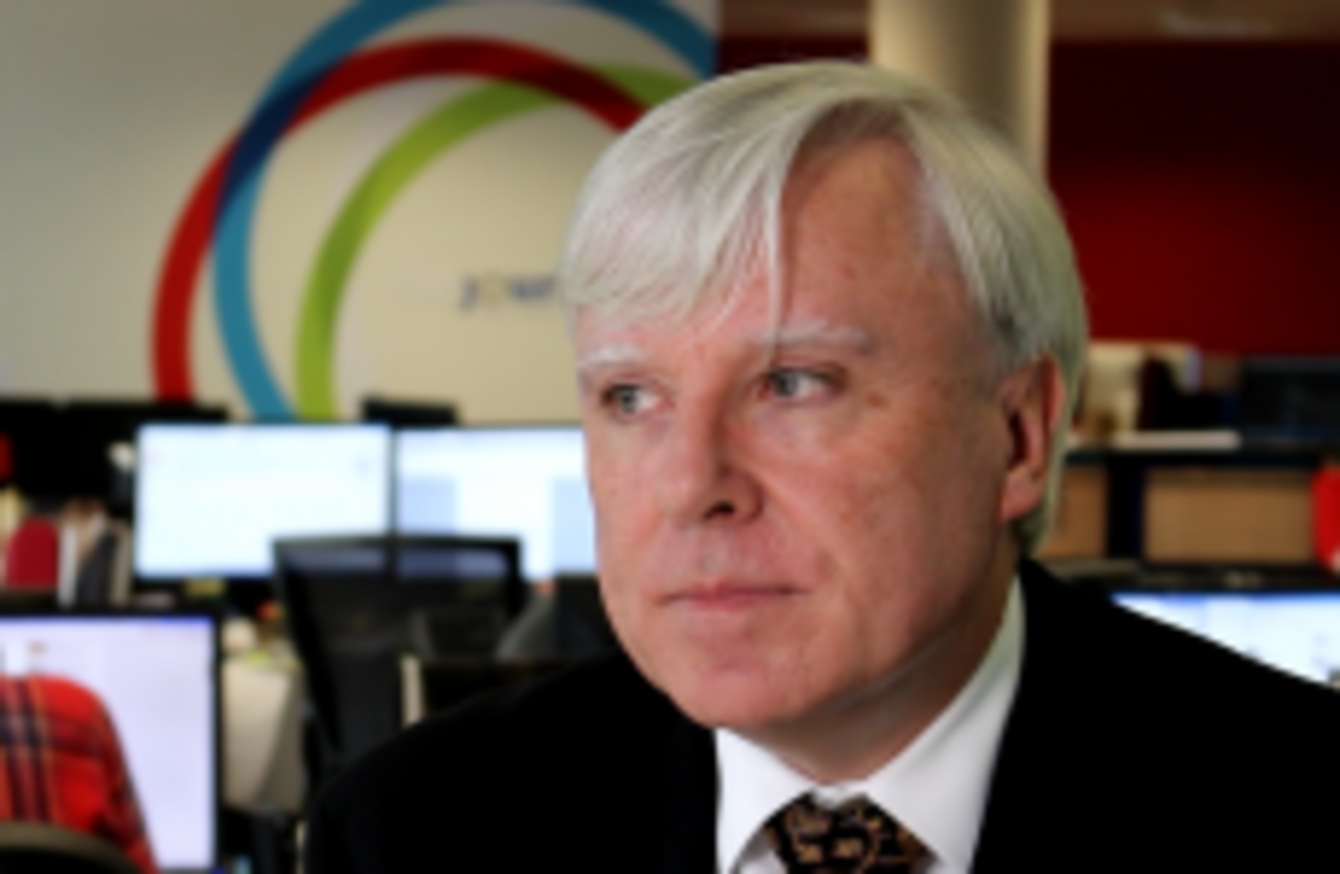 BORN WITH A club foot, the young Francis Brennan was in and out of hospitals for many years of his childhood.
As the hotelier and TV star explained to TheJournal.ie, his situation was such that he was told he would never walk.
After 11 major operations, he went on to defy the doctors' early predictions, and recently went on a fundraising trip (for the very hospital where he was treated) to the Camino.
As a child, he would spend chunks of six or eight months at a time at Cappagh National Orthopaedic hospital. How did that affect him?
"People were always very nice to me because I was in and out of hospitals," said Brennan.
I was on my own a lot of the time, so you build up a resilience, and if people are nice to you, you empathise with them, and get on with it. So maybe I've just been like that.
He has repaid the Cappagh hospital back through many charity fundraising events.
"I've connected with the hospital in the last number of years, and it's good to be able to do that."
They're not the only charity events he does; he tends to work away fundraising "quietly, not up front and roaring and shouting".
Brennan was speaking as he launched his newest book, Counting My Blessings, a memoir and self-help guide that is all about thinking positive. In the book, he uses his own experiences to show how thinking about positive things can transform your life.
An inspiration
The inspiration for Counting My Blessings also shows his charitable side. Brennan – who owns the Park Hotel in Kenmare – was out in the US on a bitterly cold winter day when he met a homeless man trying to raise money.
As he describes below, all was not what it seemed, and it showed him the value of honesty, and treating people 'like they are human'.
Source: Video TheJournal.ie/YouTube