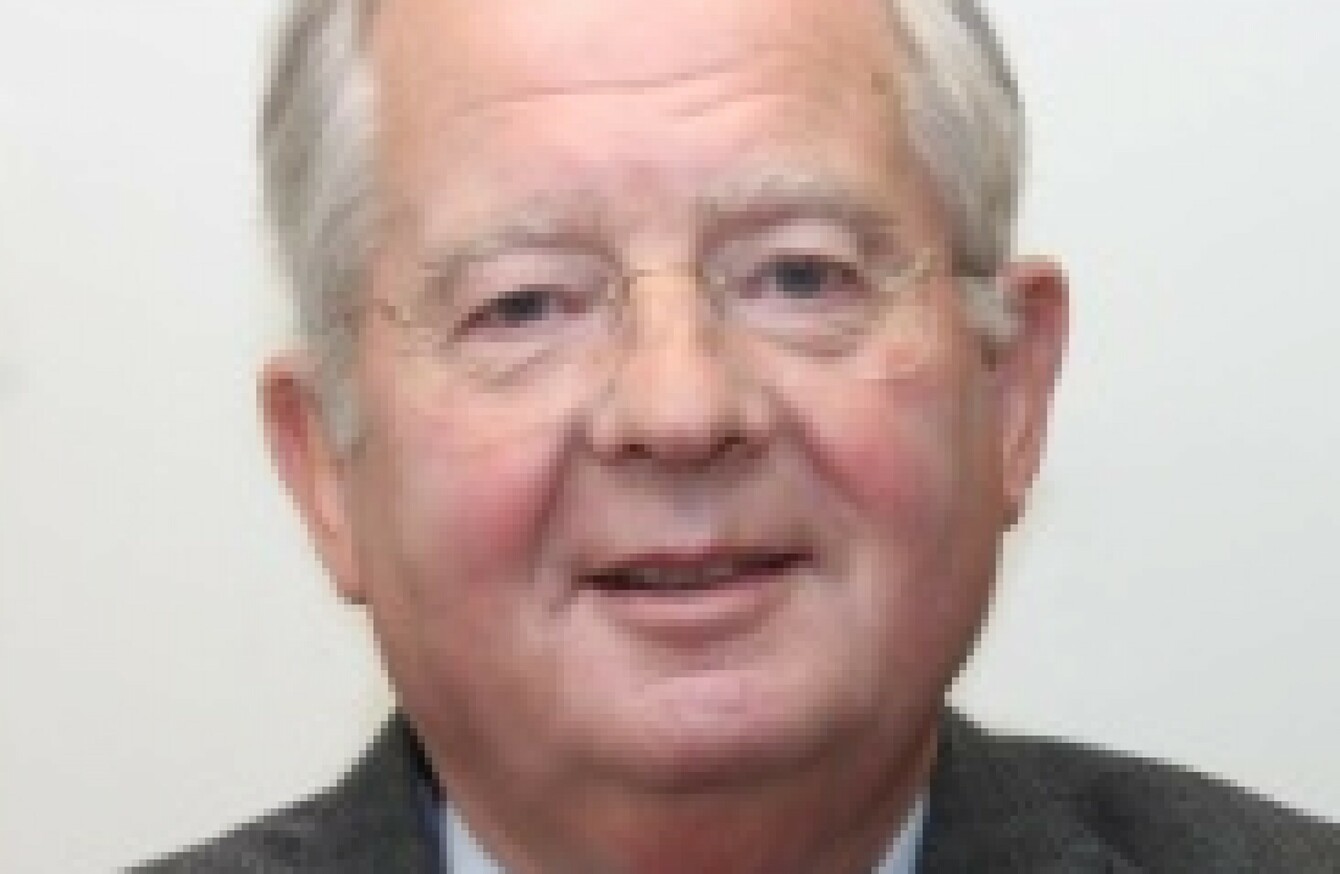 A MAYO COUNTY councillor is objecting to the establishment of an Educate Together school in Castlebar – calling the schools "elitist".
Independent councillor Frank Durcan told TheJournal.ie, "That's what people have been saying about it" adding, "I got a tremendous reaction about it today with people saying that I was dead right."
However, Educate Together has hit back saying its schools serve some of the most diverse communities in Ireland.
"The proportion of Educate Together schools that are either in or qualify for the DEIS (disadvantaged school scheme) is greater than the national average, as is their provision for children with special needs."
Durcan is objecting against Mayo County Council granting permission for Marsh House, which was home to the town council until 2014, to be converted to an Educate Together school.
He sent a list of 19 objections to An Bord Pleanála, claiming there's a number of health and safety issues relating to a fire hazard, that there's not enough land around the school, and the fact that the building was erected during the 16th century.
The school is due to open in September, with seven children already enrolled.
Educate Together said it would like to "assure the people of Castlebar and the families of the incoming junior infants that Castlebar Educate Together National School will indeed open in 2016″.
The opening of an Educate Together school in Castlebar was already delayed by a year after the former Burren National School was deemed unfit for purpose.
The property, which was divested by the Catholic Church, was described as "abandoned, remote and neglected with inadequate sanitary arrangements, heating and space".
Objections
Castlebar Municipal District ratified the proposal to lease Marsh House last month.
Durcan made the comments about Educate Together is a county council meeting to rubber-stamp the decision.
Councillors, with the exception of Durcan, agreed to lease the building to Educate Together for four years and 9 months for €20,000 per annum.
The Mayo News first reported the comments made by Durcan at the meeting:
I don't understand that an elitist group or another minority group should expect the taxpayers or the people of Ireland to provide schools, teachers and facilities for small minority groups.
In a statement, Educate Together said, "Having anticipated councillor Durcan's objection to the school, Educate Together and the Department of Education have been working on alternative accommodation in Castlebar town centre."
Councillor Durcan also told this website, "I have no objection to Educate Together – but there's plenty of room in schools around here for anyone and religion isn't a compulsory subject now and anyone can opt out."
Educate Together stated that, "Far from being an 'elitist' group, [the school's] ethos is based on welcoming children regardless of their social, cultural or religious background and teaching them in a way that minimises discrimination."
Michael Barron, Executive Director EQUATE said: "The suggestion today by a Mayo councillor that the opening of a new multi-denominational Educate Together school is elitist and will lead to segregation of children is incorrect and unfounded.
Like towns right across the country, Castlebar is growing and diversifying and it was one of the areas identified under the divestment process as having a real need based on parental demand.
"It is important that the needs of a community are taken into account in any decision on new schools and the addition of a new Educate Together, which has already been delayed, is timely and to be welcomed."