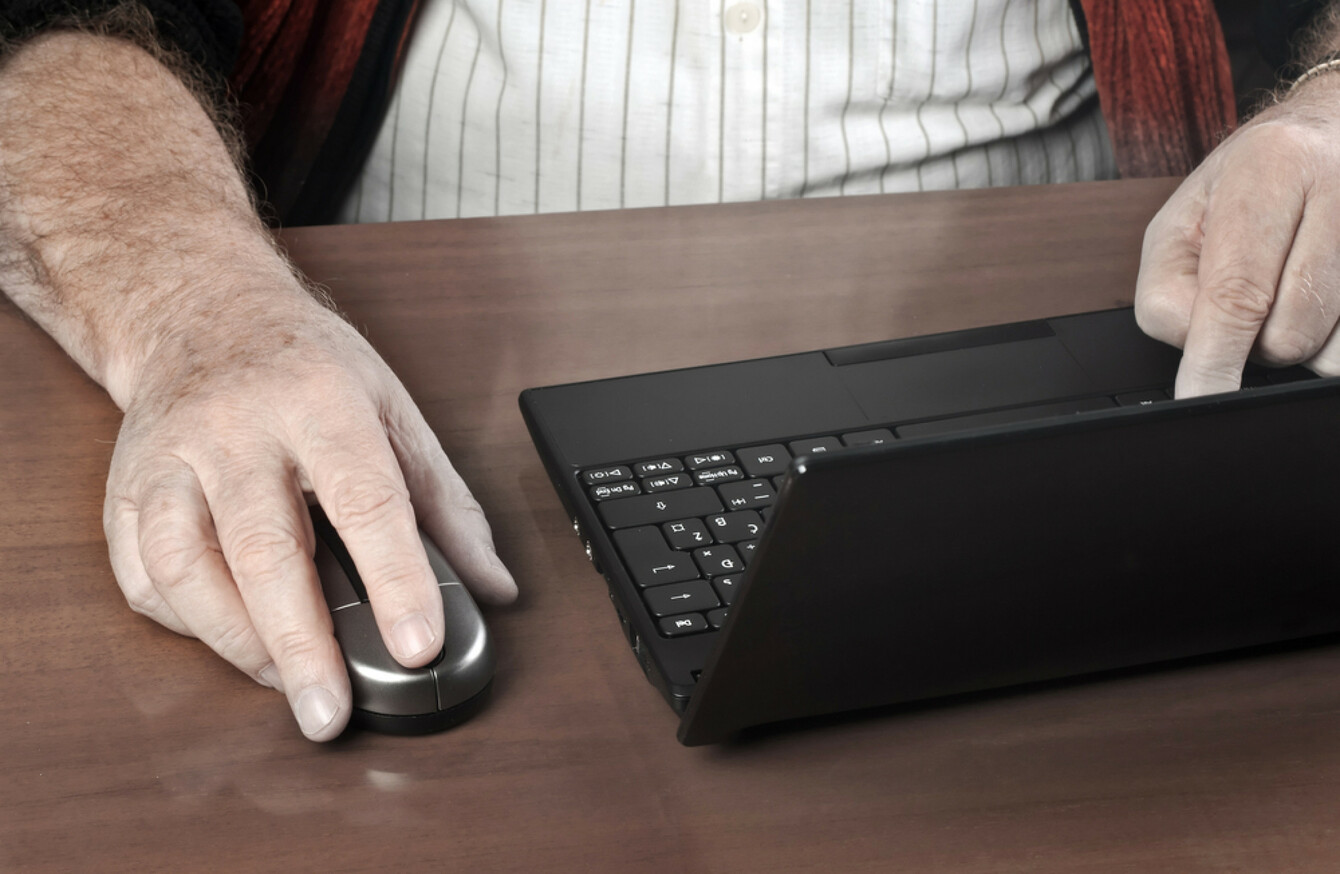 Image: Shutterstock
Image: Shutterstock
A MAN IN Germany has had an appeal rejected by the European Court of Human Rights after he argued that he should be able to use Nazi pictures in his blog.
The case concerned Hans Burkhard Nix's conviction for posting a picture on his blog in 2014 of the former SS chief Heinrich Himmler in uniform, wearing a swastika armband.
Nix wrote a number of posts about the experience his 18-year-old daughter, who is of German-Nepalese origin, had with the employment office when she was scheduled to complete her schooling.
In a letter from the office, she was asked to complete a questionnaire on whether she intended to continue schooling, or to start vocational training.
Nix wrote in one of his blog posts that the intention of the letter was to push his daughter in a racist and discriminatory manner into a low-paid job as cheap labour.
He posted a statement with the heading: "[Name of the staff member] offers 'customised' integration into the low-wage [economy]".
Underneath was a picture of Himmler in SS uniform wearing the Nazi party badge with a swastika on his front pocket and a swastika armband. Nix posted a quote from Himmler about the schooling of children in Eastern Europe during the Nazi occupation next to the picture.
In January the following year, he was convicted in Munich District Court of, among other things, using symbols of unconstitutional organisations. The decision was upheld by the regional court on appeal.
It concluded that he had not clearly distanced himself from Nazi ideology in his blog post, and had used the picture as an eye-catching device. Further appeals were rejected and in December 2015 the Federal Constitutional Court refused to admit his constitutional complaint for examination.
The man complained to the European Court of Human Rights about his conviction, arguing that it interfered with his right to the freedom of expression.
He argued that the domestic courts had failed to take into account that his blog post was intended as a protest against school and employment offices' discrimination against children from a migrant background.
In its decision, the court noted Germany's decision to criminalise the use of Nazi symbols had to be seen in the background of its history, though domestic legislation provides for an exemption from liability on various grounds, including if opposition to the ideology in question was clearly stated.
#Open journalism No news is bad news Support The Journal

Your contributions will help us continue to deliver the stories that are important to you

Support us now
It also said that Nix must have been aware of the legislation in question, not least because he had been convicted for publishing a picture of Chancellor Angela Merkel in Nazi uniform with a swastika armband and a painted Hitler moustache six weeks before the employment office post.
The court accepted he did not intend to spread Nazi ideology and may have thought he was contributing to a debate in the public interest. However, it said the blog post in question did not contain any visible link to earlier entries and no reference was made in it to his daughter's German-Nepalese origin, or the fact that he was in receipt of social welfare benefits.
It was not clear why the request from the employment office could be compared to what happened in the Nazi regime.
The court held that the domestic courts could not be reproached for concluding the use of the picture was an "eye-catching" device. It also saw no reason to depart from the domestic court's assessment that Nix had not clearly and obviously rejected Nazi ideology in the post.
It concluded that his complaint had to be rejected as inadmissible because it was "manifestly ill-founded".