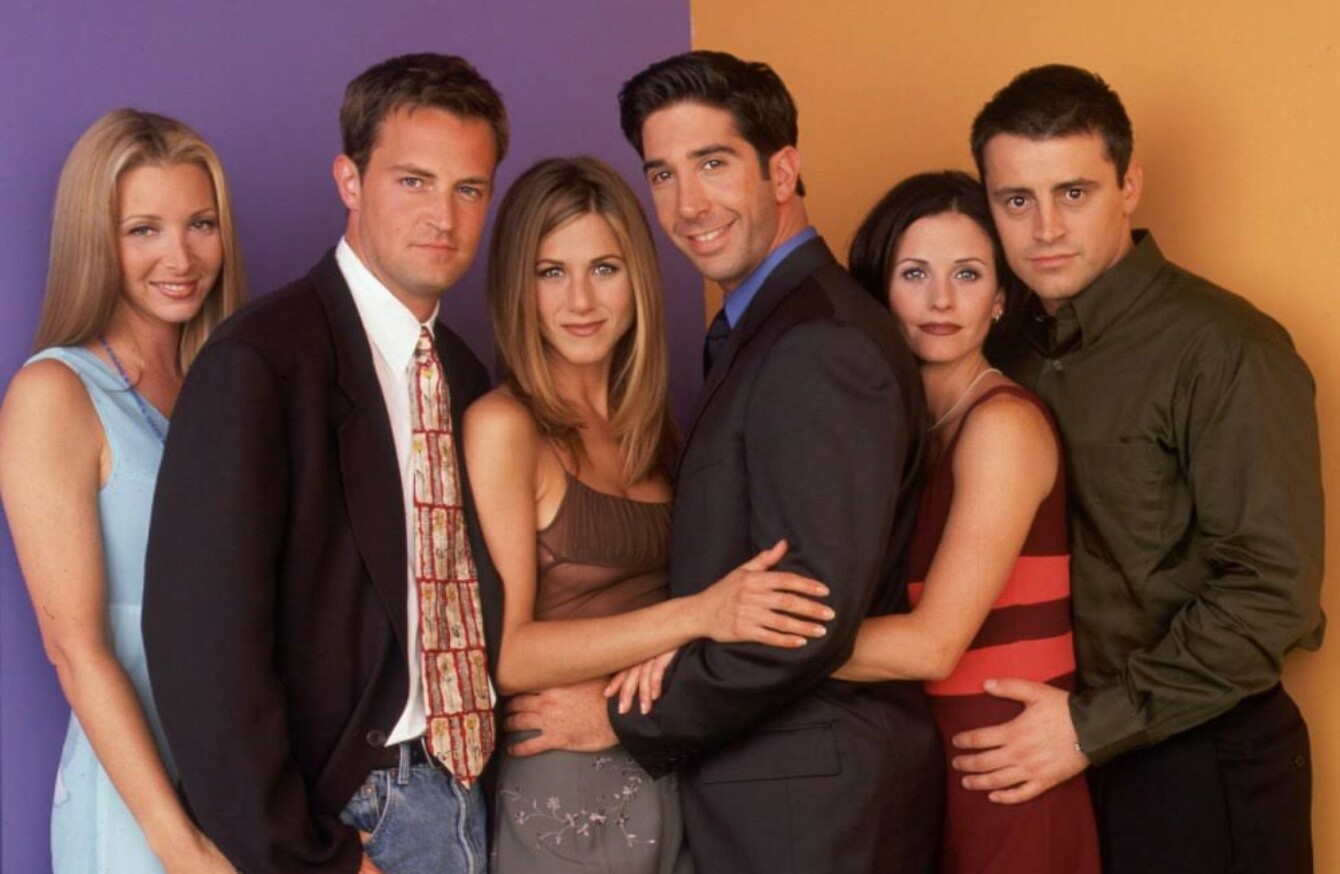 IT HAS BEEN more than a decade since the cast of Friends graced television screens around the world.
The show – which aired for 10 seasons and finished in 2004 – left million of devastated fans in its wake.
Well now, 22 years after it was first broadcast, it looks like the cast will be reunited for a two-hour special.
This was confirmed by NBC yesterday evening at the Television Critics Association's press tour which was making a stop in Pasadena.
According to Entertainment Weekly, the reunion will not be an episode but as part of a tribute to comedy director James Burrows, who helmed a number of Friends' episodes.
However, if you're looking forward to seeing Jennifer Aniston, Courteney Cox, Lisa Kudrow, Matt LeBlanc, Matthew Perry and David Schwimmer on screen again you might be left disappointed.
It looks like all of the cast members might not be appearing together.
In the past it has been rumoured that some of the cast have been reluctant to take part in a full reunion, and according to Buzzfeed, NBC's chair of entertainment Bob Greenblatt isn't making any promises.
"I'm hoping all six of them will be all in the same room at the same time, but I'm not sure if we can logistically pull that off," he said.