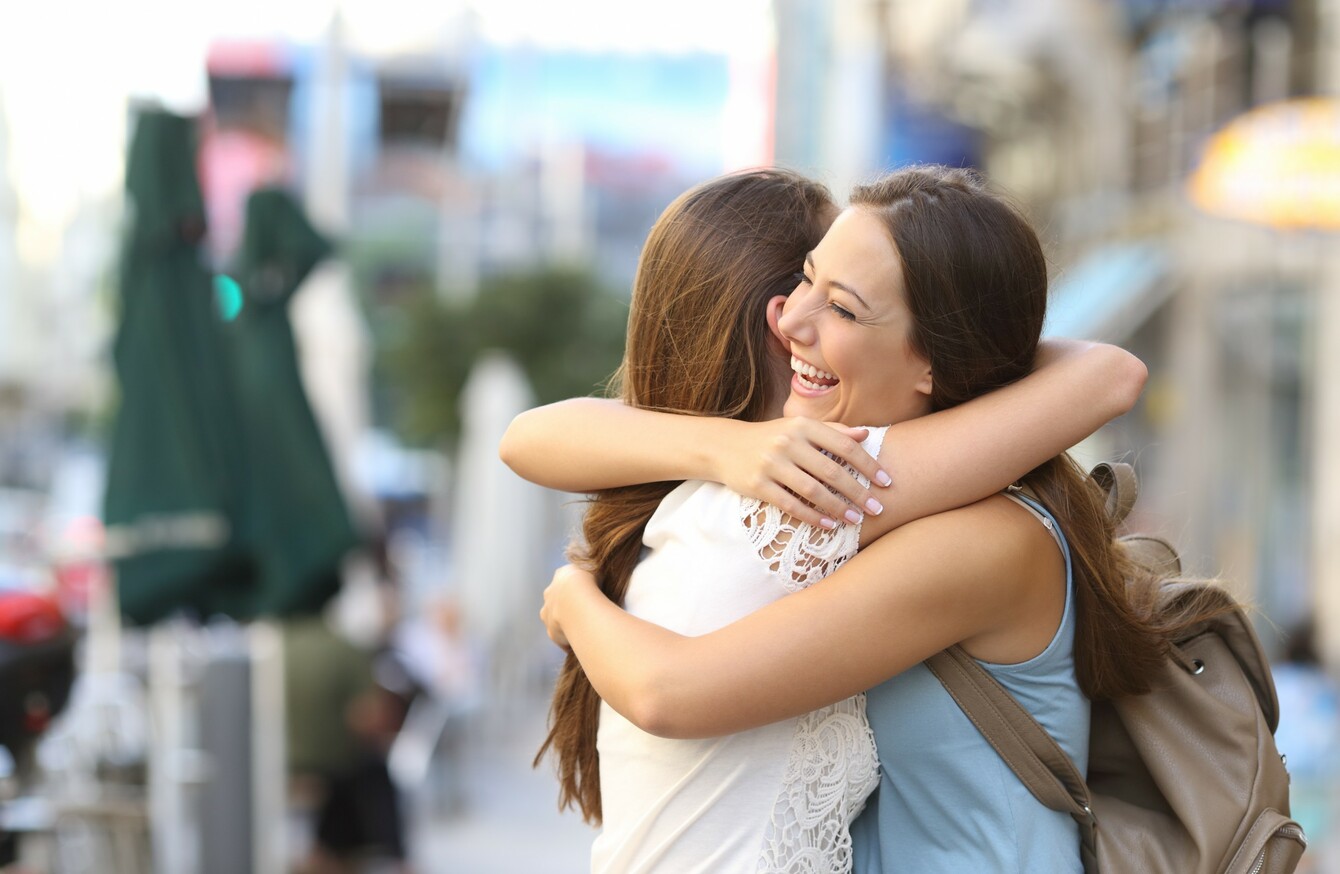 PEOPLE ARE UNIVERSALLY bad at judging friendship.
Researchers at the University of Tel Aviv (TAU) and Massachusetts found that our ability to determine who our real friends are limits our powers of persuasion.
Their joint study says only half of your pals would consider you their own friend. People have a very poor perception of friendship ties, and this limits their ability to influence their "friends".
"It turns out that we're very bad at judging who our friends are," says Dr Erez Shmueli, who conducted the study with Dr Laura Radaelli, both of TAU's Department of Industrial Engineering.
The researchers conducted extensive social experiments and analysed the data from other studies to determine the percentage of reciprocal friendships and their impact on human behavior. The team also examined six friendship surveys from some 600 students in Israel, Europe and the United States to assess friendship levels and expectations of reciprocity.
They then developed an algorithm that examines several objective features of a perceived friendship (that is, the number of common friends or the total number of friends) and is able to distinguish between the two different kinds of friendship: unidirectional or reciprocal.
"We found that 95% of participants thought that their relationships were reciprocal," Dr. Shmueli says.
"If you think someone is your friend, you expect him to feel the same way. But in fact that's not the case — only 50 percent of those polled matched up in the bidirectional friendship category."