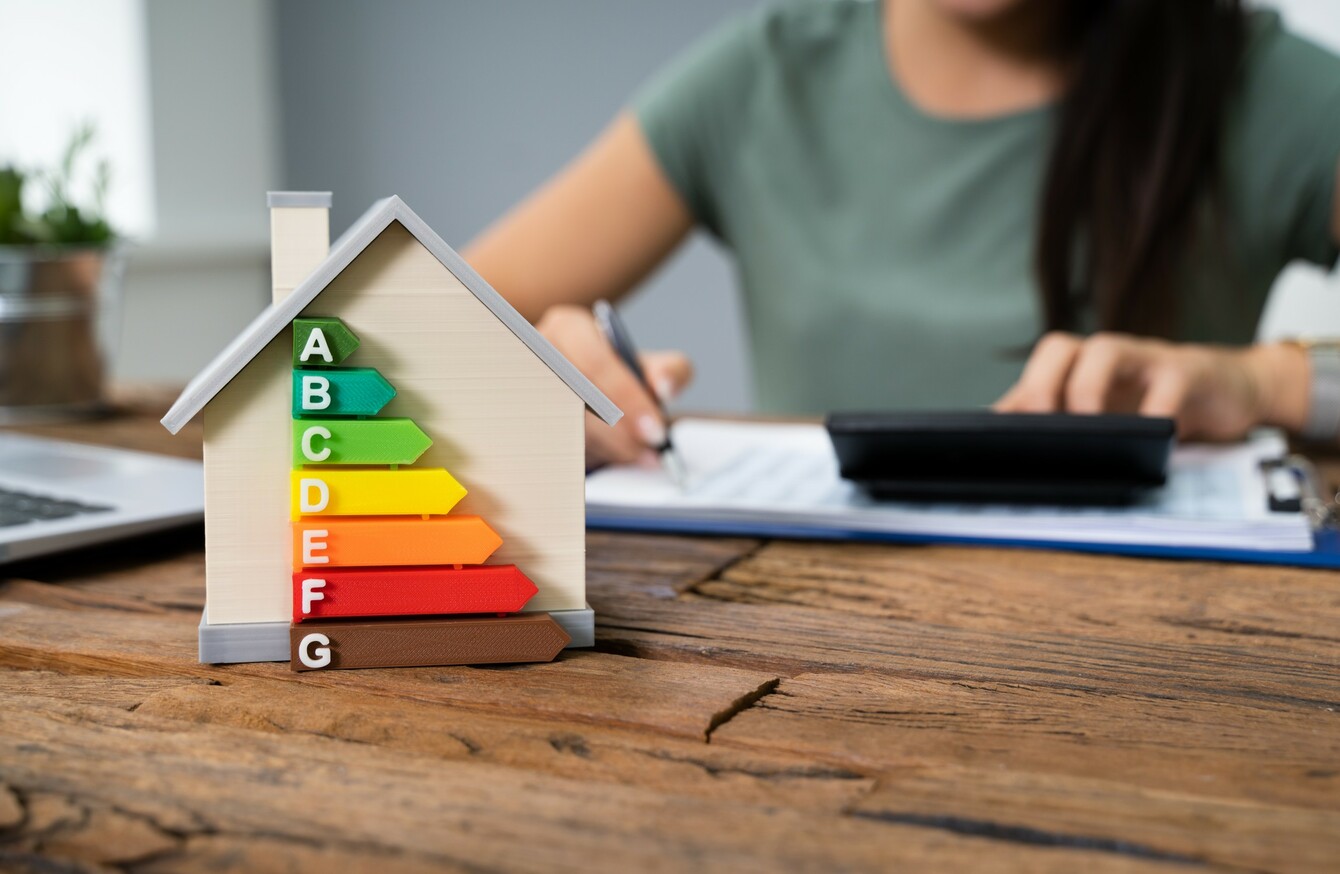 Image: Shutterstock/Andrey_Popov
Image: Shutterstock/Andrey_Popov
BUYING YOUR FIRST home is an exciting time – but it is also a time when big decisions come thick and fast.
This autumn, we're setting out to understand what first-time buyers in Ireland want, and what they need.
We want to know what you're confident about, what you're not so sure of, and what stresses you out. And we want to help along the journey, by providing the most relevant answers and the most informed advice. 
Over the full series we'll be tackling five key topics for homes on the market: price and quality; location and community; what's inside; energy and sustainability; and moving in. These align with the topics of a recent survey of first-time buyers on Daft.ie, which we'll also be reviewing.
In our third article, we're looking at bills, energy and sustainable technology. How big a factor are energy bills and sustainability measures to you? How much have you accounted for in terms of running costs?
Answer the questions below to build a picture of your priorities – and see how you compare to other first-time buyers. Each time you give a rating, you'll see how your number matches the overall reader average.  
First up: The features of an individual home can make a huge difference when it comes to creating a space that is warm and cosy when it needs to be. What are you looking for in your future home?
Next, the upfront cost of a home is one thing, but how much have you considered the annual bills? For many households, heating is the largest annual expenditure on the home aside from a mortgage. Do you have the tools to spot any hidden costs?
Once you've selected a home and are at the planning stage, there are some technological choices you can build in that may help keep costs – to you, and to the planet – down. 
So how did you compare to other first-time buyers? Are you right on the average, or out on your own? 
Stay tuned for more articles in this series, as we'll be bringing you expert advice and insights for each topic too.
At Glenveagh Homes, our vision is that everyone should have the opportunity to access great-value, high-quality homes in flourishing communities across Ireland. We understand that buying a home is possibly the biggest decision you will ever make in your life – but we want to make it your easiest. Click here to find out more about Glenveagh developments.