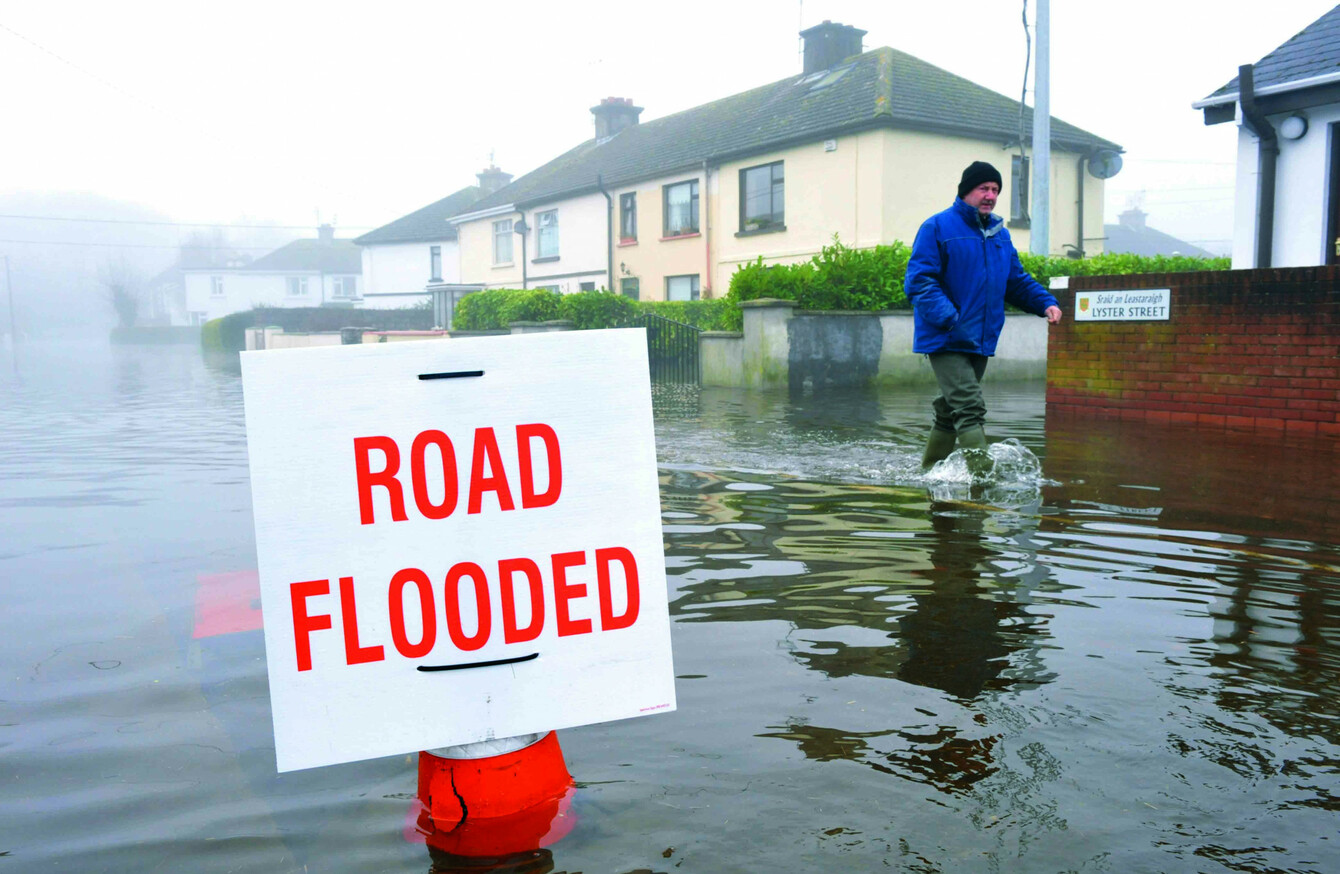 A HUMANITARIAN SCHEME rolled out to those affected by flooding in Donegal is to become a permanent programme in response to all natural disasters.
The Humanitarian Assistance Scheme is an income-tested scheme which provides emergency financial assistance to households, and is designed to alleviate hardship rather than provide full compensation for damage.
The funding scheme allows people to apply for the speedy payment of up to €5,000. In some circumstances, those affected are allowed to apply for funds over the €5,000 cap.
As of yesterday evening, 138 people in Donegal had received payments under the scheme.
Yesterday, Cabinet signed off on the scheme to be put on a permanent footing, ensuring that it is in place for any future flood incidents or other natural disasters in Ireland.
It's understood an announcement will be made in the coming days, which will see the Office of Emergency Planning carrying out a review of the scheme to determine who will lead such a plan if and when an incident occurs.
Government believes the scheme will ensure it is "ready and able to respond quickly" to whatever disaster might occur into the future.