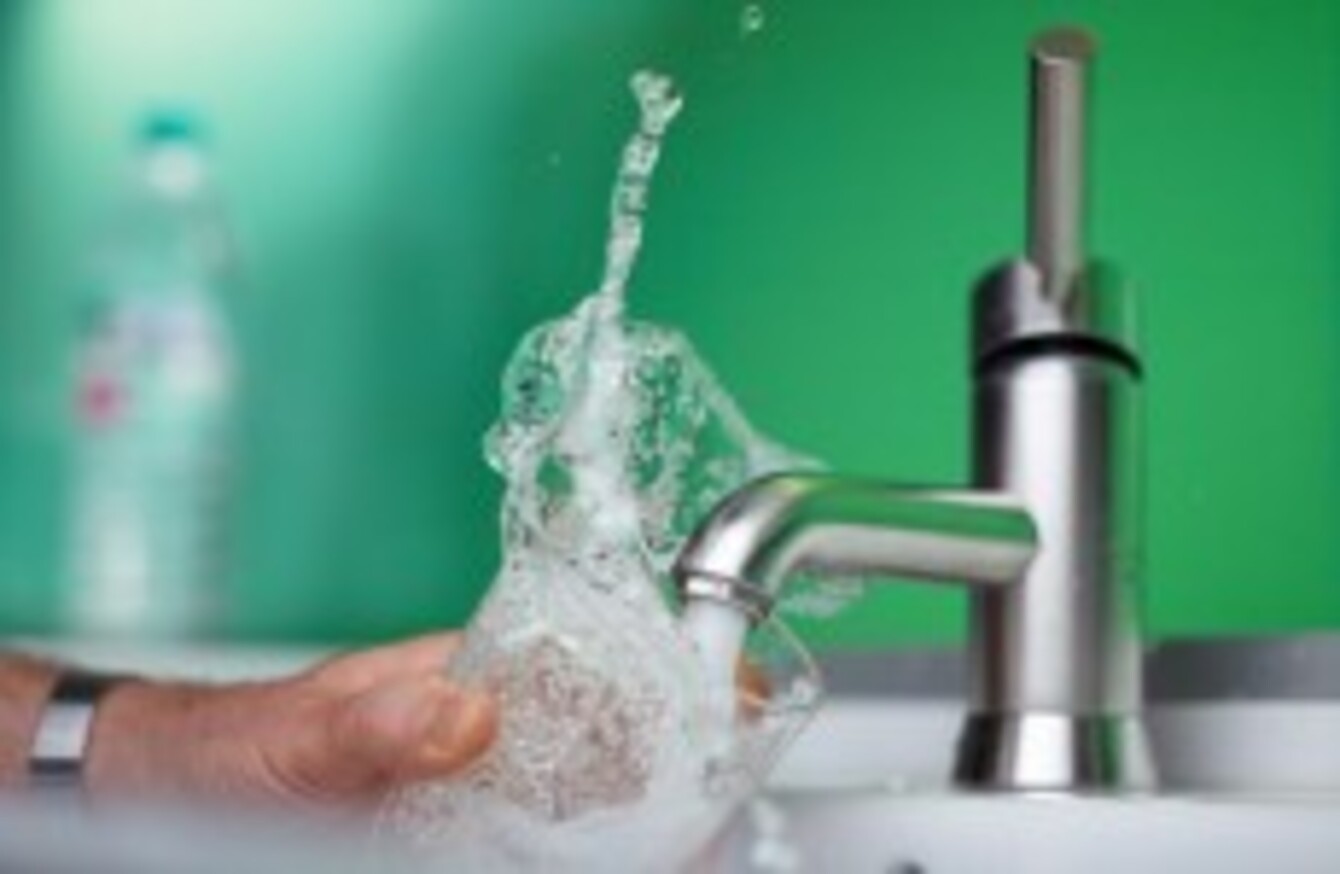 Image: Shutterstock
Image: Shutterstock
GALWAY COUNTRY COUNCIL passed a motion yesterday calling on the Government to to immediately suspend the implementation of domestic water charging.
The motion was put forward by Independent Councillor James Charity and seconded by Councillor Karey McHugh.
The motion specified that the development of Irish Water, including water charges, was the responsibility of the Fine Gael/Labour administration.
The motion was also passed by Fine Gael members of the council.
Speaking to Cllr Charity he said the council called on the suspension of water charges "in the interim before a decision is undoubtedly made to scrap this incredibly wasteful quango as Fine Gael and Labour become increasingly aware this issue will not go away for them. The motions passing represents an unprecedented success at local authority level in winning a battle that is part of much larger war against Irish Water".
Fine Gael 
He said that he had expected the motion to cause some disquiet among Fine Gael and Fianna Fáil councillors, who collectively control the council, but said he was very surprised to see the Fine Gael councillors present unanimously pass his motion. He added that all councillors were adequately aware of the contents of the motion.
"This sends a clear message to the Taoiseach and the Fine Gael parliamentary party that their troops on the ground are in open rebellion and disarray with respect to the policy of implementing water charges. Fine Gael now need to act fast to abolish Irish Water, as nothing short of that will appease the public."
Speaking to TheJournal.ie, Fine Gael Galway Councillor Peter Roche, who voted in favour of the motion said that it would be "nonsense for me, my colleagues or anyone else, be you from Labour or Fine Gael, whatever affiliation, to say they are happy with how this whole thing has been managed. It hasn't been worked out with any degree of clarity for people. It should have been clarified from the word go," he said.
Charges 
He stated that he voted for the motion as he believed the content of the motion was in relation to suspending metered charges as opposed to standard set charges, stating that metered charges should be done away with until such a time that the organisation and local authorises are ready.
Roche said there was a lot of confusion on the doorsteps, stating that he often gets calls from people asking how they should fill out their Irish Water pack correctly. He stated that there were too many categories for people who are unsure as to whether their water supply comes under the umbrella of the organisation.