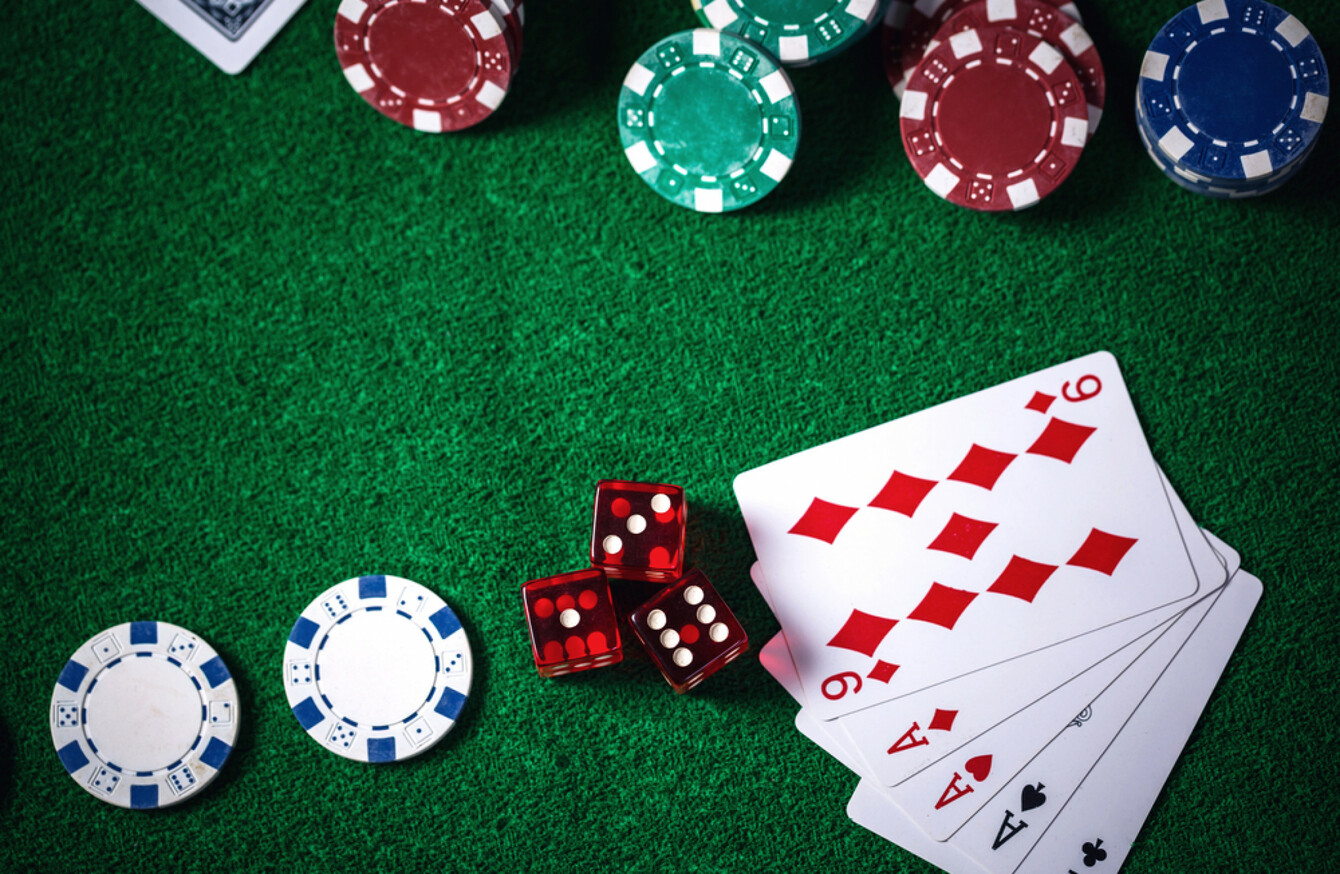 Image: Shutterstock/PhuShutter
Image: Shutterstock/PhuShutter
SHOULD THERE BE a limit on how gambling companies advertise on TV and online?
The Guardian is reporting today that betting companies have increased their market spend by 56% since 2014, with 5 times more spent online than on TV commercials. In November, Sky announced that it would introduce a limit to the gambling ads it shows due to concerns from customers.
According to figures by the Department of Health, 64.5% of Irish people aged 15 and over had gambled in the past year and 41.4% had done so in the past month.
So: should gambling companies be restricted in online and TV advertising?