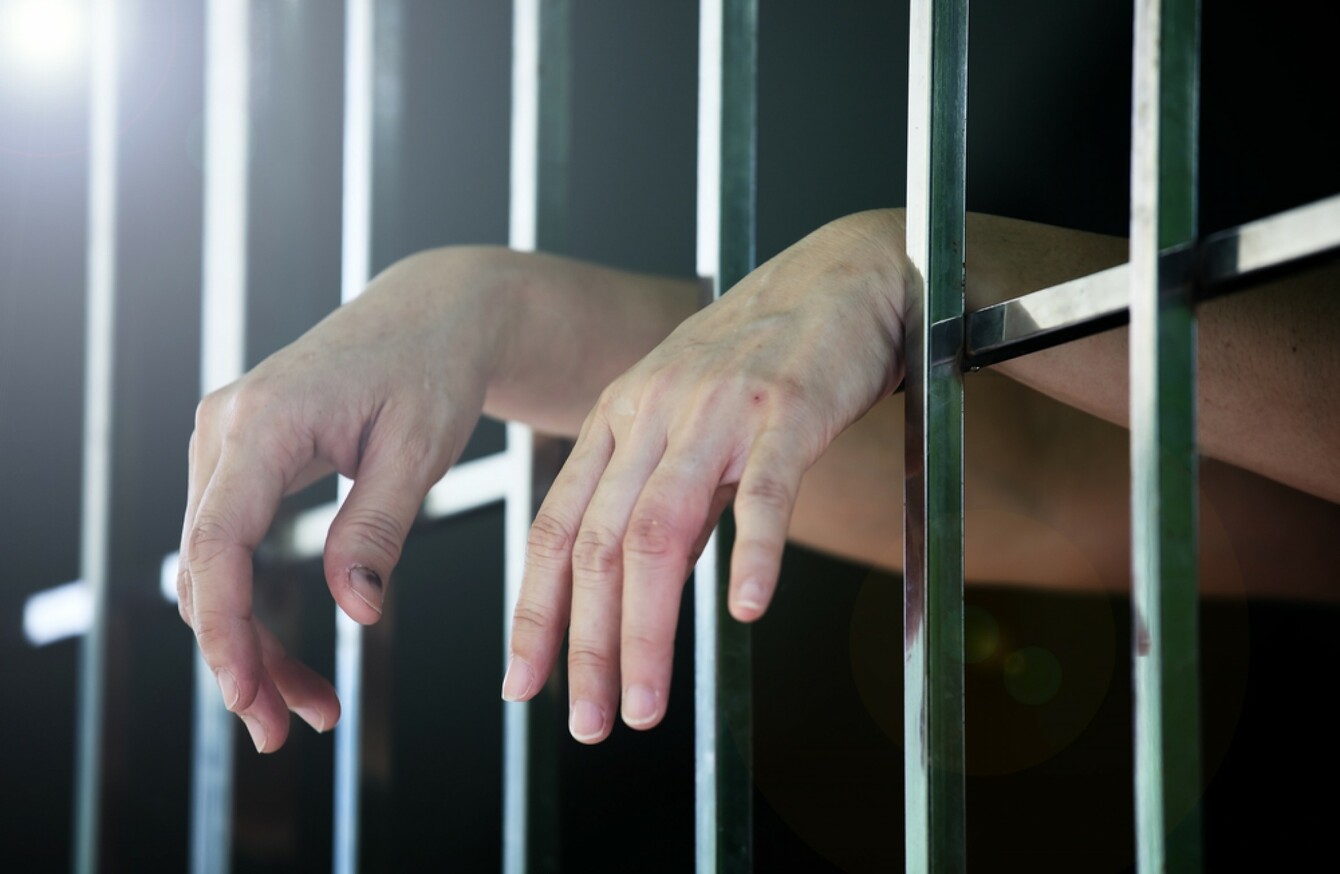 Image: Shutterstock/sakhorn
Image: Shutterstock/sakhorn
TANAISTE FRANCES FITZGERALD has said that she is committed to tackling the scourge of gang activity in prisons nationwide.
Speaking at the Prison Officers' Association (POA) in Galway, Fitzgerald said she will make sure that officers have the resources they need to deal with gang figures in prisons.
She said she is aware of the vast sums of money available to drug cartels in the country and said that more must be done to make sure these criminal enterprises find it more difficult to conduct their business here.
She said: "We know the resources that gangs have. We know the kind of sustained work that we have to do whether it is in our communities or in our prisons to ensure that we are continually challenging and making sure that criminal gangs cannot continue their work wherever they are.
They have more and more resources as we know. We know that they are unrelenting in wanting to continue their criminal activity and we have to make sure we have the resources in place to deal with that challenge.
The POA conference is calling for pay restoration, more thorough investigation of assaults on officers as well as better working conditions for those who deal with the most violent people in Irish society.
President of the POA, Stephen Delaney, said that the Government can not use "a nine-year-old economic collapse as an excuse" to not pay civil servants more.
He said that, on average, two prison officers are assaulted every week and that sick pay needs to be addressed as a result.
"No state employee should end up on the breadline because they have been viciously assaulted at work," Delaney added as he called for mandatory sentencing to be introduced for those found guilty of attacking a prison officer.
#Open journalism No news is bad news Support The Journal

Your contributions will help us continue to deliver the stories that are important to you

Support us now
Attacked
Fitzgerald has also said that she sees no problem in isolating gang bosses from the general population if it meant they could not exert the same control on prison landings. But the Justice Minister knows just how much power some criminals wield despite being behind bars.
"There is no question of criminal gangs directing policy. What I would say is that dealing with criminal gangs is a feature unfortunately of modern society. We've seen what's happened in the north inner city, the resources we have put in place, the extra policing, the armed response unit, the overtime, the kind of resources we have put in to deal with the very serious threat from gangs.
"What I would say is that of course that's going to be reflected in our prisons as well and it's very challenging. But there are strong policies in place in relation to separation and segregation and management of this.
"Criminals have one thing in mind – to break the law, whether they are in prison or outside of prison and will do everything to increase their power. It is a relentless war against them. If there are any assaults that there are sanctions, because it is a dangerous job, they are dealing with the most dangerous people in the country."