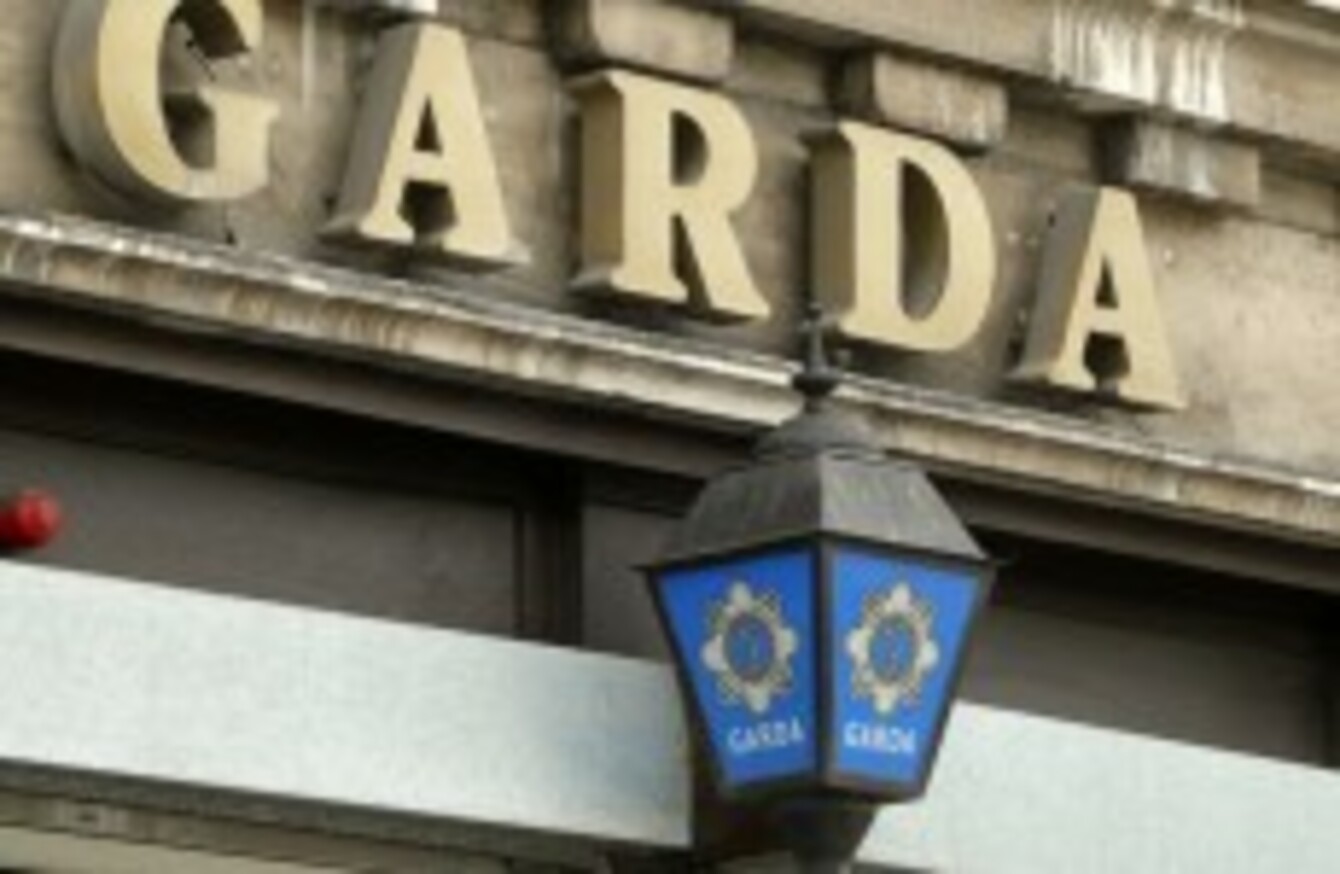 Image: Sam Boal/Photocall Ireland
Image: Sam Boal/Photocall Ireland
THE DEPARTMENT OF Justice has said that "every effort is being made by the Garda authorities" to ensure its budget is being spent efficiently.
It follows reports this morning that a supplementary budget will have to be sought to pay wages.
A spokesperson for the Department said that it is "too early" to predict budgetary outcomes for 2014, but that Justice remains in ongoing contact with gardaí on "budgetary management issues".
The Irish Independent reports that Minister Frances Fitzgerald will seek €70 million to shore up the force's finances, with money set aside to pay wages expected to run out this autumn.
The paper adds that several areas of crime enforcement have been hit.
General Secretary of the Association of Garda Sergeants and Inspectors  (AGSI) told TheJournal.ie this afternoon that difficulties like this are to be expected in policing.
"You have to be aware of financial constraints, you have to operate within estimated costs," John Redmond said, "but you're never going to know in advance of [extra] costs occurring".
He noted that gardaí can not easily predict when a major and potentially costly operation is going to take place, referencing a recent large scale search across Waterford targeting criminal gangs.
Redmond also criticised that "foreseen" costs associated with training new recruits to the force were not taken into account when setting the budget.
Commenting on the possibility of a supplementary budget, Redmond said that if one is needed, "it will be for good reasons."
An extra €2 million was required last year in order to make up a shortfall in the garda budget and to provide compensation for women who were in the Magadelene Laundries.