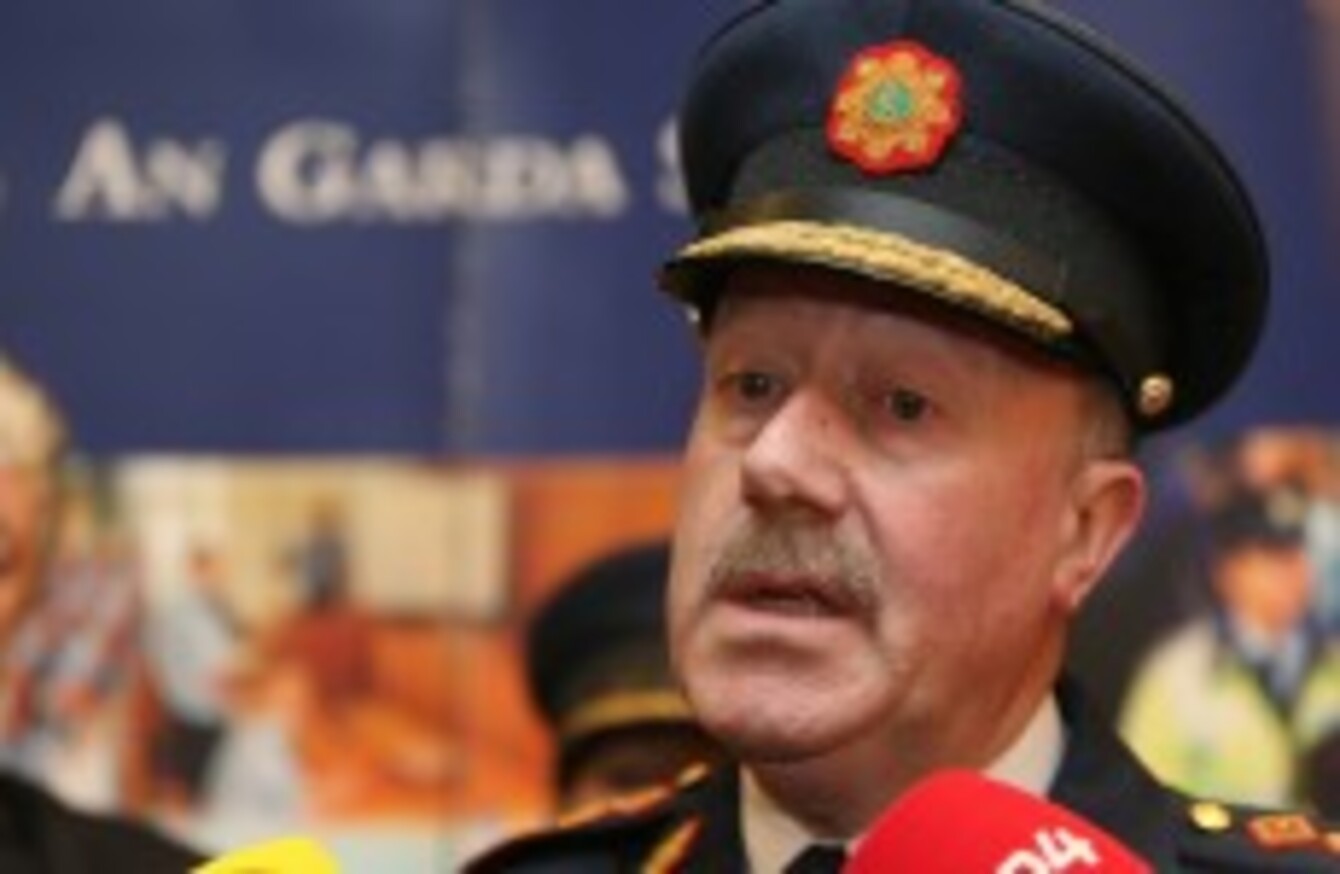 Martin Callinan
Image: Niall Carson/PA Wire
Martin Callinan
Image: Niall Carson/PA Wire
THE GARDA COMMISSIONER will face tough questions at an Oireachtas committee today over the penalty points cancellation row.
The Public Accounts Committee is attempting to get to the bottom of how and why some motorists had penalty points cancelled and members have been examining files handed over by a Garda whistleblower.
It had been thought that the whistleblower would give evidence to the committee today but this is now likely to happen next week instead.
In a report published last year, the Comptroller and Auditor General found evidence that penalty points are consistently being terminated, with no clear reason offered in some cases.  However Commissioner Martin Callinan has reportedly said that he will not discuss individual penalty points cases in the whistleblower files, which may cause problems for the committee.
PAC chair John McGuinness said three separate reports by the C&AG on the fixed charge notice system have not led to any major changes in An Garda Síochána, despite flagging some serious issues.
"Discretion plays an important role in how a Garda discharges their functions when determining if someone will be subject to a penalty, but how that discretion can be applied in a consistent and fair way is a key question in any discussion surrounding the penalty points system," said McGuinness.
Members of the PAC met last month in private to examine the file handed over by the Garda whistleblower which allegedly contained details of penalty points which were cancelled at the personal discretion of Gardaí.
Both the Garda Commissioner and the Data Protection Commissioner wrote to the PAC asking it to hand over the file but the requests were rejected.
Today's hearing will begin at 10am in Committee Room 1 and can be watched on the Oireachtas website here.