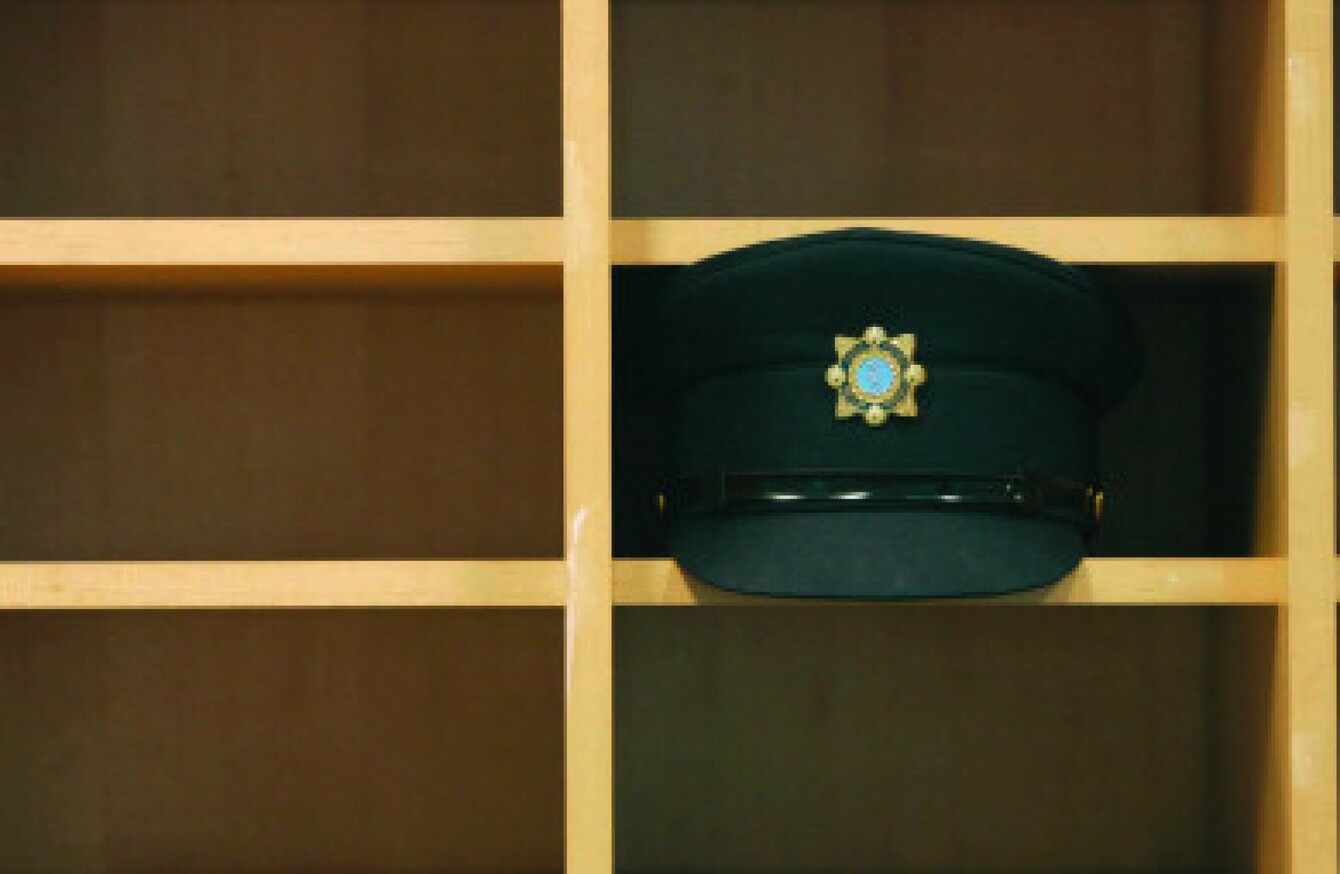 Image: RollingNews.ie
Image: RollingNews.ie
Update: A previous version of this article referred to a named member of An Garda Síochána, referencing a suspension from the force in early 2019. TheJournal.ie wishes to clarify that the suspension was lifted in February 2019 after Gsoc confirmed the garda was no longer subject to any investigation.  
MULTIPLE SENIOR MEMBERS of An Garda Síochána are under investigation after allegations of bullying and harassment were made against them by serving officers, as well as civilian staff, TheJournal.ie has learned. 
Garda Commissioner Drew Harris is in the process of dealing with a "significant" number of complaints against officers, well-placed sources have confirmed. 
While there are several live investigations against members at all ranks, some of the country's top officers are also facing internal probes. 
One senior member based in the northwest of the country has been accused of carrying out a campaign of bullying against a number of rank-and-file members. 
Official complaints were lodged against this member in the last six months. 
It is understood that since Harris took over as Commissioner, such complaints have been given priority, evidence of which was seen this week when a chief superintendent was suspended from duties. 
At the start of this year, TheJournal.ie reported that there were concerns among senior gardaí that Harris wanted new management in place across the country as he attempted to make his own mark on the force. 
One source said "the old guard have to go if he wants to ring the changes".
Meanwhile, a highly decorated senior officer based in Dublin has also been accused of harassing colleagues. 
A member in the Eastern Region also faces an internal garda investigation after it was alleged he had acted in an inappropriate fashion to other colleagues, including those subordinate to him. 
Whistleblower
These fresh complaints come as Gsoc has become involved in a whisteblower's case that has been ongoing since 2017. 
The watchdog's investigation is said to be at an "advanced stage".
In a signed sworn statement to management, the whistleblower – who has now resigned from the force – claimed that the actions of a small number of senior officers at their station have created a 'culture of fear' where rank-and-file gardaí were afraid to raise concerns about policing in the area because of potential consequences to their careers.
The garda whistleblower alleges that prior to her leave:
Officers were instructed to purposely input inaccurate data into the Garda Pulse system to protect a criminal informant
Senior gardaí failed to tell her that a criminal who threatened her was believed to be in possession of a handgun
#Open journalism No news is bad news Support The Journal

Your contributions will help us continue to deliver the stories that are important to you

Support us now
One officer is still under investigation. However, he has not been suspended from his position.
Last week, it emerged that Commissioner Harris authorised the suspension of a senior officer after allegations of bullying were made against him. 
The garda, a chief superintendent, was informed that he was being suspended. He had been under investigation after complaints regarding harassment and bullying were filed by another serving garda staff member. Part of the complaint relates to messages the garda is alleged to have sent regarding a female staff member.
A spokesman for An Garda Síochána said: "It is not the policy of An Garda Síochána to comment on matters of internal discipline. An Garda Síochána does not comment on the ranks of individuals involved in disciplinary procedures in order to protect the confidentiality of the process for all involved.