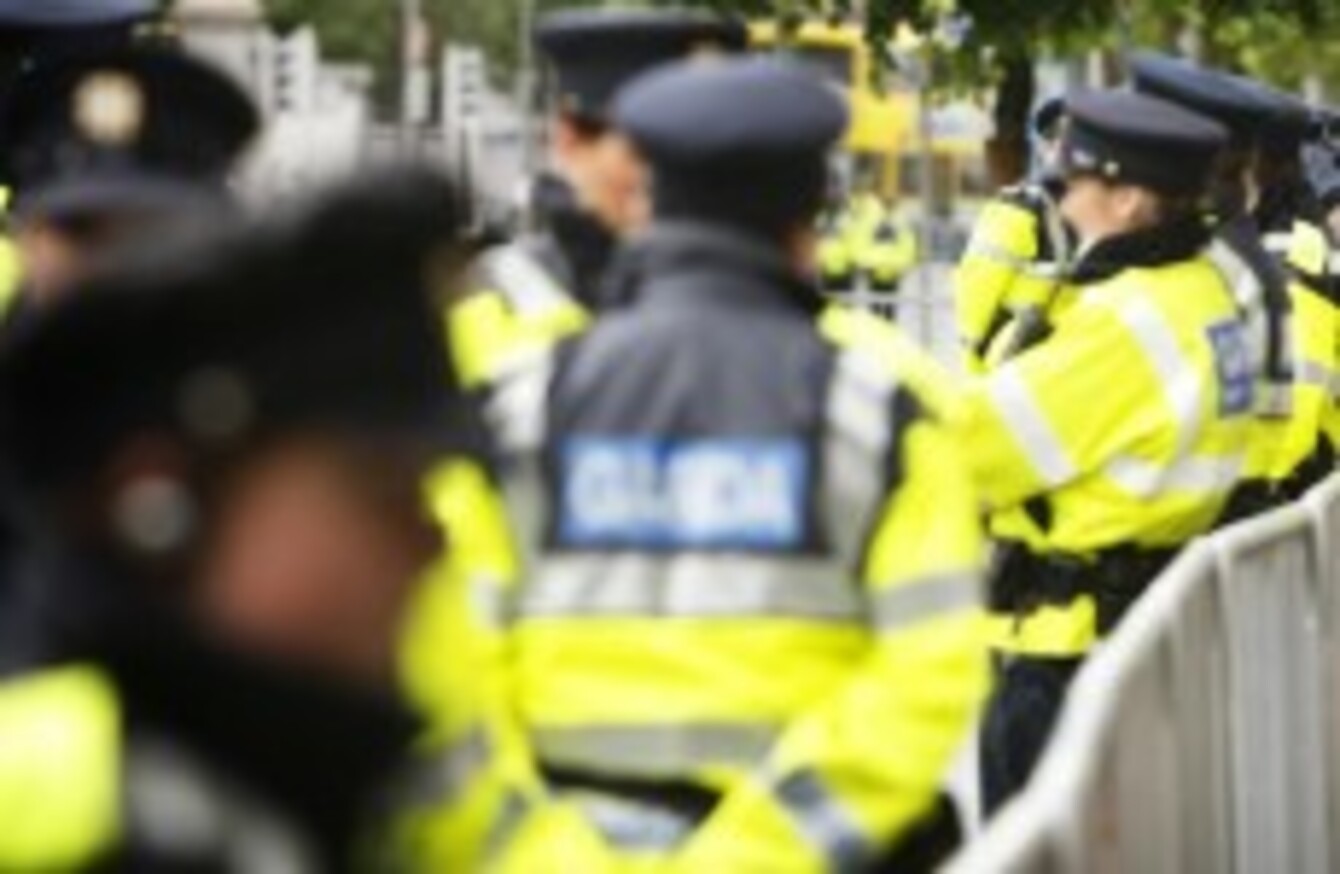 Image: Photocall Ireland (File)
Image: Photocall Ireland (File)
THE ASSOCIATION OF Garda Sergeants and Inspectors (AGSI) gathers for its annual delegate conference in Sligo today with Justice Minister Alan Shatter due to address delegates this evening.
The conference is set to focus on cuts to garda pay as a result of changes proposed in the successor to the Croke Park Agreement on public sector pay and reform which will look to cut €60 million in the garda pay bill over the next three years.
Tensions between the Minister and garda representative groups have been high in recent weeks with gardaí speaking out over concerns about cuts to resources and staging a number of work-to-rule protests.
"The depth of feeling surrounding proposed pay cuts to our members will be palpable," the AGSI general secretary John Redmond said in a statement issued ahead of the three-day conference.
Shatter will address the conference this evening at 6.45pm while the Garda Commissioner Martin Callinan will address the conference tomorrow afternoon at 4pm.
Independent Stephen Donnelly is also due to address the AGSI conference tomorrow with delegates also due to elect a president with national executive members Antoinette Cunningham and Tim Galvin in the running.
A number of motions proposed by regional branches of the AGSI largely focus on cuts to pay, allowances and resources with the conference to vote on rejecting the proposed Croke Park II deal.
The conference will also vote on a proposal to look at the feasibility of training officers in welfare issues "in order that they can give assistance to members struggling due to current financial cutbacks and workloads."
Redmond added: "Our members are in limbo and there is a deep sense of worry and concern around pay and allowances, so much so that it will totally dominate conference this year."