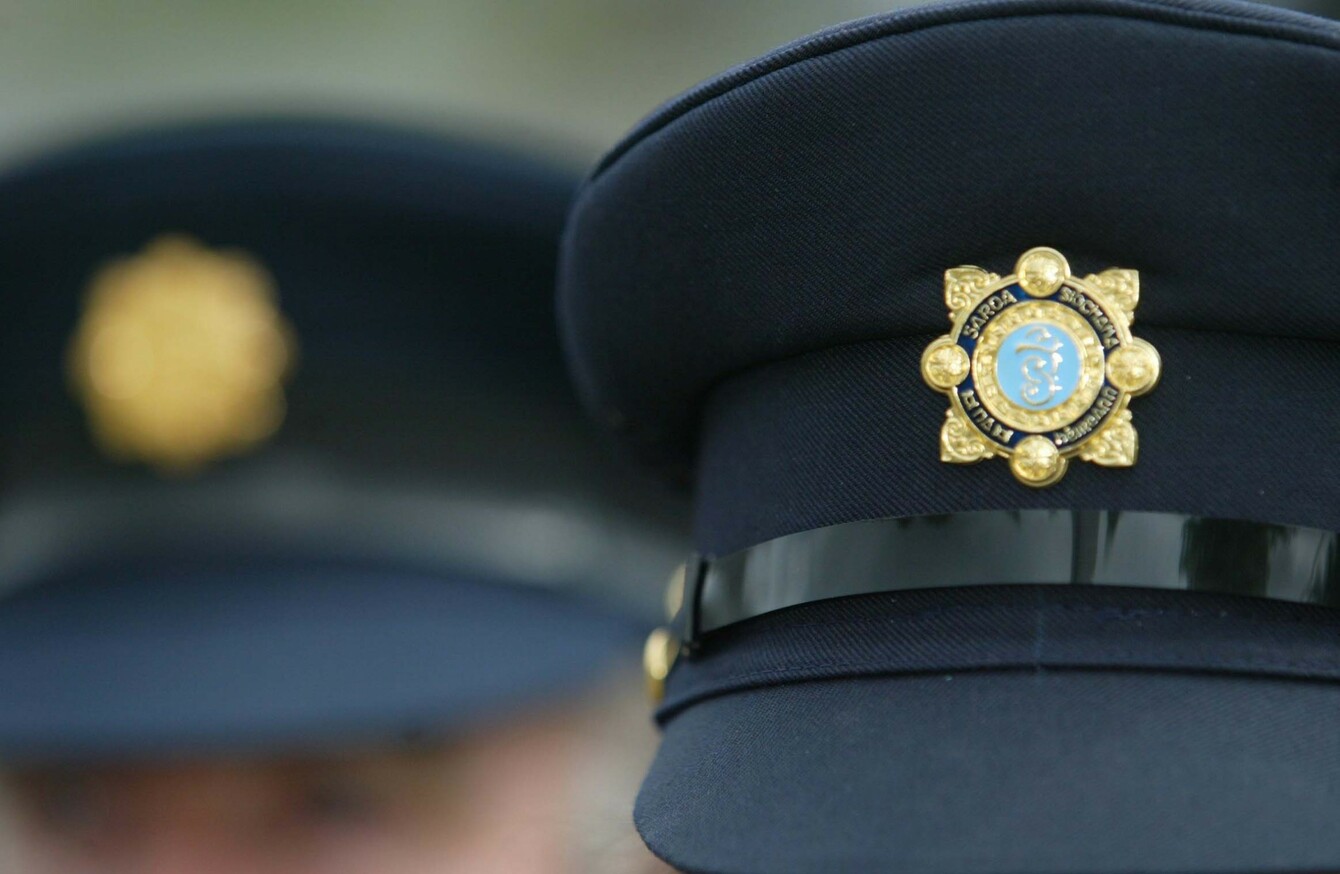 A MAN CLAIMING to be a "whistleblower" has been convicted of harassing a sergeant by posting online messages alleging the garda was corrupt and unfaithful to his wife.
Sean Carraher (55) was found guilty of posting about 50 messages on the websites Rate-Your-Solicitor and Victims of the Legal Profession, alleging, among other things, that Sergeant Conor Gilmartin had withheld evidence in a previous case involving the accused. Carraher also made harassing phone calls to Sgt Gilmartin.
Carraher of Stradbrook Hill, Blackrock, Dublin had pleaded not guilty at Dublin Circuit Criminal Court to harassing Sergeant Gilmartin between March 2009 and May 2011.
He was convicted by a jury after nearly six hours of deliberation. Judge Patrick McCartan remanded Carraher in custody following the verdict despite the prosecution stating it had no objection to bail as long as Carraher refrained from posting about the case online.
Judge McCartan said it was his practice to always remand a person in custody after conviction. Carraher will be sentenced on 27 July when the court will also hear a victim impact report from Sergeant Gilmartin.
Exposing
During the trial Carraher said the posts were his way of exposing Garda corruption and that they were protected under his right to freedom of expression.
The trial heard no findings of wrongdoing have been made against Sergeant Gilmartin.
Prosecuting counsel James Dwyer BL told the jury that "simply posting opinions on the internet is fine. But if it goes further, if it amounts to goading, which I would say is the case, that is not covered by a right to freedom of expression. That goes further and into the realm of harassment."
One of the posts read to the jury was a claim that Sergeant Gilmartin was being unfaithful to his wife. Another asked if there was paedophile ring operating out of Sergeant Gilmartin's station. Carraher denied making these posts but admitted making other posts calling the garda corrupt and a liar.
One message posted in August 2010 read:
Well Conor, I think I have given you enough information at this stage for you to try and sue me for defamation of character. Wouldn't you agree the internet is great isn't it. Especially sites like this. Are you still laughing?
"Garda Sergeant Conor Gilmartin, are you starting to have regrets lying about me…if you have children they will read all about this one day," another message posted in September 2010 said.
Powerless
Sgt Gilmartin told the court he felt "powerless" to do anything about the posts. He said when he looked up his name online, he found the words "evil and corrupt".
The court heard Carraher's grievances stem from a complaint he made to gardaí that his two sons were assaulted. He said Sergeant Gilmartin had been "extremely rude and patronising" to him and said he had no intention of investigating the complaint.
Carraher said he made a complaint about Sergeant Gilmartin. He said after this the sergeant launched a campaign of harassment against him. He said he was frequently arrested for no reason and claimed the sergeant withheld or altered evidence relating to another court case.
Sergeant Gilmartin earlier told the court that he had been in contact with Carraher about alleged breaches of barring orders. He agreed with Damien Colgan SC, defending, that the accused has been prosecuted several times for breaching barring or safety orders.
"Corrupt"
Investigating gardaí put it to Carraher that he was harassing Sgt Gilmartin and causing him distress by accusing him online of being evil and corrupt. They said there was no evidence to support these claims.
#Open journalism No news is bad news Support The Journal

Your contributions will help us continue to deliver the stories that are important to you

Support us now
"So it's a crime to expose garda corruption as far as the gardaí are concerned?," Carraher responded.
"He started it, he needs to be exposed for what he is; A corrupt cop."
Expression
He also said he was exercising his right to freedom of expression under the European Convention on Human Rights.
"I am a whistle-blower exposing garda corruption," Carraher said. "I believe I will be vindicated just like the McBrearty family in Donegal."
The accused said he was willing to take a polygraph test and invited Sergeant Gilmartin to do the same.
"Everything I've posted on that web page is 100% correct to the best of my knowledge," Carraher said. "He can sue me for libel if he wants."
Sergeant Gilmartin earlier told Mr Colgan he had sought advice on the matter but that it was pointless to sue because Mr Carraher was "without funds."
Comments are closed as the matter remains before the courts