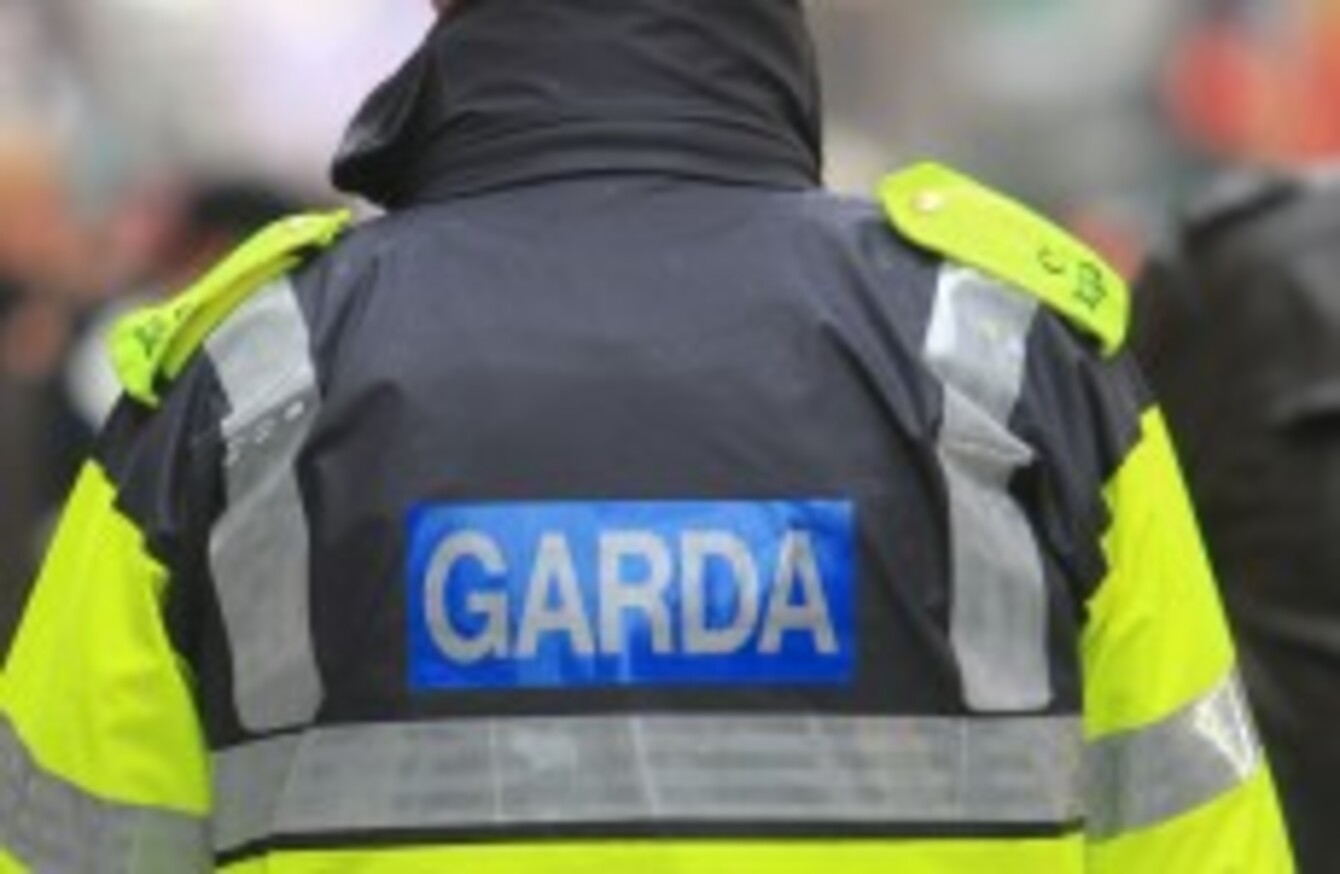 Image: Leon Farrell/Photocall Ireland
Image: Leon Farrell/Photocall Ireland
Updated: 14.20.
THE ASSOCIATION OF Garda Sergeants and Inspectors (AGSI) has decided to withdraw from talks with government officials over the extension of the Croke Park Agreement.
The announcement comes after a meeting of the national executive this morning. After the meeting, AGSI General Secretary John Redmond told TheJournal.ie that they were "totally gone and done".
Yesterday Redmond said he expected the association to pull out of the talks following the most recent briefing meeting in which it was confirmed that the Department of Public Expenditure and Reform wanted to cut allowances for working nights, weekends and bank holidays.
"Given what's on the table, our members don't seem to have much choice," he said. "Theses allowances make up a very significant proportion of our members' pay."
A spokesperson for the Department of Public Expenditure and Reform said "the departure of any union is disappointing, in particular since any group that chooses to leave the negotiations gives up the opportunity to shape the outcome on behalf of the people they represent".
"All sides accepted when the invitation to discussions was issued and accepted, that a major challenge faces both sides to shape an acceptable outcome for public servants across the broad range of employments in each sector. The talks process will continue to see if that can be achieved."
The Garda Representative Association (GRA) will hold a meeting of its executive committee next Wednesday, which was already planned before the move by the AGSI. The GRA has been to the same briefing sessions as the AGSI but a spokesperson stressed today that the association had never entered into negotiations on pay and allowances.
"The terms of the Croke Park Agreement have been adhered to by our members," the spokesperson said. "The agreement had defined terms and members took pay cuts before it was signed. There has been an attempt to call what has been proposed an extension and it is not."