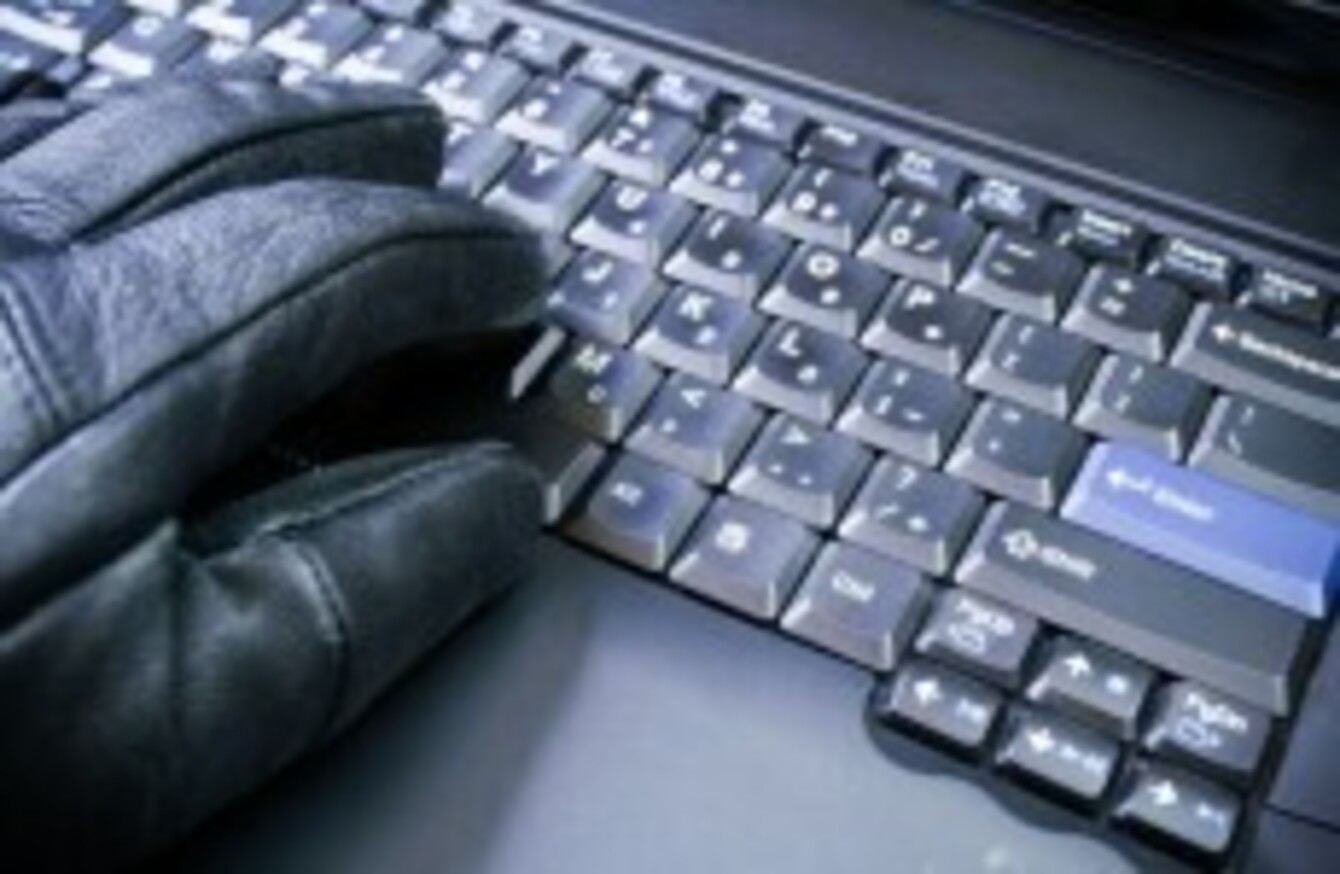 Image: Shutterstock/Blazej Lyjak
Image: Shutterstock/Blazej Lyjak
AN INVOICE FRAUD scam defrauded 14 companies out of €100,000 – after they were asked to record new bank account details for clients.
The Garda Fraud Squad is investigating the scam which had the potential to steal over €5 million.
Companies received fraudulent e-mails and letters instructing them to record new account details for their clients.
Gardaí say there's no pattern in the fraudulent account details – as they involve different financial institutions in both Ireland and the UK.
Businesses are now being asked to carry out an immediate review of any instructions they received from customers involving a request for a change of account details.
The Garda Bureau of Fraud Investigation say business should verbally confirm any instructions with their clients as a security precaution.
"Where any business suspects that such an attempt was made or indeed where they have received such a request they should immediately contact their local Garda station and their bank."
The Banking and Payments Federation of Ireland has released this advice sheet:
http://www.garda.ie/Documents/User/Invoice%20Redirection%20Fraud%20Alert1.pdf
According to Gardai most of the money was either stopped from being sent or recovered due to the vigilance of the various financial institutions.
The Garda Bureau of Fraud Investigation say they are liaising closely with the Banking and Payments Federation of Ireland.