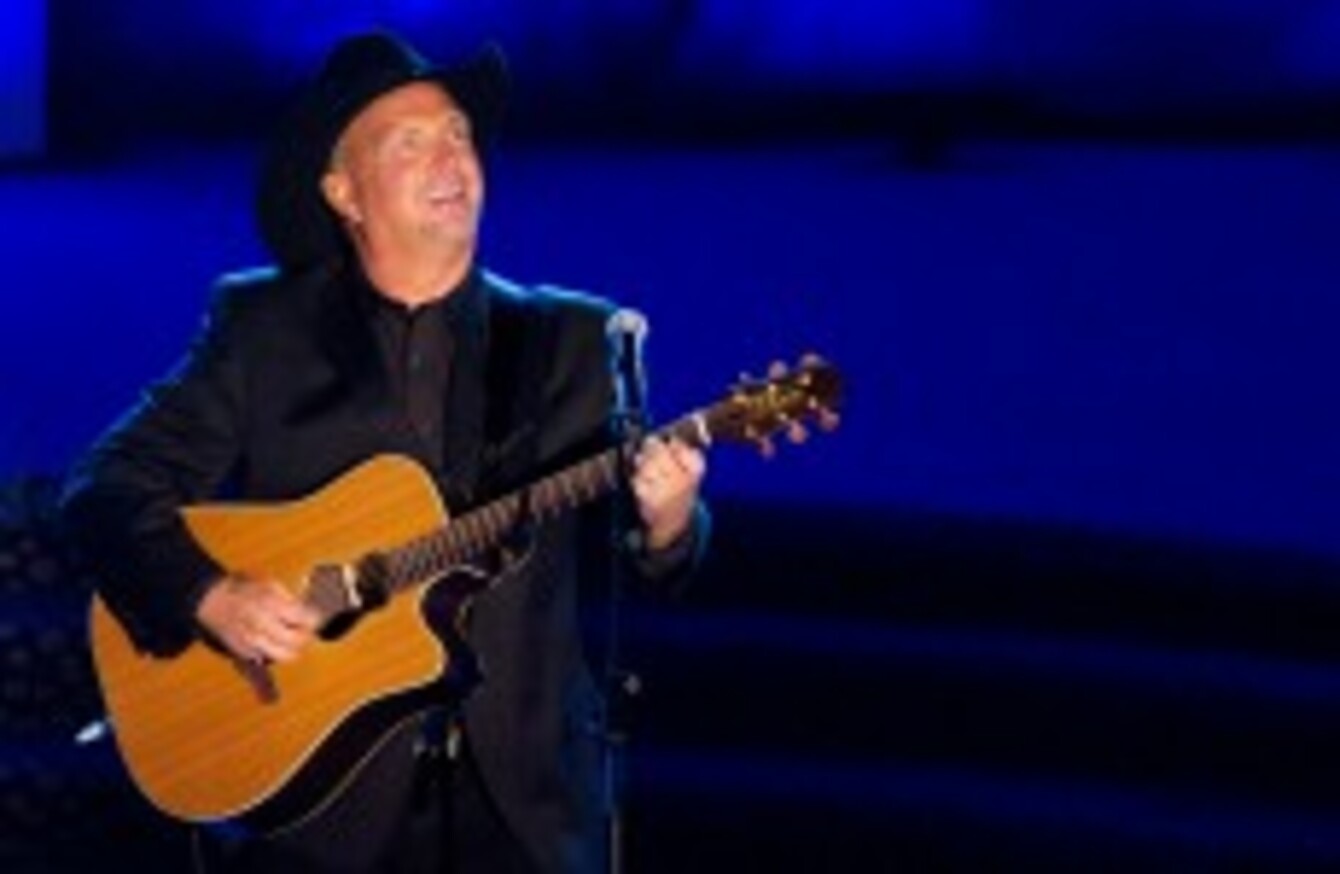 Garth Brooks
Image: AP/Press Association Images
Garth Brooks
Image: AP/Press Association Images
THE ONGOING GARTH Brooks concert drama rumbles on, with Dublin Chamber of Commerce adding its voice to the crowd who want a solution found quickly.
Gina Quinn, chief executive of the chamber, said that they understand there is a burden on the residents around the venue, but "clearly we have a planning system that hasn't worked well for these concerts to be cancelled at such a late stage".
She said on Morning Ireland this morning that cancelling the concerts two weeks before they are due to go ahead "is really not acceptable".
"This has a major impact on Ireland's reputation," said Quinn, adding that "this will be very, very bad for Ireland in the future"
The concerts have not been officially cancelled, but a decision is still to be made about whether three will go ahead – the three that there is permission for – or if they will all be cancelled.
Travelling from abroad
Quinn noted that thousands of people attending the concerts are coming from outside Dublin, and even Ireland, and have booked travel and accommodation already.
She said that a significant proportion of ticketholders "are left with no options".
Asked about Brooks' statement that he will play all five concerts or none, Quinn said:
I think that is a real shame. We would rather see three concerts go ahead than no concerts
She added that ideally there would be a root and branch review of the planning process, and the legislation "would be completely overhauled to ensure that these decisions are made in really good time before there are major investments made, and that everyone, including the local residents, are given due regard in this process".
Quinn said her sense is that moving location for the concerts is not feasible "because of the sheer volume and intensity of the investment that's made in the Croke Park venue to make the concerts happen".
The best option seems to be to give the residents a break, to defer the last two concerts to Wednesday and Thursday.
She added that she hoped that some residents do not go to court to block all concerts going ahead.
I hope we can find a solution. There has to be compromise on everybody's side