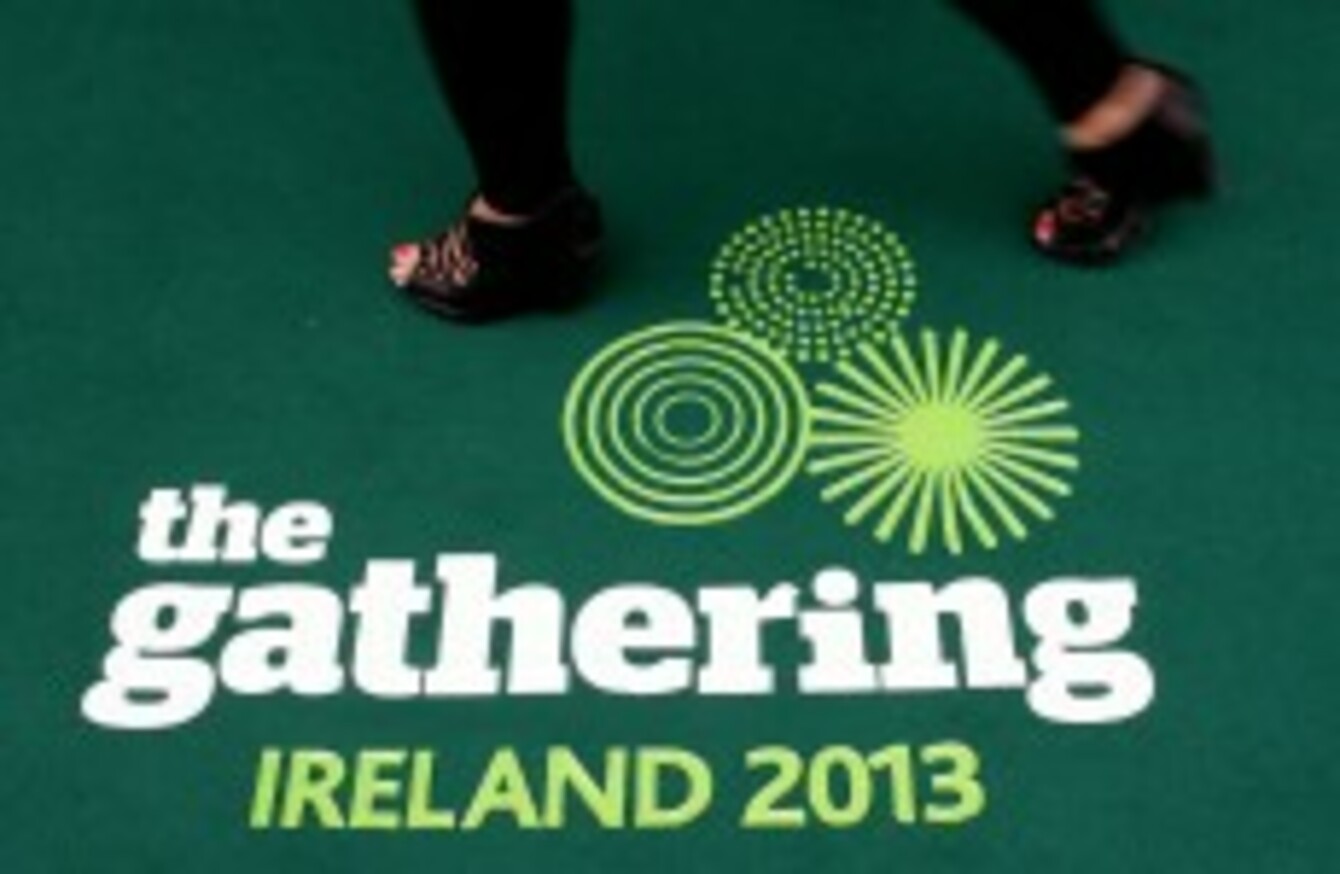 Image: Niall Carson/PA Archive/Press Association Images
Image: Niall Carson/PA Archive/Press Association Images
2013 IS THE year of The Gathering, the government tourism initiative aimed at enticing hundreds of thousands of people with Irish ancestry back to the homeland.
The government is spending around €5 million with a series of promotional campaigns and events aimed at getting ordinary people involved in the scheme. Communities across Ireland are being urged to organise events that will "showcase and share the very best of Irish culture, tradition, business, sport, fighting spirit and the uniquely Irish "sense of fun" and to invite their relatives home this year.
But The Gathering has been criticised in some quarters, most famously by actor Gabriel Byrne who told Today FM last year that it was "a scam" designed to "shake [people] down for a few quid".
But what about you? Will you be doing anything for The Gathering this year, inviting relatives home or participating in some of the events?
Are you getting involved in The Gathering?